APRIL FOOLS!!! If only our tulips were truly indestructible. We cleverly cultivate the flowers to be as long-lasting and resilient as possible, but they're still fragile. That's why we kindly ask you to handle our flowers with care when visiting our fabulous flower fields in the Netherlands. Once you see these gorgeous blooms up close, we hope you'll look back on this video with a smile.
Flores Touristia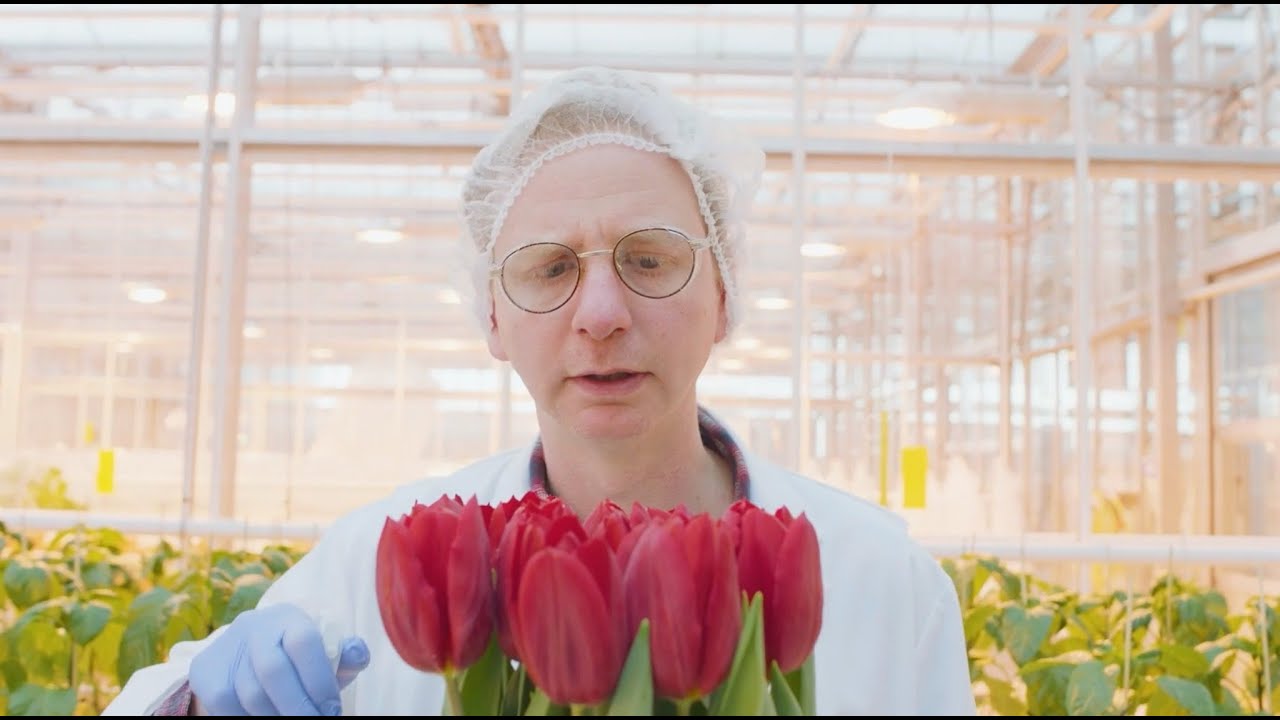 The story of Dutch flowers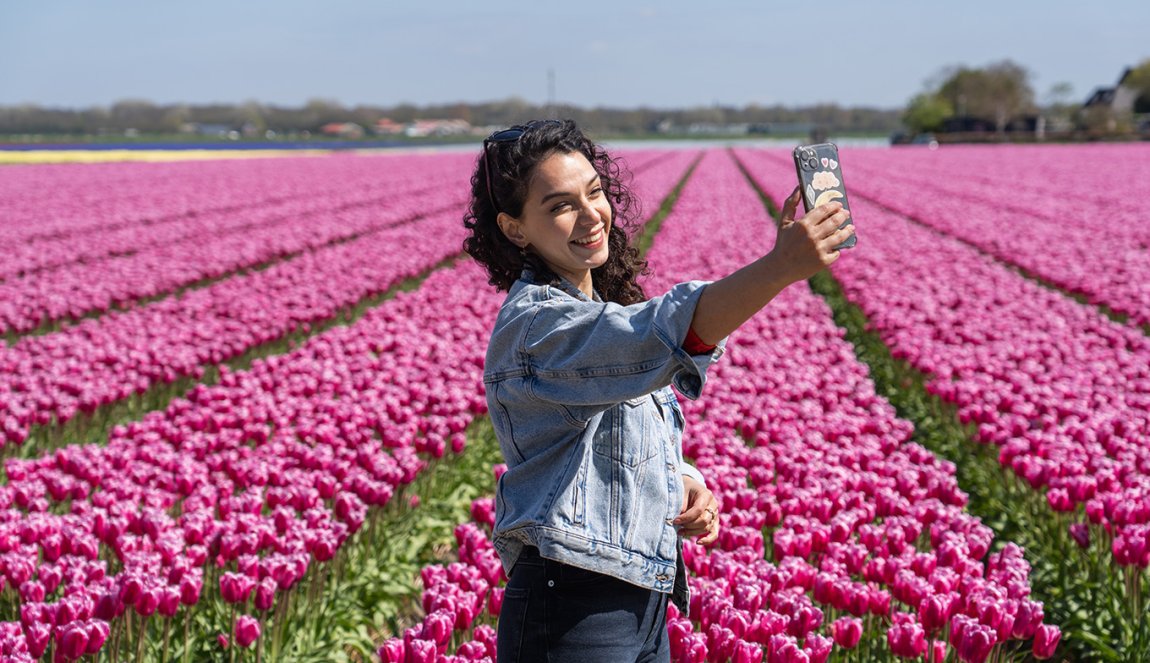 Category:

Read
Get to know all of the dos and don'ts for the best tulip selfie.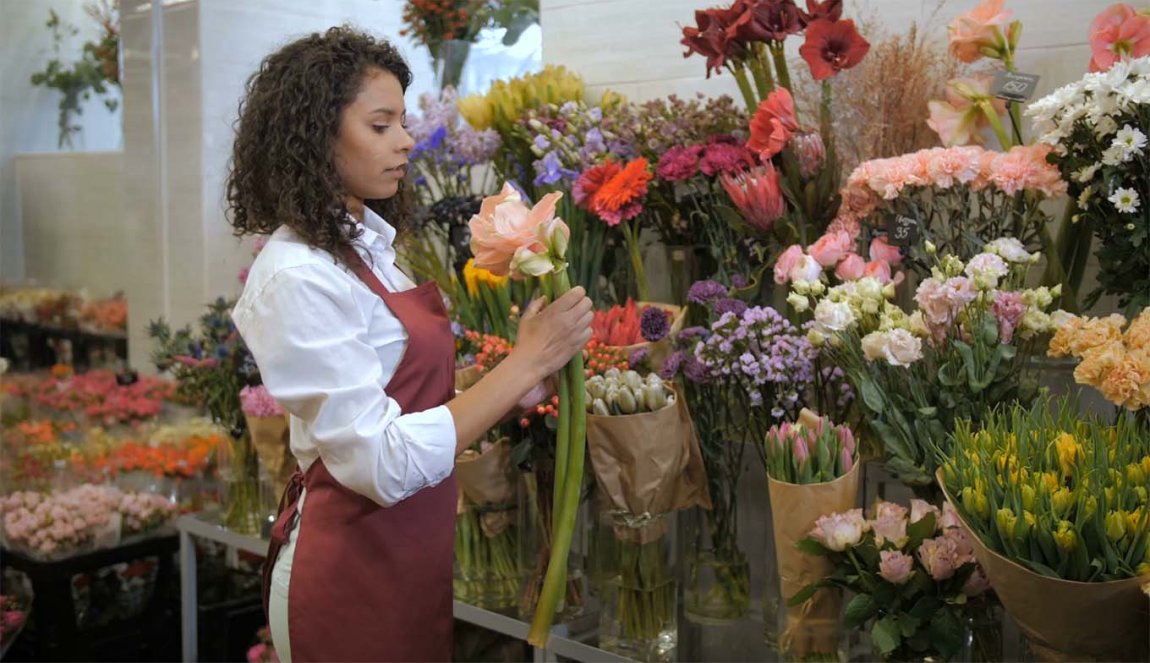 Category:

Story
Holland is the place to go to be inspired by beautiful flowers. Visit Keukenhof, with over 7 million flower bulbs, the flower parades, the floating flower market in Amsterdam, or take a walk through the beautiful flower bulb fields.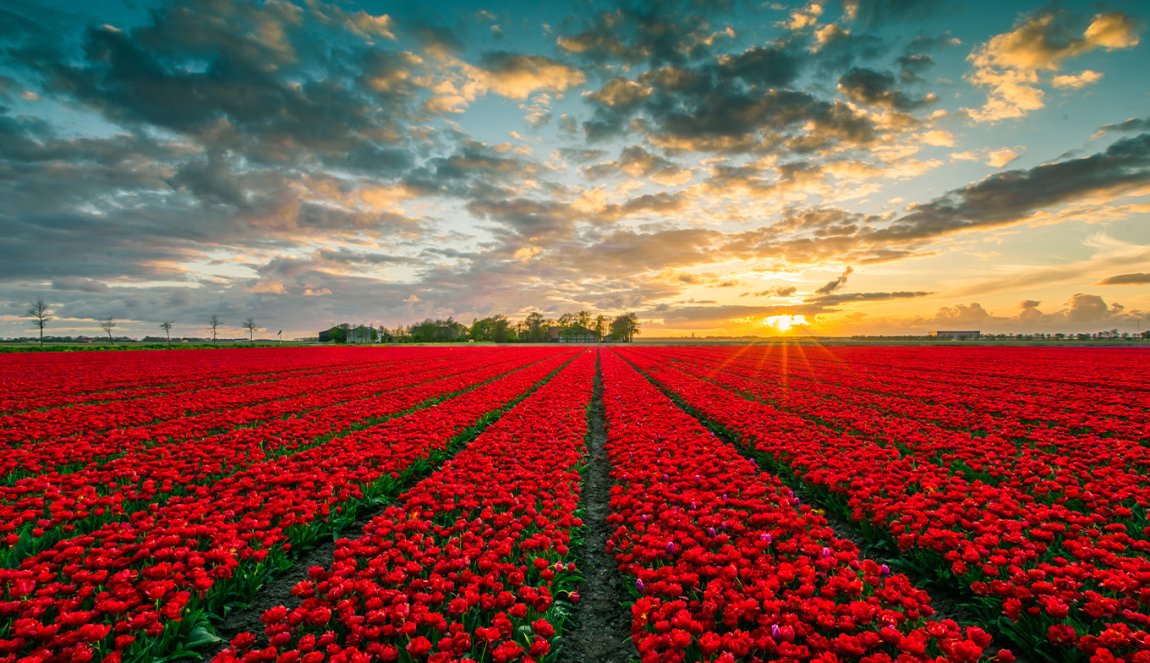 Category:

Story
Tips for seeing the most beautiful flowers in the Netherlands.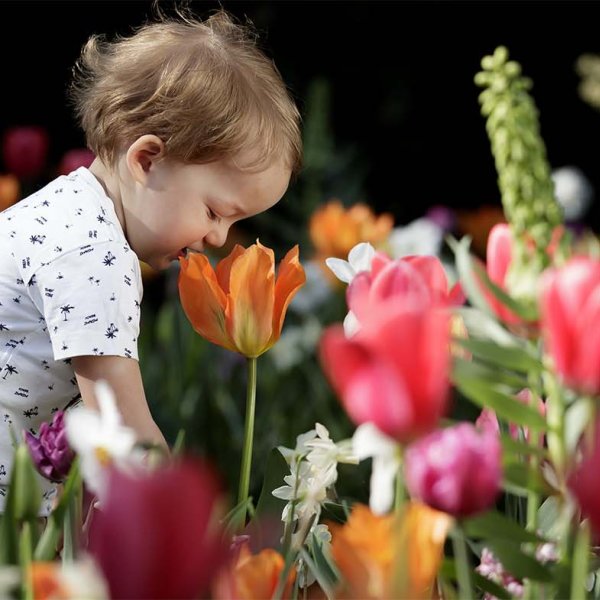 Flowers
Dive into the story of Dutch flowers, meet growers and florists, and discover the best insider tips.
Go to Flowers