What is there to do at De Biesbosch?
National Park De Biesbosch is one of the few freshwater tidal areas in the world. It's a fantastic place to walk, cycle or canoe through a labyrinth of rivers and creeks. It's also very special for bird enthusiasts, due to the many kinds of waterfowl that forage there.
The most special animal in De Biesbosch is the beaver. At present, these rodents have already built over a hundred dams in the wetlands of De Biesbosch. On top of that, hundreds of different kinds of birds breed there, including about 20 couples of kingfishers. The wild-tailed eagle and osprey are permanent residents, too, and they are spotted in this area throughout the year. In short, De Biesbosch fully deserves to be called a water paradise.
© Dordrecht

© Dordrecht

© Nederland Waterland

© Dordrecht Marking
Activities in De Biesbosch
Walking, sailing, canoeing, cycling, fishing, birdwatching, horse riding, swimming… You can do it all in National Park De Biesbosch. Guided excursions are organized year-round, including bird and beaver watching tours and guided hikes. Contact the visitors' centers in Dordrecht and Werkendam to plan an activity or to obtain more information about De Biesbosch.
Watch this video: National Park De Biesbosch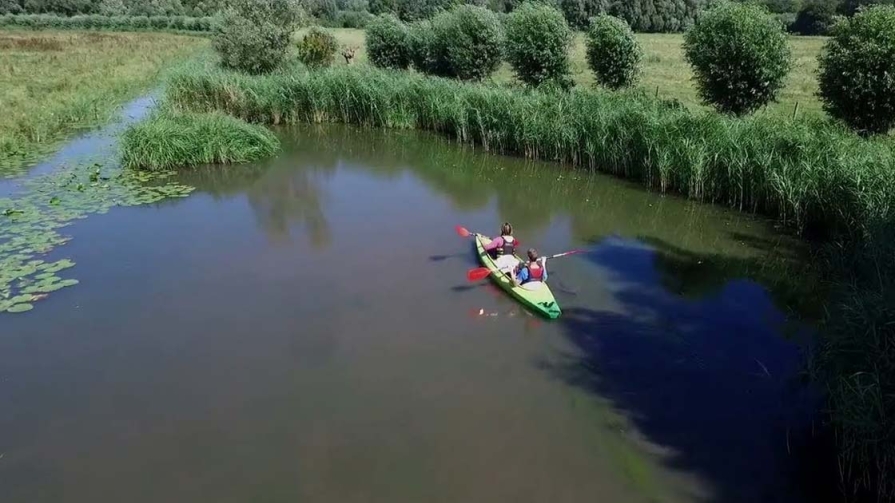 More in the environment
If you wish to combine the peace of nature with the bustle of the city, you'll find the oldest city of Holland, Dordrecht, a mere stone's throw away. The windmills of Kinderdijk are also absolutely worth a visit.
Practical information
De Biesbosch has 2 visitors' centers, which are:
Biesboschcentrum Dordrecht
Baanhoekweg 53, 3313 LP Dordrecht, tel: +31 (0)78 - 630 5353
Biesbosch MuseumEiland
Hilweg 2, 4251 MT Werkendam, tel: +31 (0183-5004 009
Take a digital journey through the Netherlands Land of Water
Discover the Netherlands' water-rich cities, the most beautiful natural areas and the water icons that have made history in 360 degrees. Get ready for an unforgettable experience and get to know everything this beautiful land of water has to offer you.
Start the unique 'water experience'