© Jurjen Drenth via The Hague & Partners
Water sports in Holland
Traveling through the low lying landscape of Holland, you cannot escape it. There are lakes and beaches everywhere, which make for excellent recreational activities. Water sports supplies are widely available and can be rented. Come and enjoy the water, for a day or your entire holiday.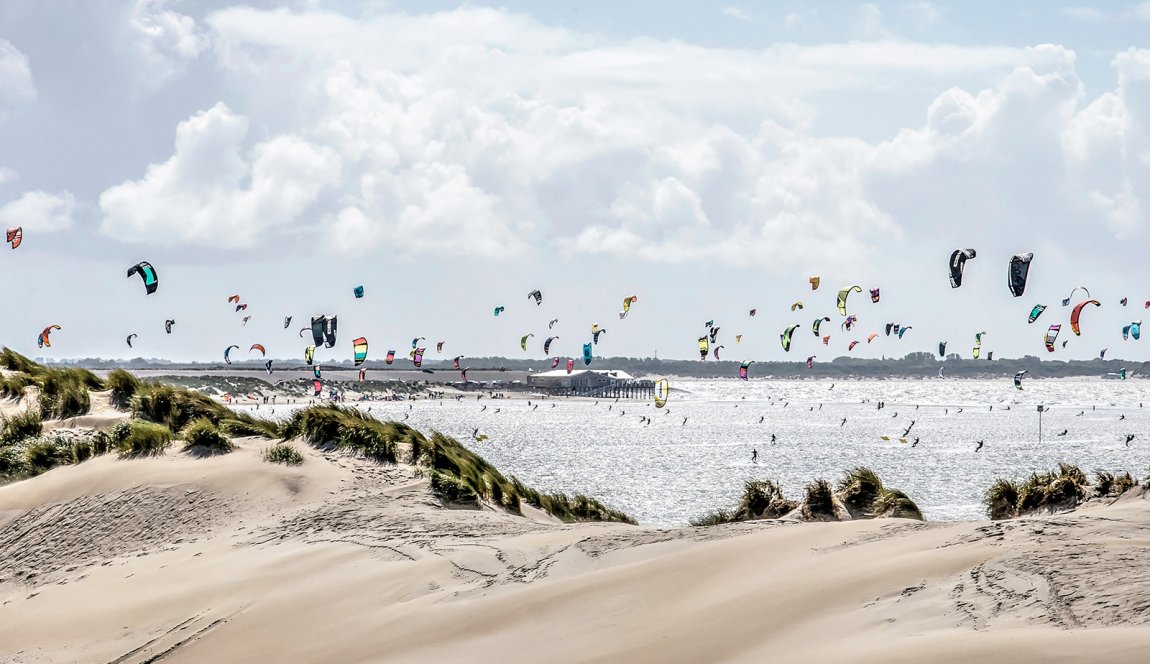 You can take a kite not just to the beach, but also to the water.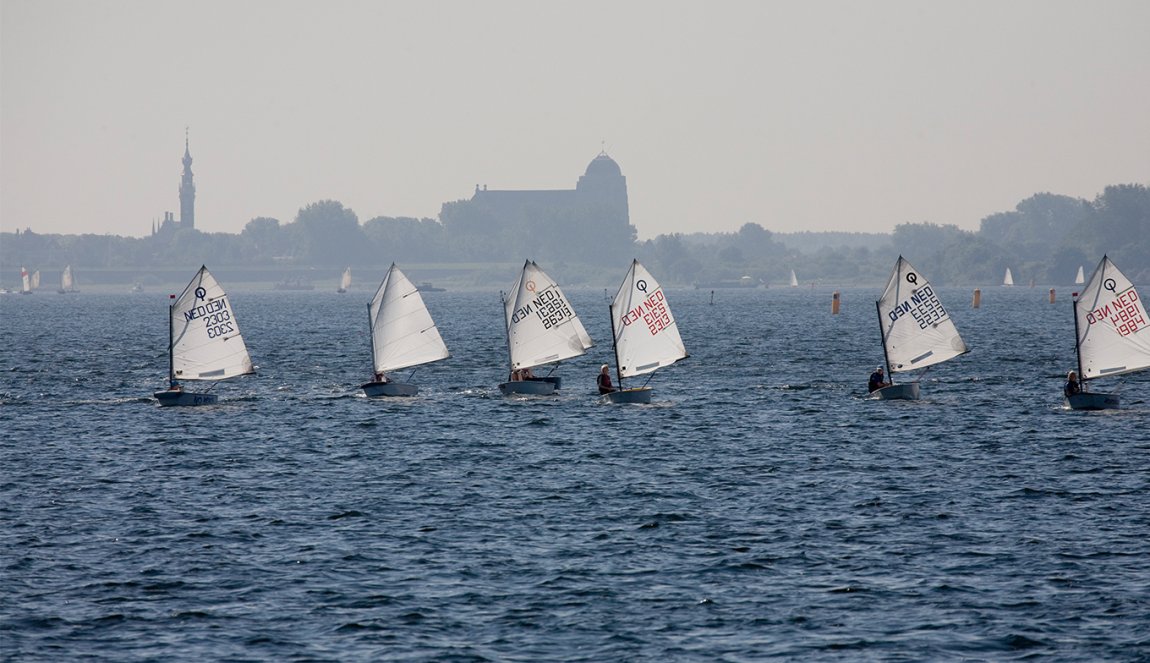 See Holland from the water on a relaxed sailing holiday.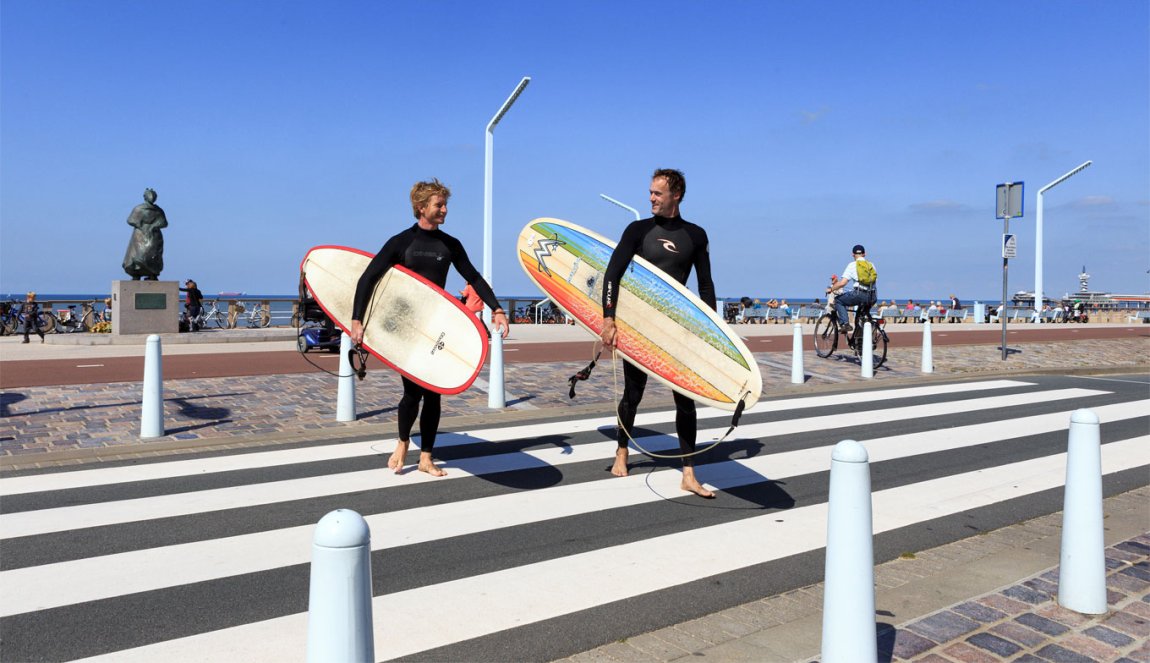 Surf the best waves in surfing hotspot Scheveningen. Rent a surfboard to catch some waves or sign up for a course.
Water sports in the Netherlands
Holland is the perfect place for water sports. Nearly one third of our land is below sea level. In addition to the risk of flooding, this also means unique water sports opportunities. You can go boating through the canals in big cities or enjoy the peace and quiet on large bodies of water.
Water sports at the coast
There are plenty of water sports opportunities along the Dutch coast. From diving, surfing and kite surfing at the best water sports beaches in Zeeland to surf karting on the beaches of the Wadden Islands. Rent a catamaran in Zandvoort or watch the boats compete in Scheveningen in the Volvo Ocean Race or North Sea Regatta.
Water sports on the lakes
Friesland is an ideal province for water sports with its large interconnected lakes. If you cross the IJsselmeer, however, you will find an itinerary from North Holland to Zeeland called the Staande Mast (Standing Mast) Route. A safe and quick thoroughfare for sail and motorboats. In South Holland, you can enjoy water sports on the Kaag and Braassemermeer, among other things. North Brabant boasts the big National park de Biesbosch and Utrecht the Loosdrechtse plassen, both excellent places to rent a boat. Limburg has a large network of small and big lakes thanks to gravel mining. On the Maasplassen, you can participate in several boat tours or rent your own boat to discover the natural beauty.
Frequently Asked Questions