© Robin Nieuwenkamp via Shutterstock
Zoos in the Netherlands: always fun
Zoos in the Netherlands come in all shapes and sizes and are located throughout the country. You'll have plenty of fantastic options to choose from to see your favorite animals. Rain or shine, a day at the zoo is always a good idea!
An eye for animals
Fortunately, modern zoos are no longer a collection of cages with fences around them. Entire habitats are created for the animals, in which they can move as freely as possible. There are many zookeepers, often with a specific expertise. In short, the animals there have a great life.
And that's good to know, because happy animals mean you can really enjoy being surprised and amazed by them. From lions to spiders and from tropical fish to elephants and monkeys, visiting the average Dutch zoo is like going on a safari.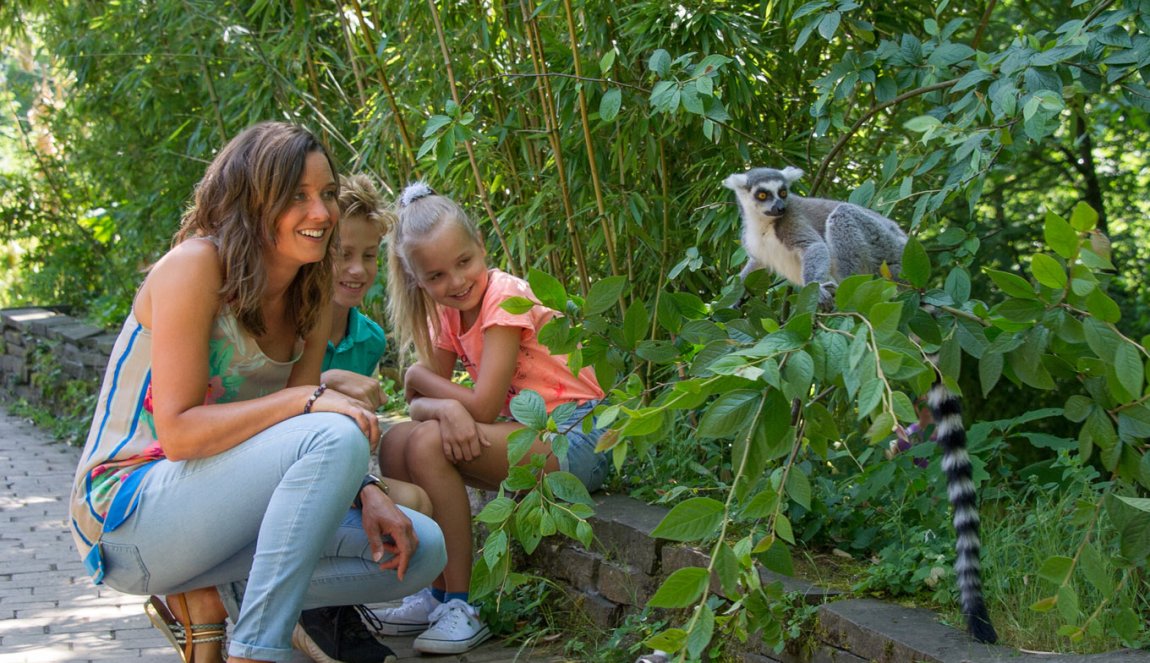 An outing to be enjoyed by all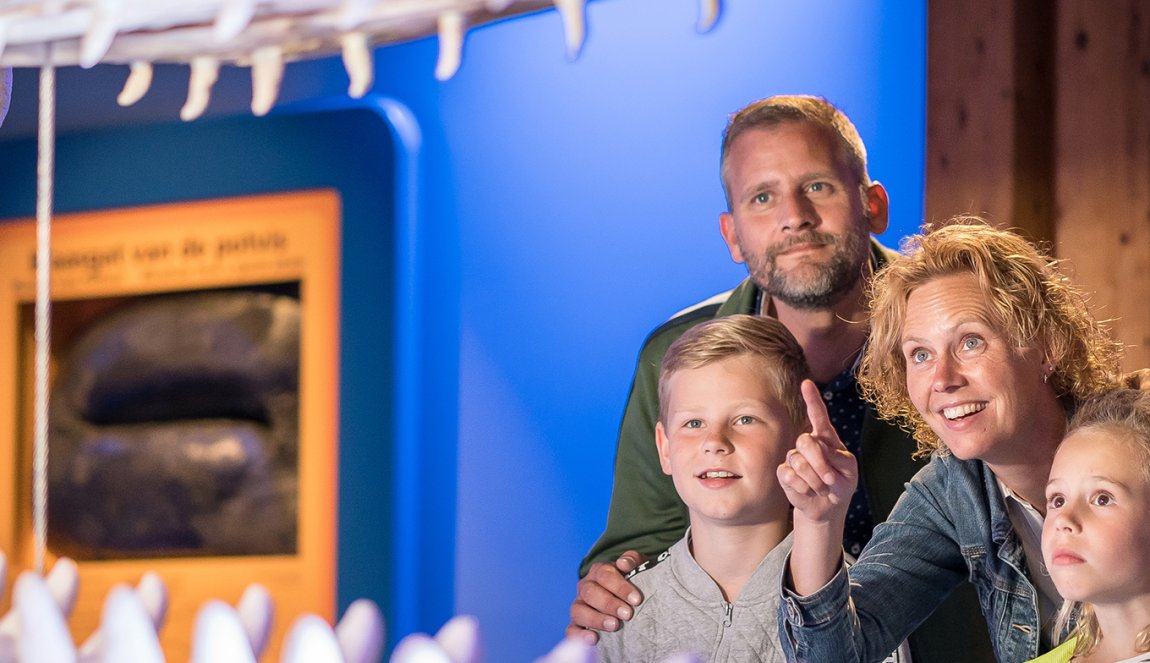 You can often take a boat or bus or other form of transport through the animal park, and the walkways are suitable for everyone – from little adventurers to wheelchairs. There are indoor playgrounds, feeding times, demonstrations and explanations about the animals. It really is a great day out with the whole family!
The zoos are often modern in design and offer the necessary education but are above all very fun and varied.
Horse about
One of the most popular zoos is Ouwehands Dierenpark in Rhenen, where a baby panda was born in 2020. Not far from there is the famous Burgers' Zoo in Arnhem. Go on a jungle discovery, have fun with the meerkats, and see polar bears and penguins underwater. Divided into different sections, you can walk from the South American rainforest to the Mexican desert and back again.
Monkey business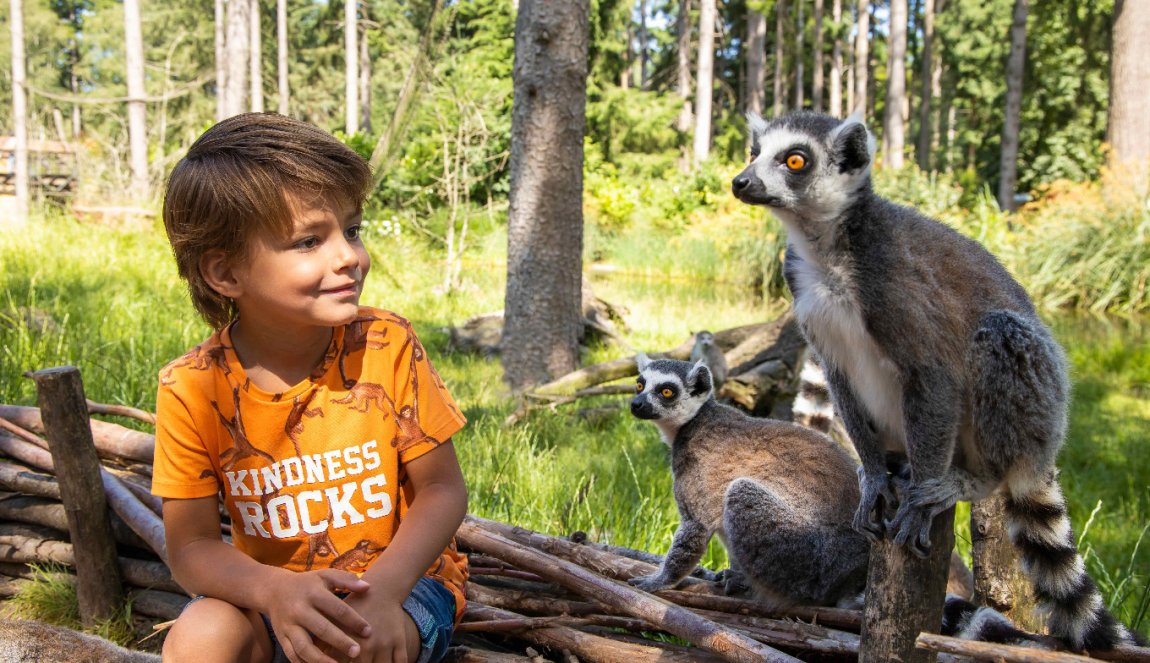 The Apenheul is a lovely park with monkeys. These clever, cheerful animals can also be found at many other zoos, for example in Amersfoort Zoo, Gaia Zoo, Dierenrijk or Diergaarde Blijdorp in Rotterdam.
At Blijdorp you can travel to Asia, Africa and North America all in one day. In WILDLANDS you can even go on an expedition to Antarctica! SEA LIFE in Scheveningen is modest in size, but certainly nice to visit and gives an insight into the marine life of the North Sea. For more aquatic life, including penguins and seals, we also recommend AquaZoo, Ecomare and the Pieterburen Seal Centre. Bird Park Avifauna is one of the most beautiful zoos for bird lovers, where you can enjoy the birds of prey shows and feed the parrots yourself. In short, a day at the zoo is an exciting and relaxing day out.
Adventure
If you want even more animal park adventures, visit WILDLANDS in Drenthe or the Beekse Bergen in North Brabant. You can drive straight through 'Africa' in a safari bus or by car, or you can sail across the river in a boat. Crocodiles, lions, giraffes and hippos... you get to see wild animals quite up close, but always in a safe manner. You can even spend the night in the Beekse Bergen and, if you're lucky, you just might see the animals drinking from the water hole in front of your own lodge in the morning.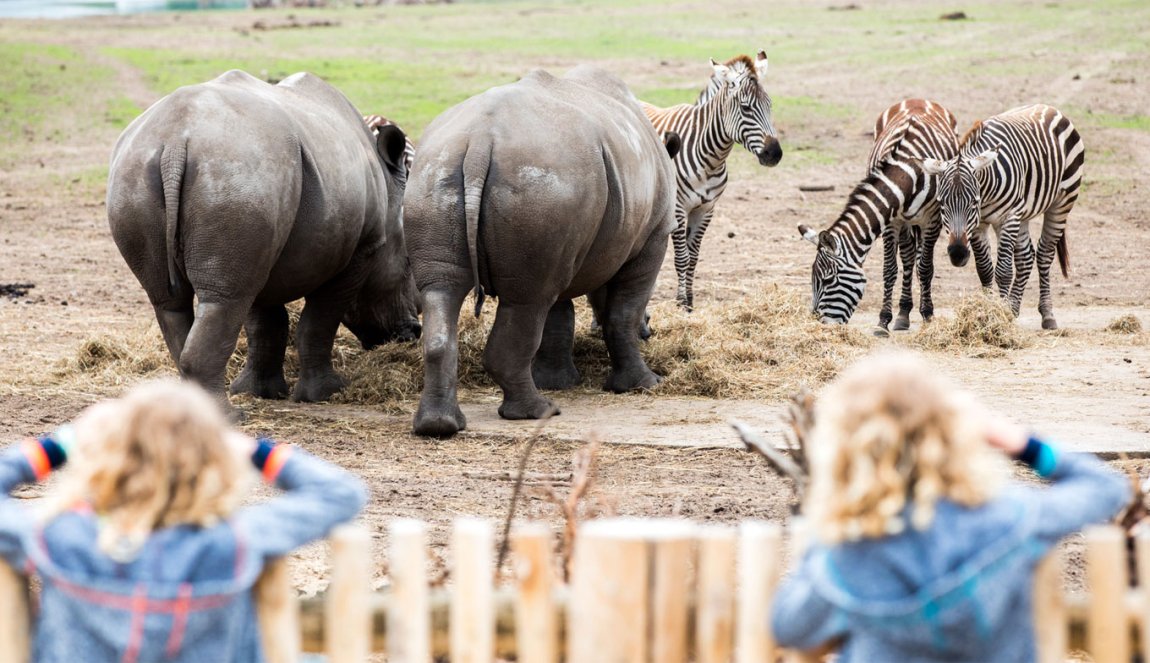 Visiting a zoo in the Netherlands? Keep these things in mind.
Take your time. It sounds like we're stating the obvious but many zoos in the Netherlands are quite big. If you want to see everything, it's best to plan for an entire day out.

Bring your own water. Although there are often many small kiosks, restaurants and other catering spots in a zoo, it's a good idea to bring a small snack in your backpack.

Barring certain exceptions: do not feed the animals. Zoos are continuously monitoring and caring for the animals and you disrupt the ecosystem by feeding a random giraffe or monkey. Usually it is clearly indicated when you can or cannot feed an animal.

Preferably go to the zoo by public transport. Although most zoos have (a lot of) parking spaces, they can be pricey. If you go by

train

, it is guaranteed to be cheaper.