Museum MORE & Kasteel Ruurlo
Photo: © Rutger Hollander via Museum MORE
Castles & Country Houses
With its enormous diversity of historic castles, stunning gardens and countless estates, the Netherlands is a land of castles. These impressive castles and country estates were not just status symbols of the wealthy of the past; these icons exude more luxury and grandeur than ever in the 21st century. Stand amazed and join our exploration of the past and present!
Castle experiences for your Bucket list
Cycling Routes around Castles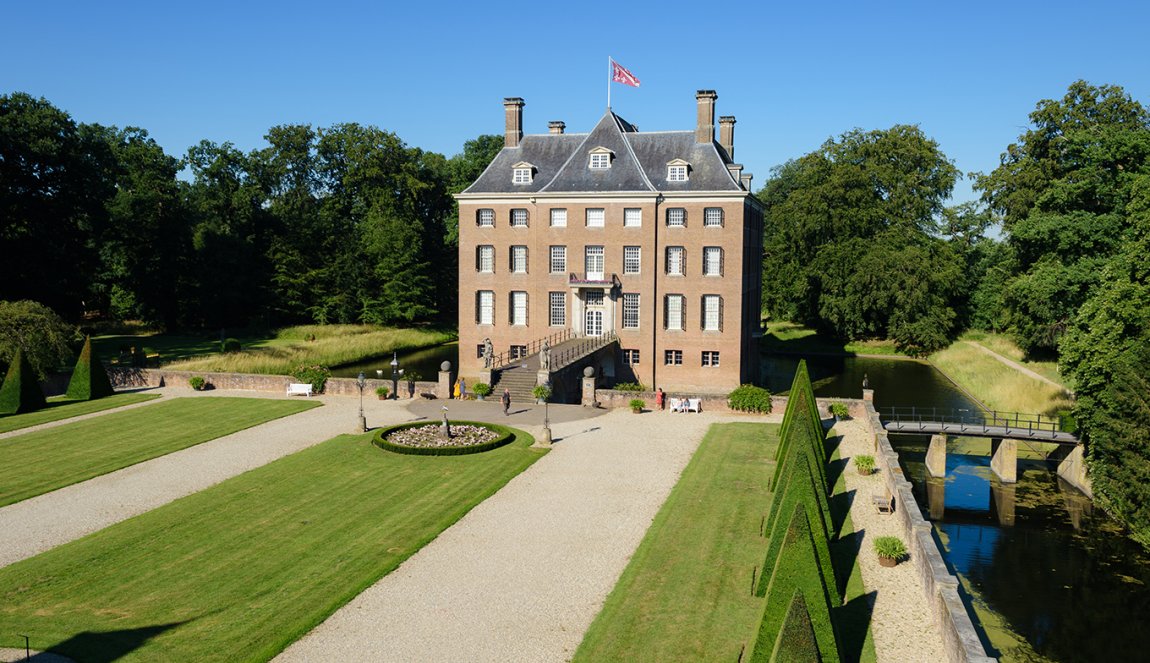 This route of nearly 40 km leads to cultural villages and fantastic castle gardens, Huis Doorn and imposing Kasteel Amerongen.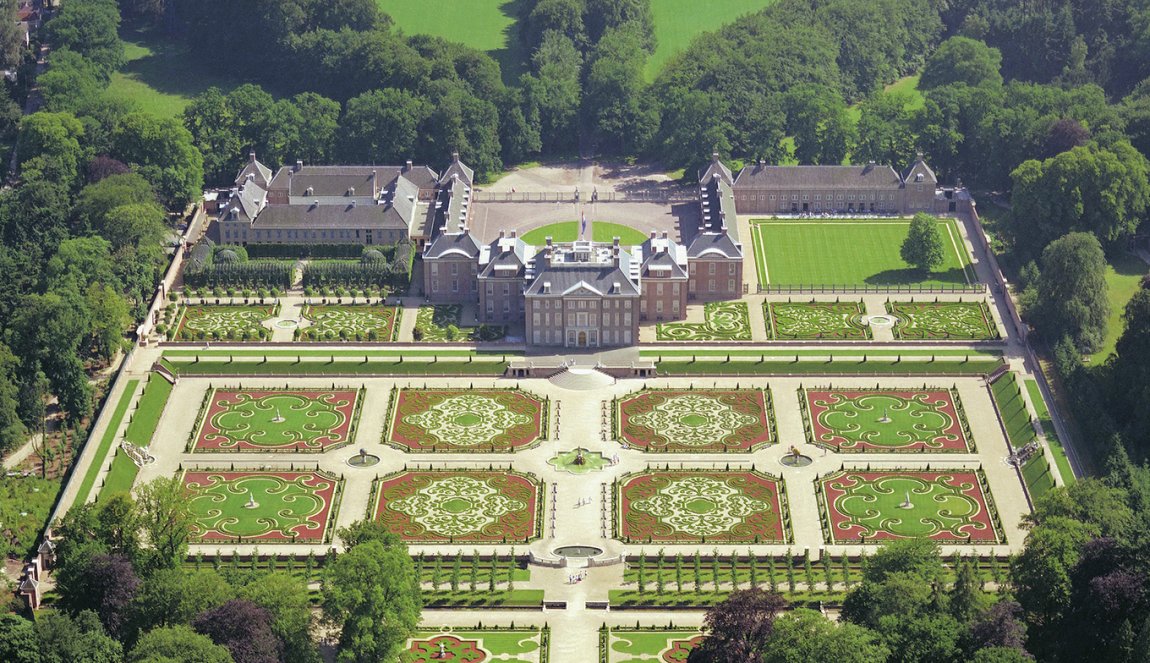 Just over 32 km through a stunning castle region in Gelderland. The route starts and ends at Kasteel Cannenburch and Paleis Het Loo is one of the highlights along the way.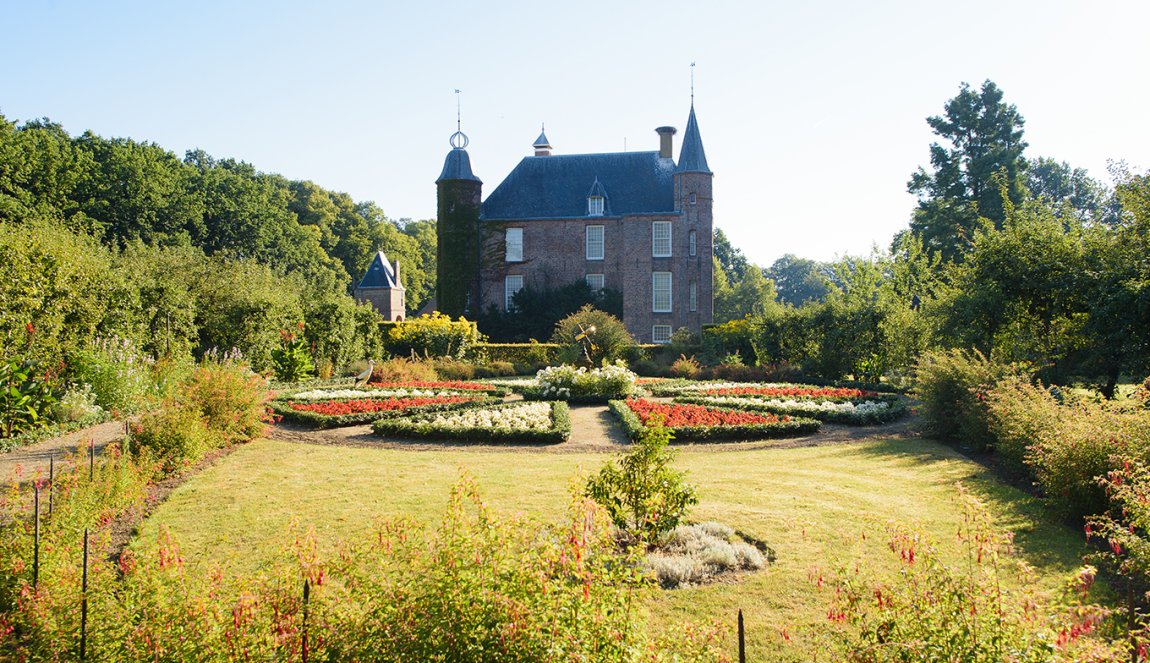 This 40 km bike tour starts and ends at Slot Zuylen and leads to several impressive castle museums and the fairytale-like Kasteel De Haar.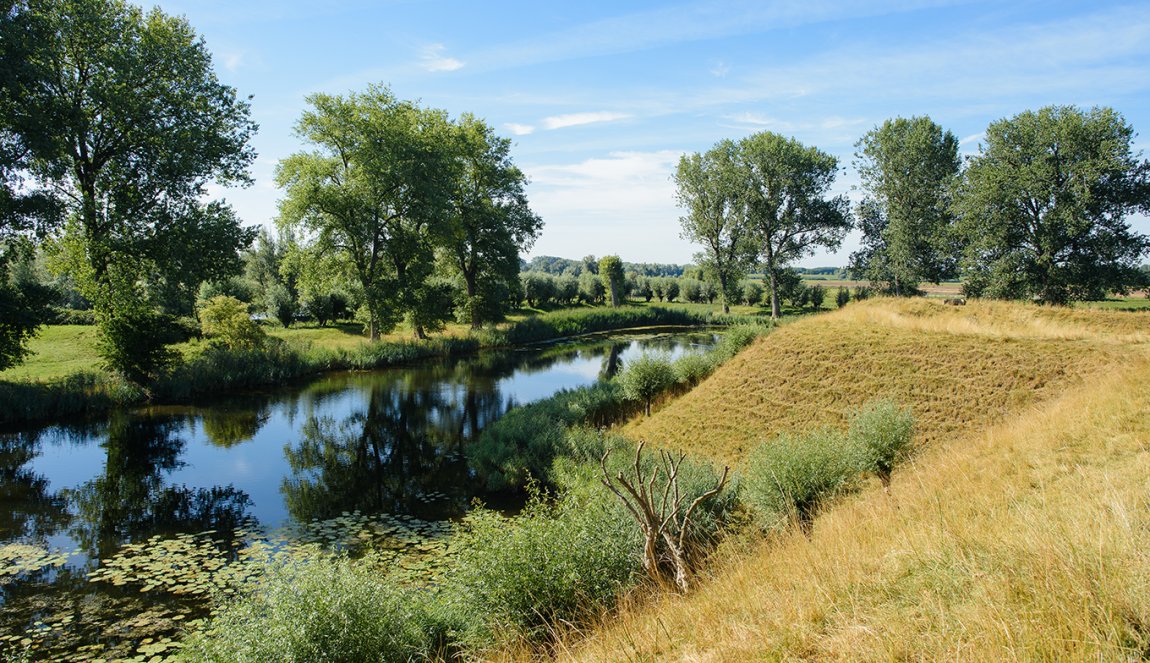 This route of nearly 50 km leads through the river region, across old dikes and through picturesque villages, but Slot Loevestein abd Kasteel Ammersoyen are without a doubt the highlights on this tour.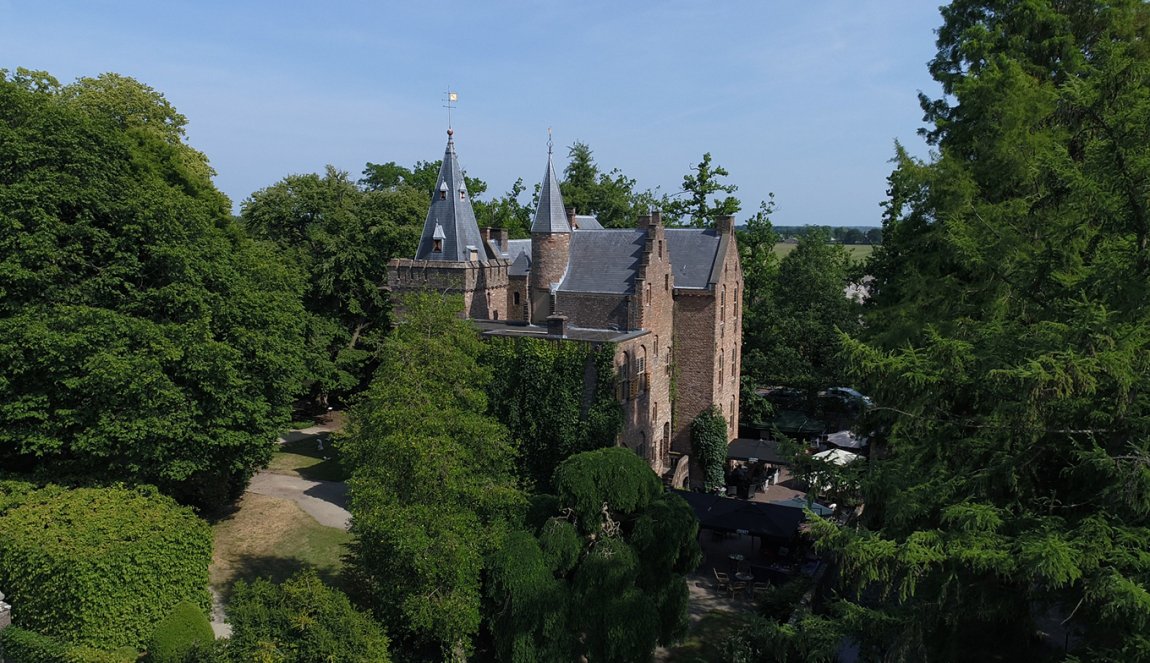 This 33 km bike tour takes you to beautiful estates and elegant country houses, including Boekesteijn and Hilverbeek. The absolute highlight of the route is Kasteel Sypesteyn!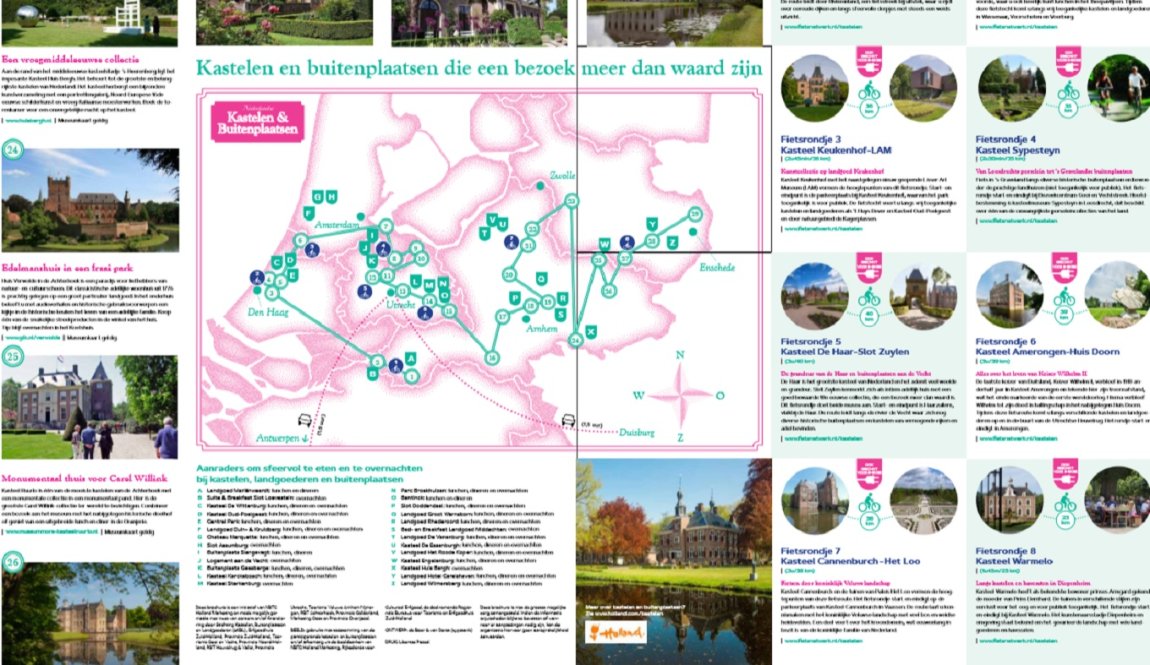 Are you curious about the cycling and walking routes near castles? About the distances and the great things to see? Download this mini map and see all of the castles at a glance.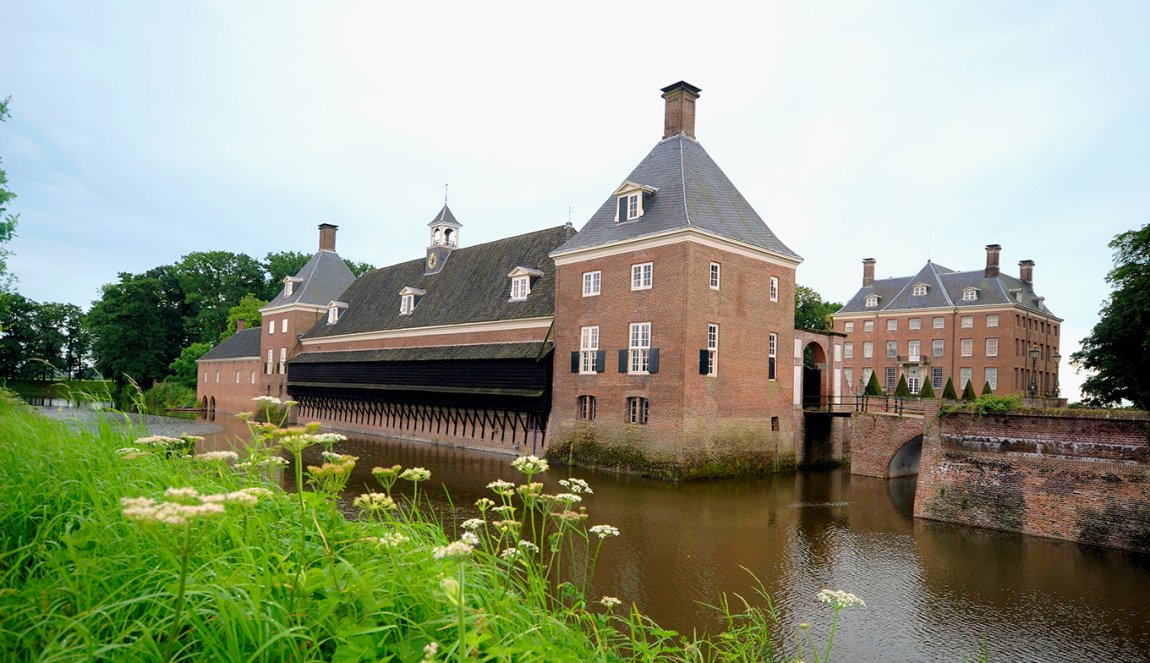 Walking around Kasteel Amerongen
Kasteel Amerongen is one of the best preserved country estates from the 17th century. Download this route and explore the beautiful area on an 11 km hike.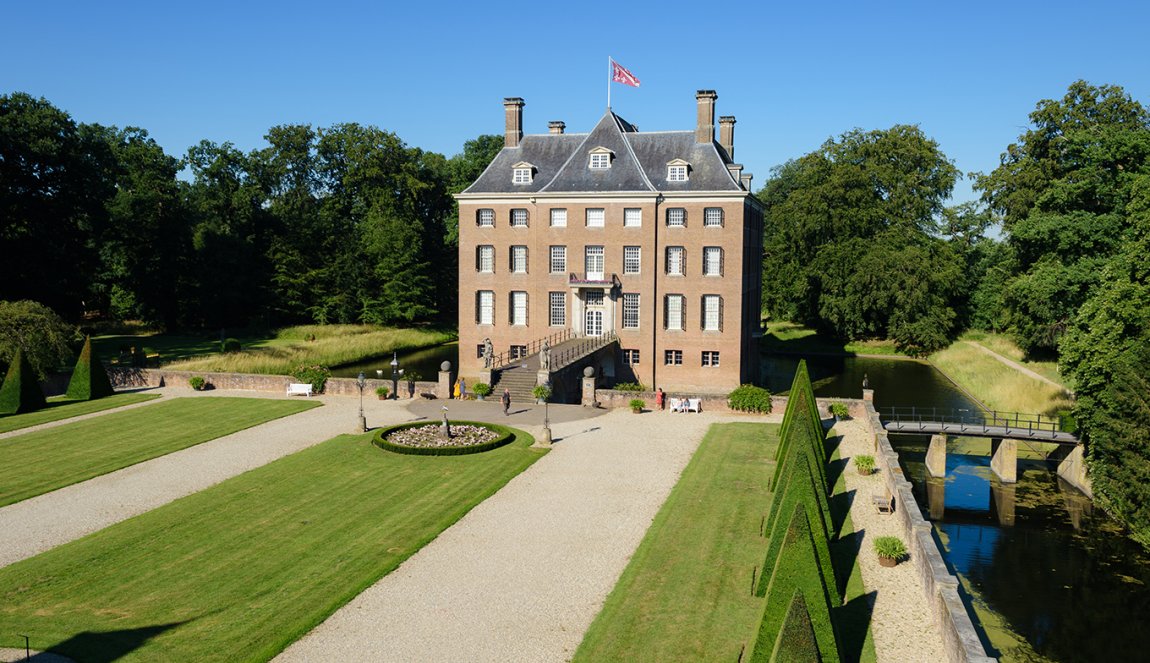 Hernen Castle is the only castle in the Netherlands with covered parapet walkways. Download the 8 or 16 km walking route.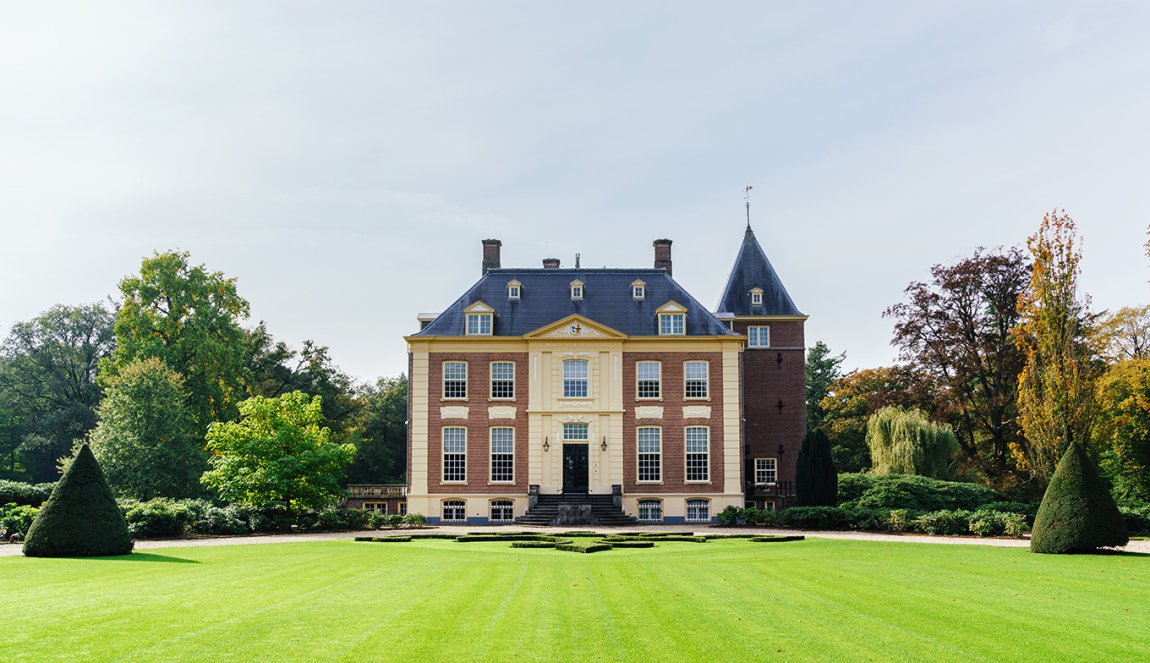 A beautiful walk through the Achterhoek region's bocage landscape. Download the 11 km walk around Verwolde House country estate.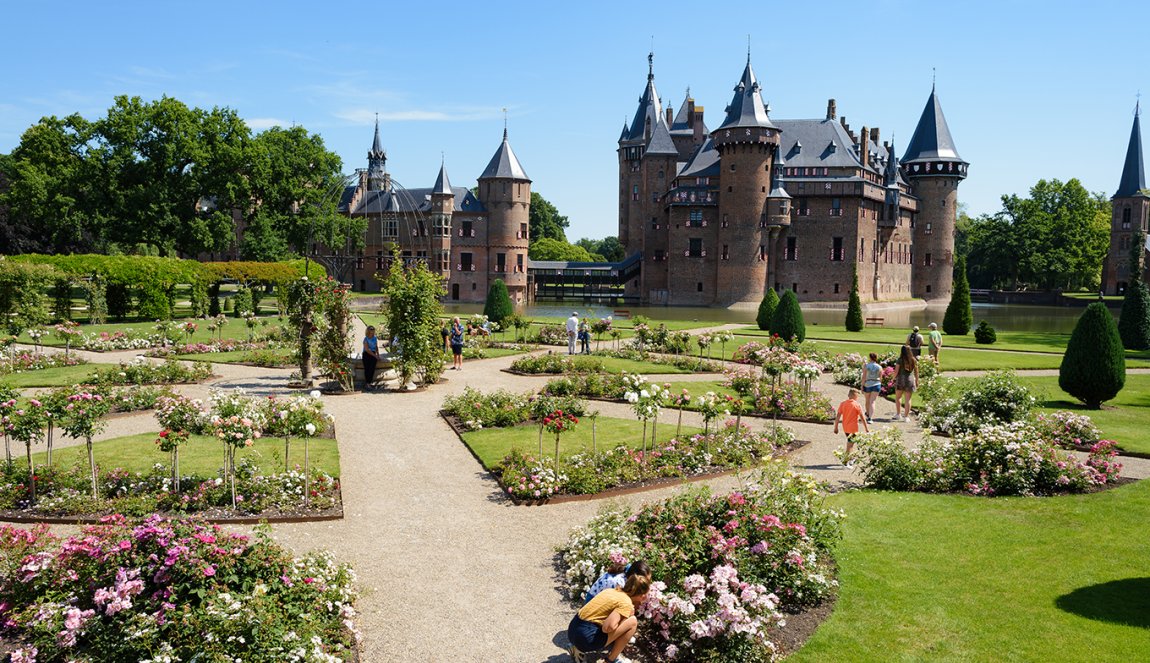 A surprising walk along the green outskirts of Utrecht. Download the 11 km walk around De Haar Castle.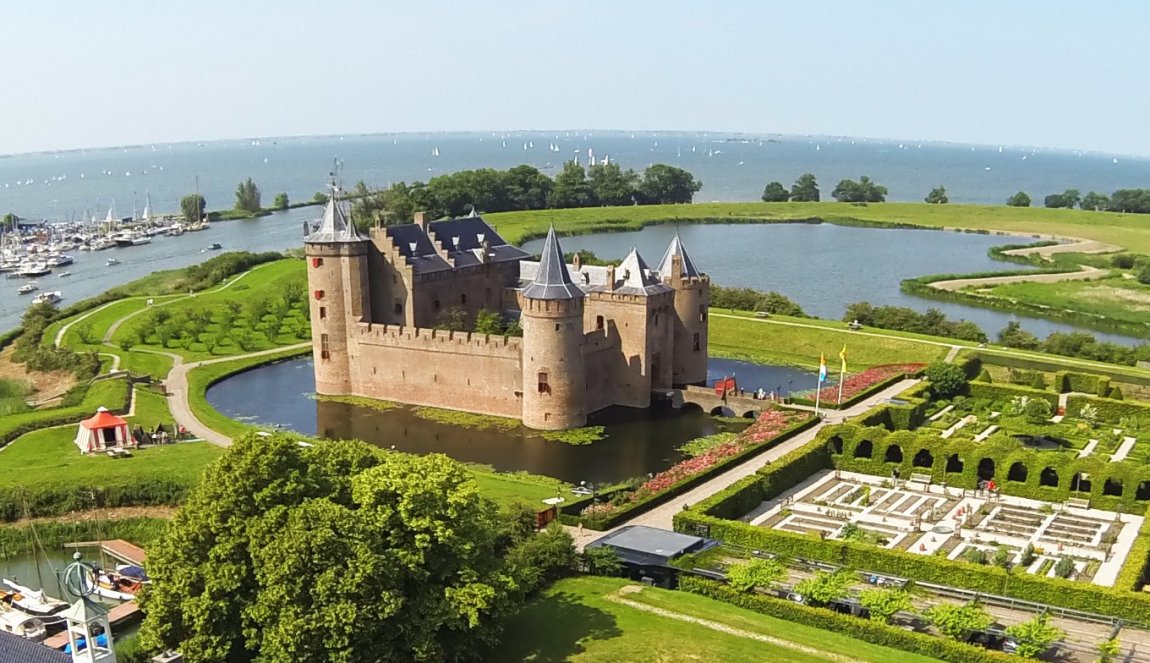 A beautiful 51 km cycling route from Muiderslot to Rupelmode.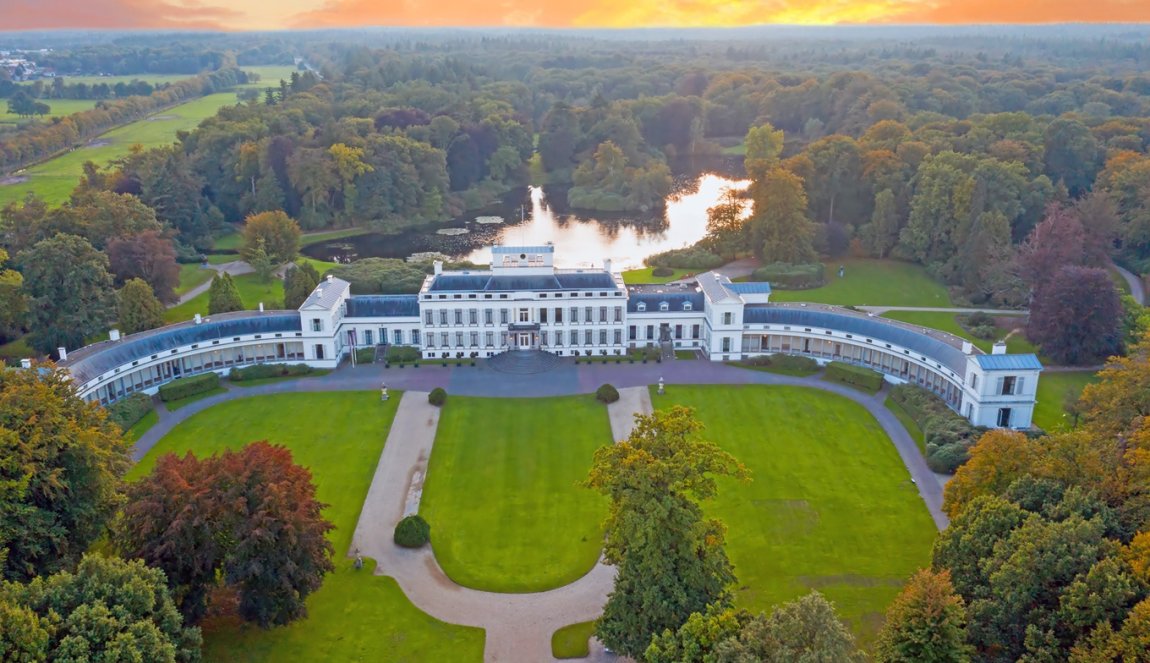 Cycle through the green countryside of this 39 km castle route and see Soestdijk Palace and Drakensteyn Castle.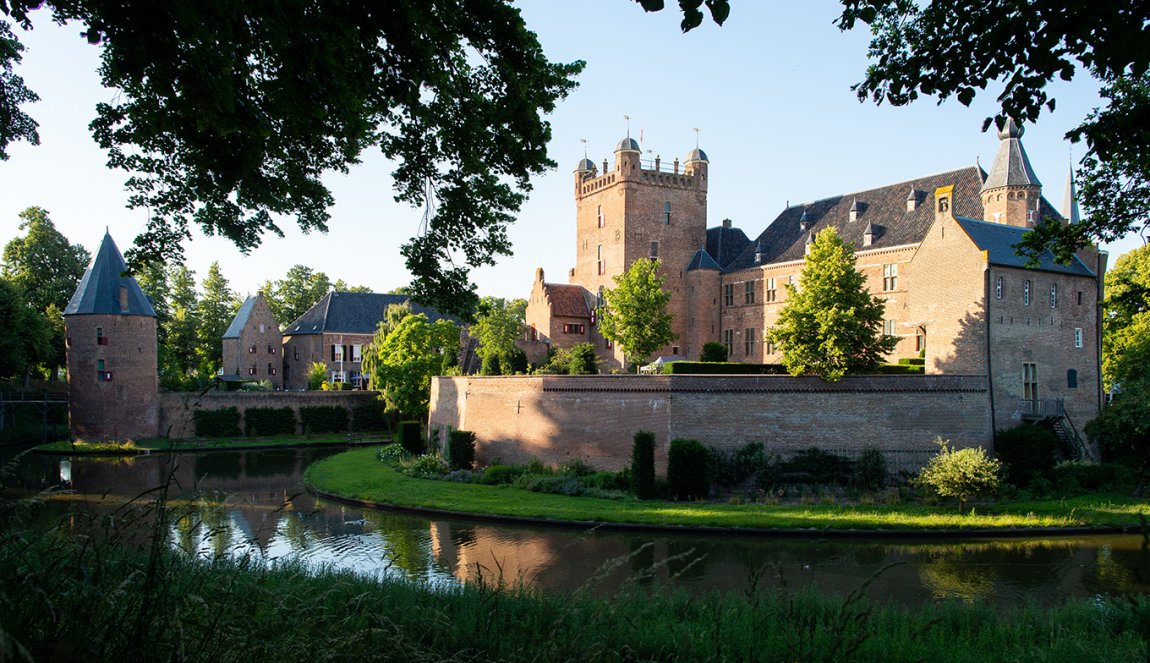 Cycle through the beautiful Kruisbergse forest and admire the lovely sights such as De Kelder Castle and Keppel Castle.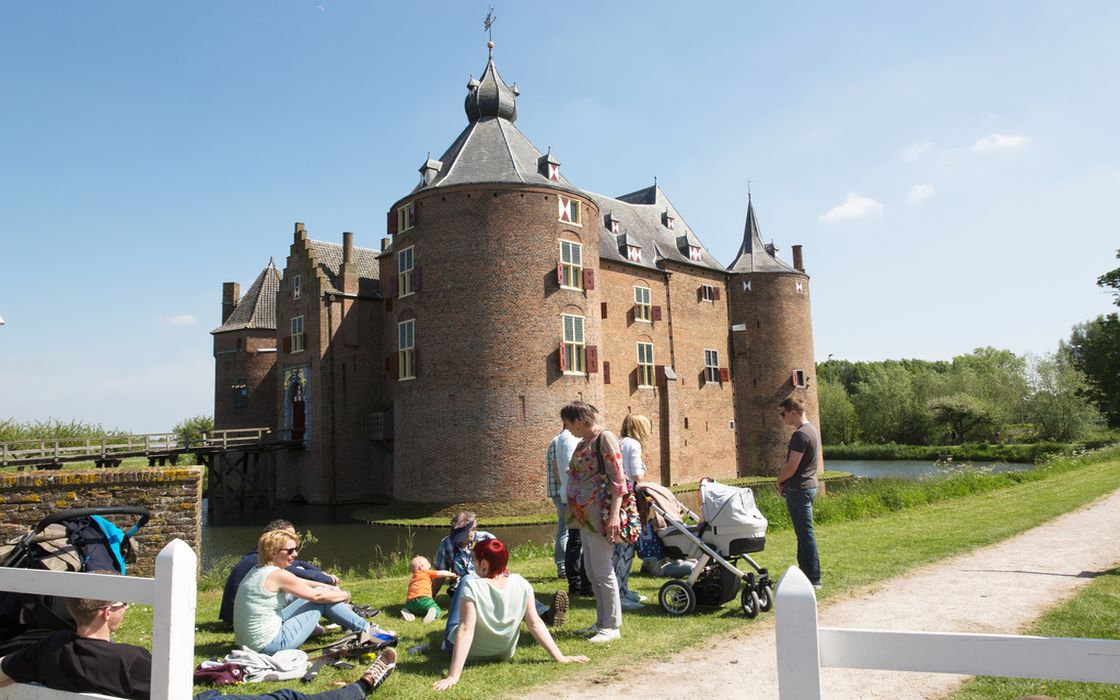 The many castles and country estates in the Netherlands are the perfect spots for a lovely walk.
Frequently Asked Questions
View the other Holland Stories