Land of Water
Holland and water are inextricably linked. There is of course the famous coast, but behind it lies a fascinating landscape of ditches, waterways, canals, lakes and rivers. Our windmills, pumping stations, polders and dikes are world-famous. Nearly a third of our country lies below sea level. If Holland didn't protect itself against the waters, half of Holland would be submerged. Making Holland a safe country was not easy: the Dutch had to fight for almost every square metre of land. Sometimes the people won, sometimes it was the sea. The large water engineering works of the past centuries, culminating in the Delta Works, are examples of our victories over the sea. How we manage our water and enjoy it can be seen and experienced in various places.
Visit the highlights of Holland Waterland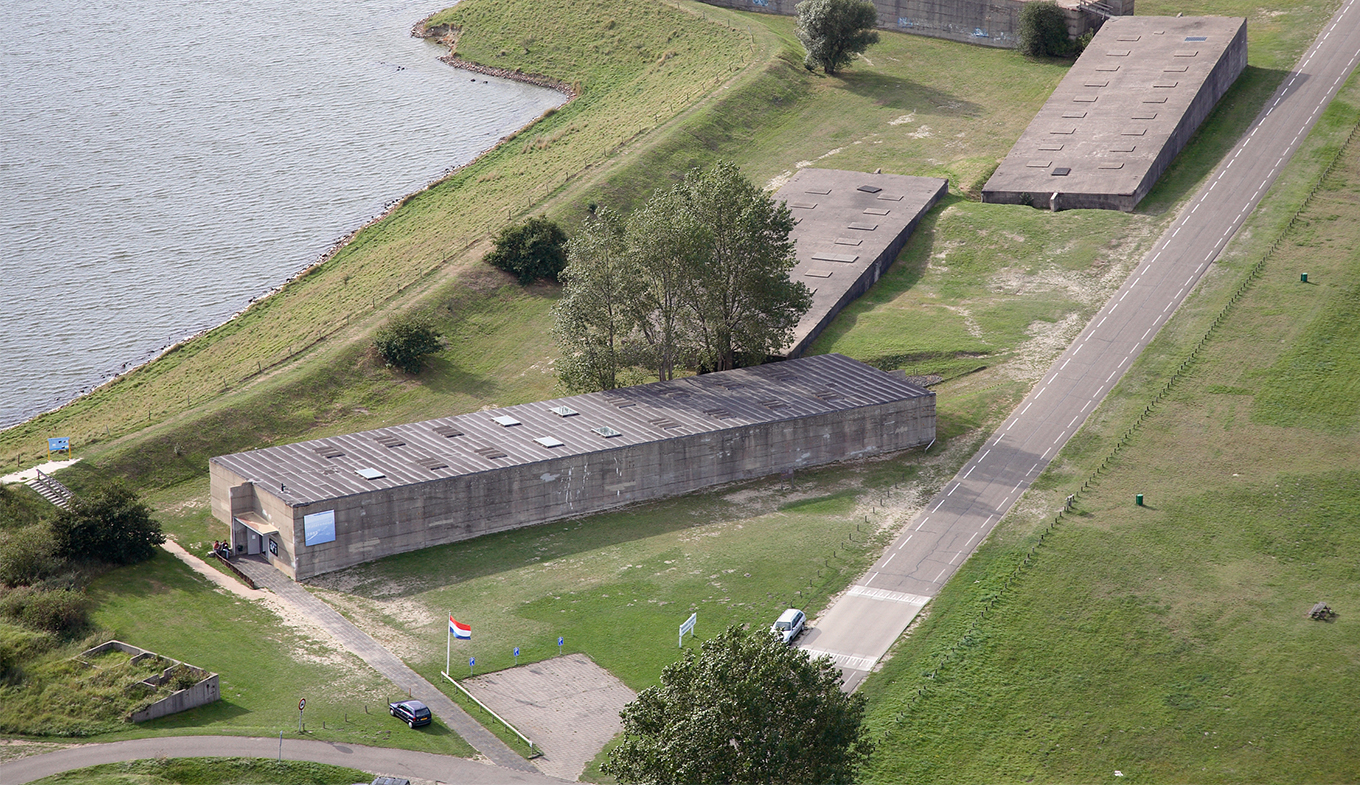 History museums
The Watersnoodsmuseum
The National Knowledge and Memorial Centre for the Flood of 1953.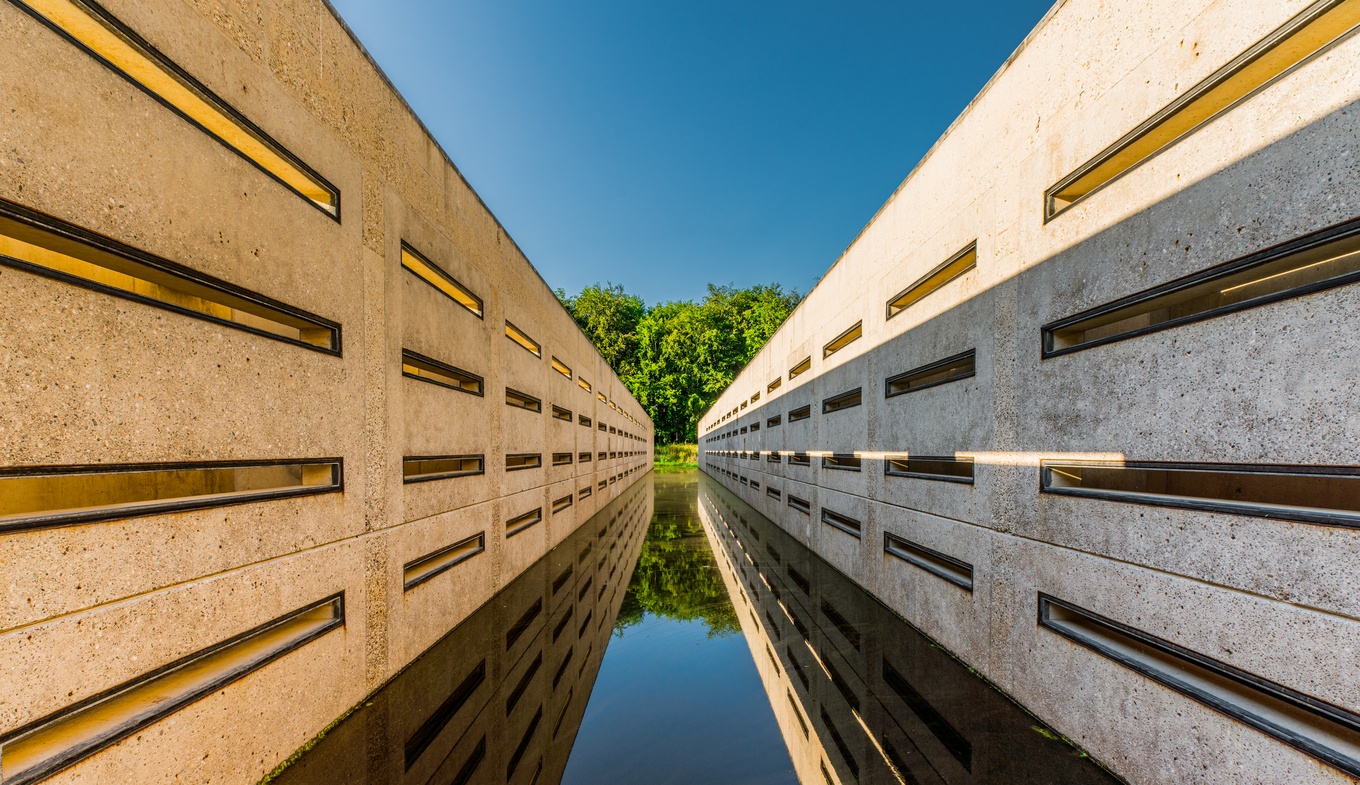 Sights to see
Deltawerk// at the Waterloopbos
See Deltawerk//, ode to engineering at the Waterloopbos.

Watch this video:
View the other Holland Stories