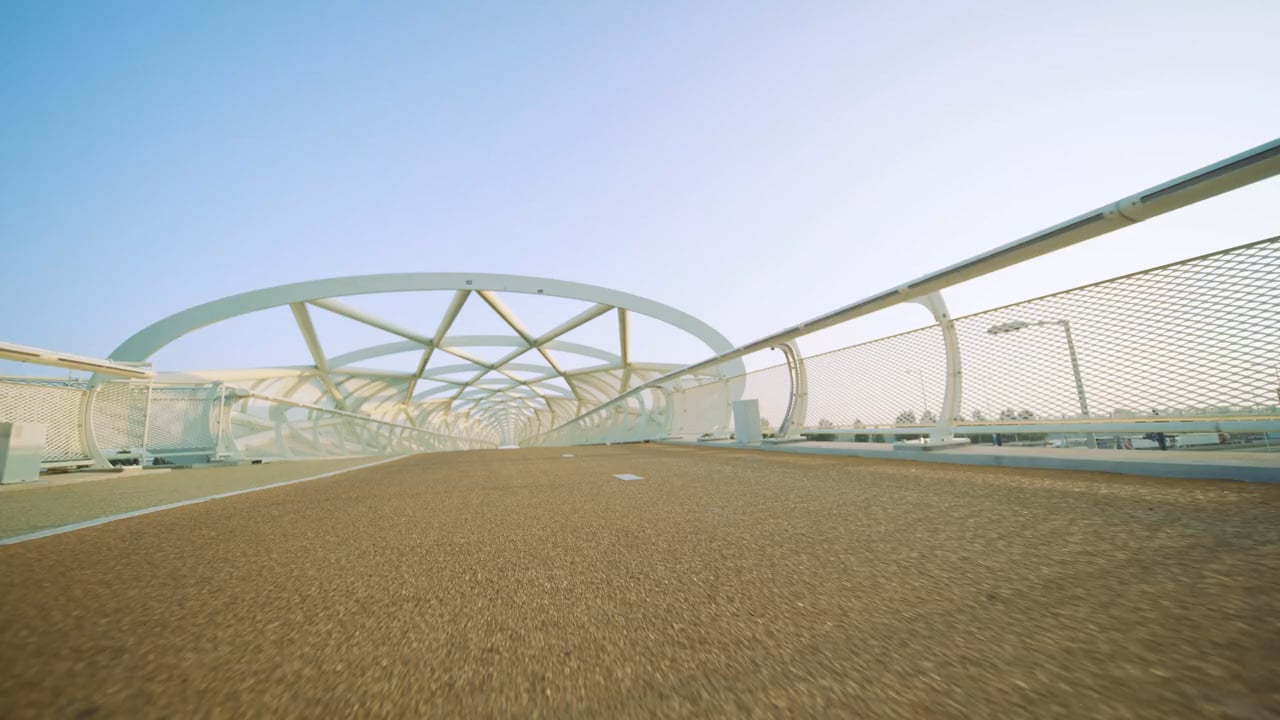 Cycling Lifestyle
Why cycling is in our DNA
The Netherlands is a cycling country par excellence. From the quietest corners of the countryside to our bustling cities, you can cycle throughout the land with the greatest of ease. Follow our route and discover special stories about Dutch cycling culture, meet the pioneers making cycling even greener and more fun and, above all, get inspired to get pedaling and explore the most beautiful undiscovered spots in the Netherlands.
A lifetime of cycling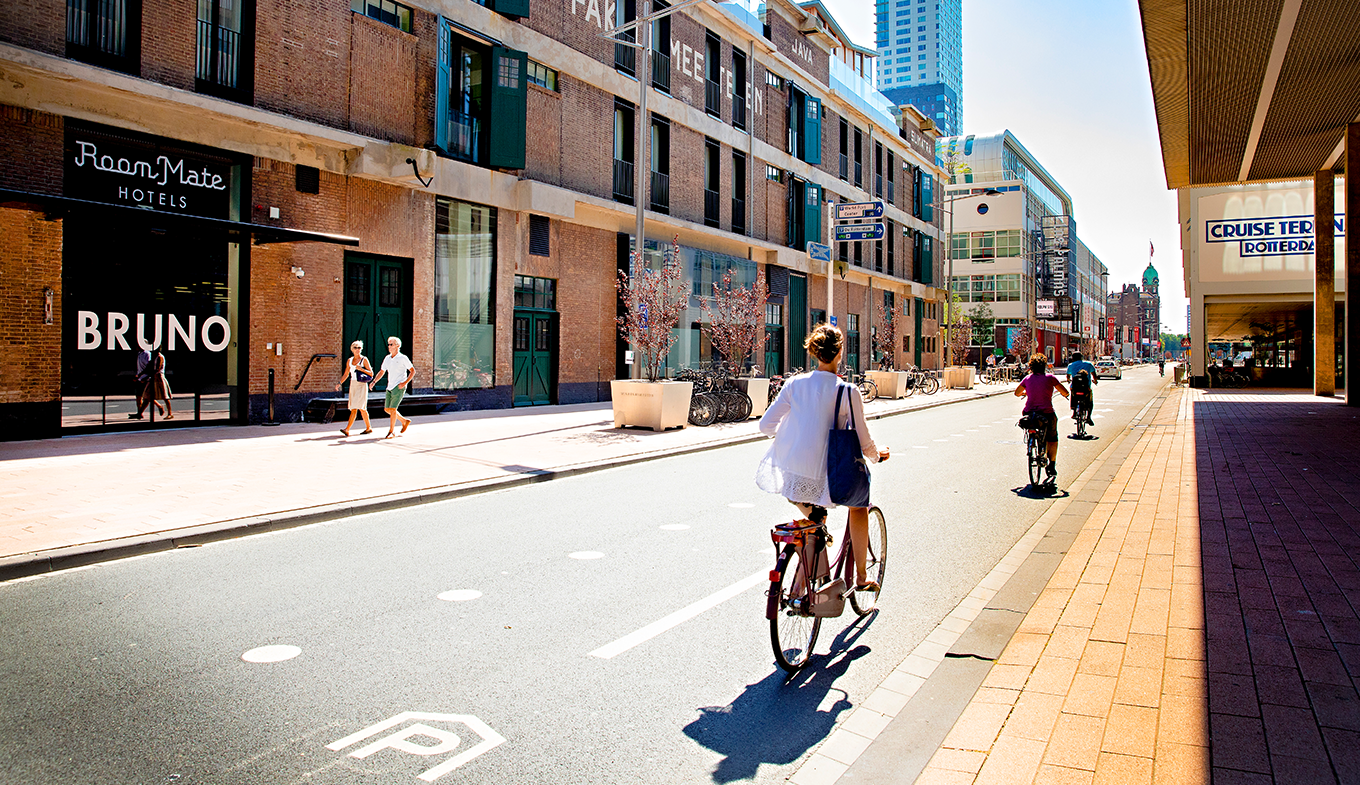 Category:

Read
Green, healthy and more innovative by the minute – here's why cycling is more than a mode of transport.
Cycling towards a green future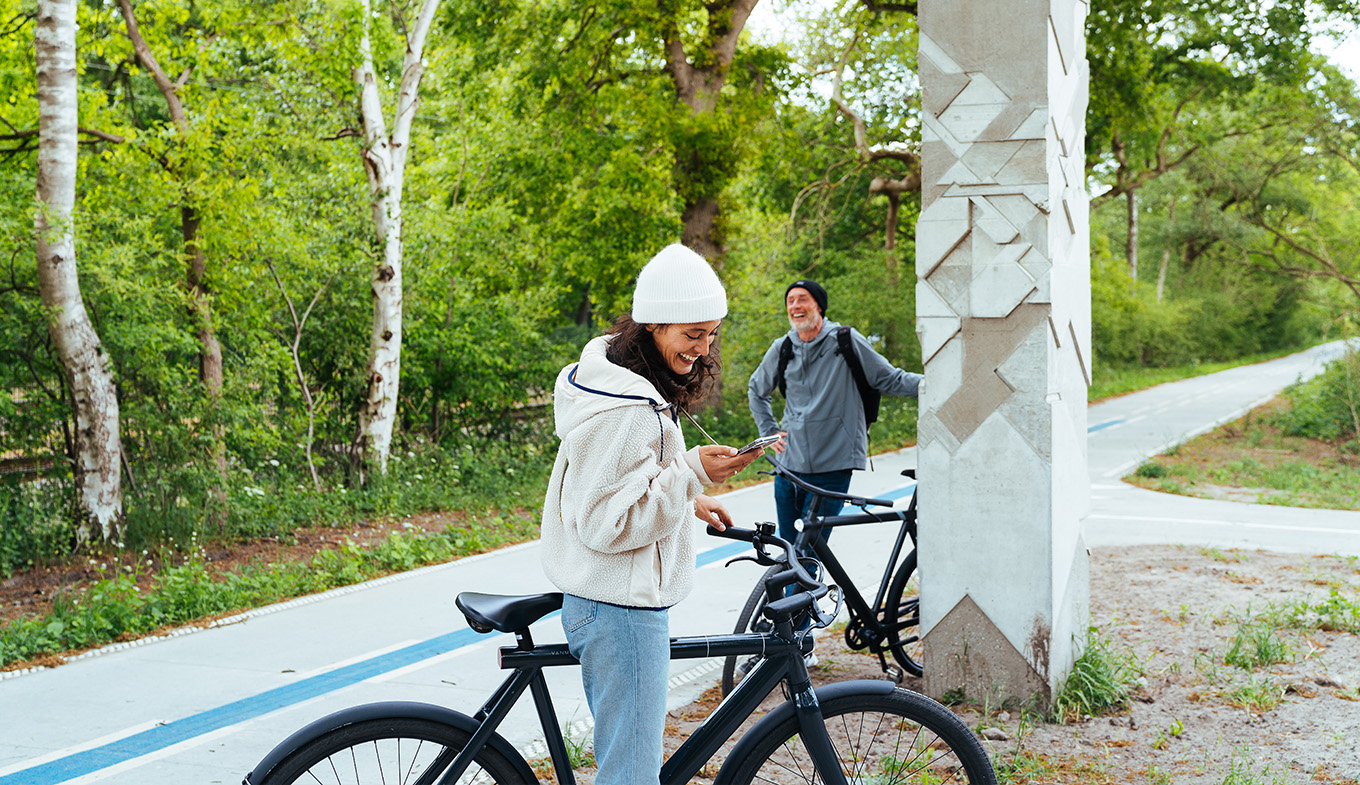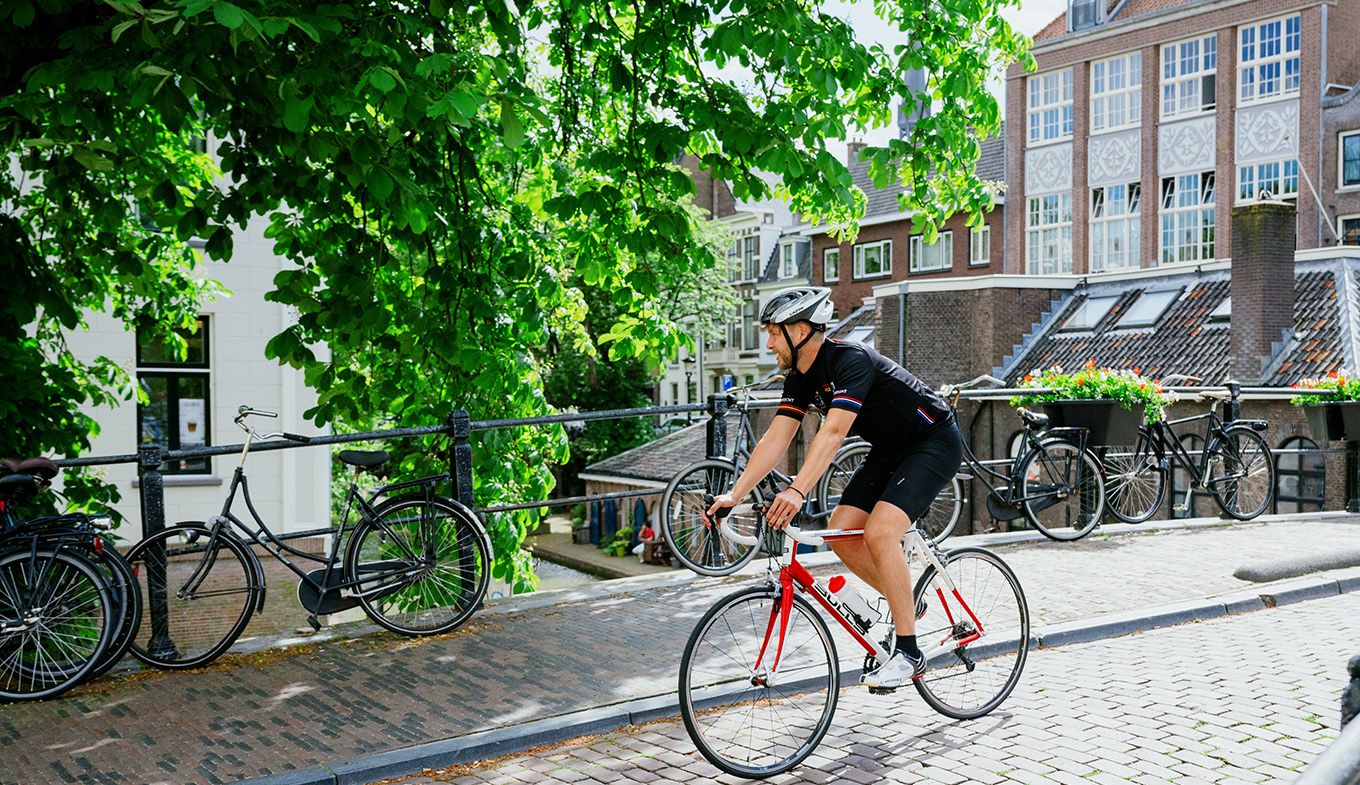 Discover the Dutch Vuelta cities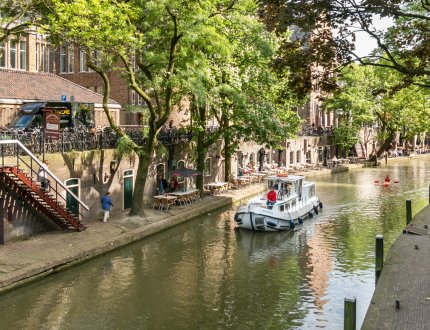 Category:

Destination
Read all about the city of Utrecht here and buy online tickets for the Dom Tower, Museum Speelklok, Centraal Museum Utrecht, or a canal boat tour.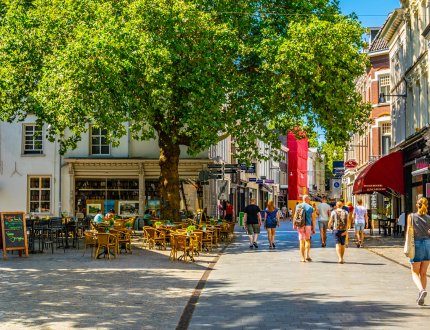 Category:

Destination
Discover the city of Nassau in Holland, which is known for its excellent restaurants and terraces and wonderful shopping districts.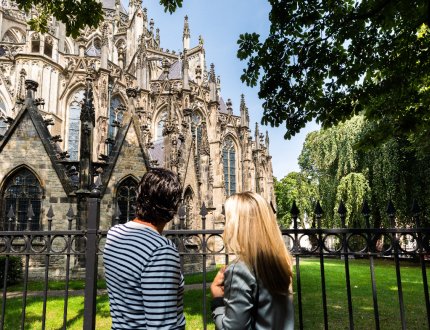 Category:

Destination
Discover Den Bosch, with beautiful monuments and history, St. John's Cathedral, great restaurants, fun shopping streets, fascinating museums and the works of Vincent van Gogh and Jheronimus Bosch.
Cycling Nation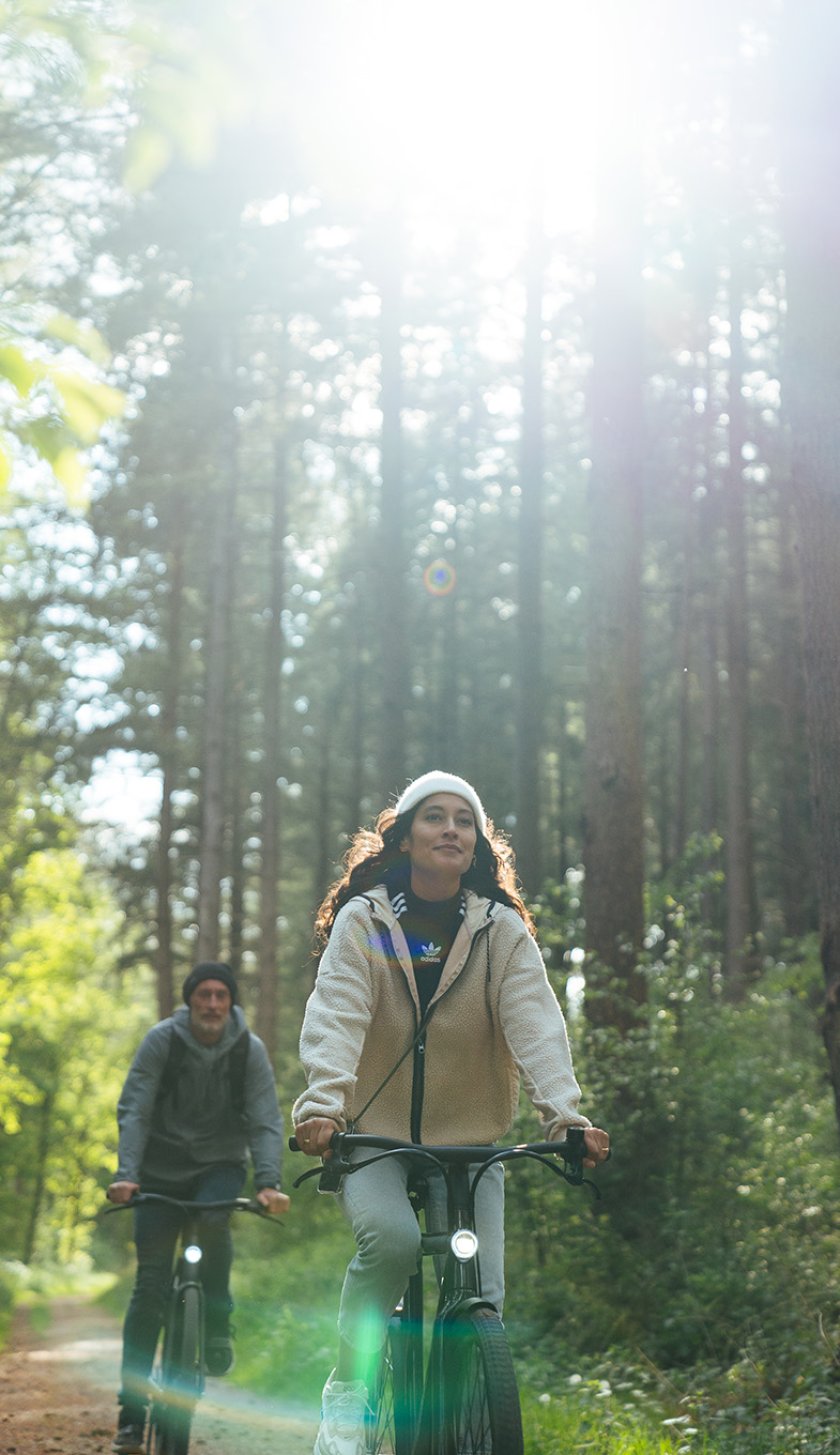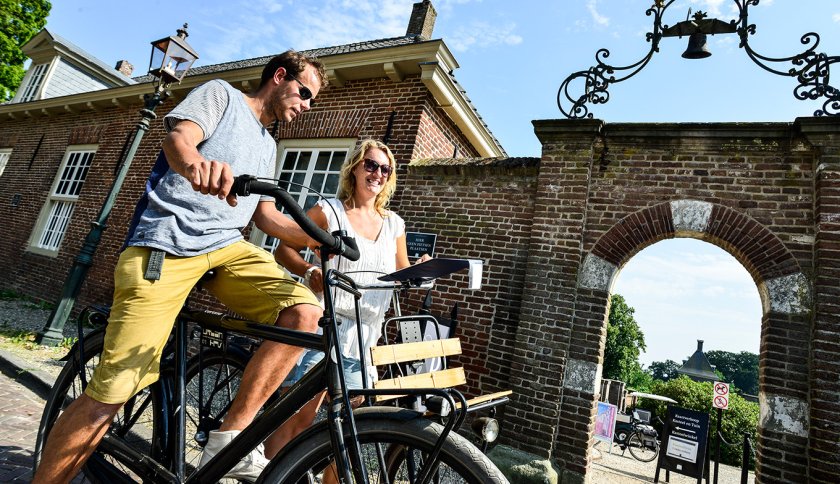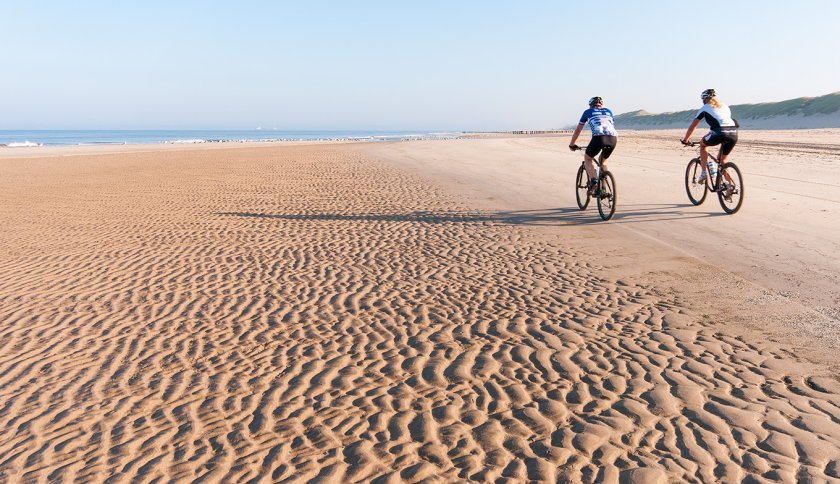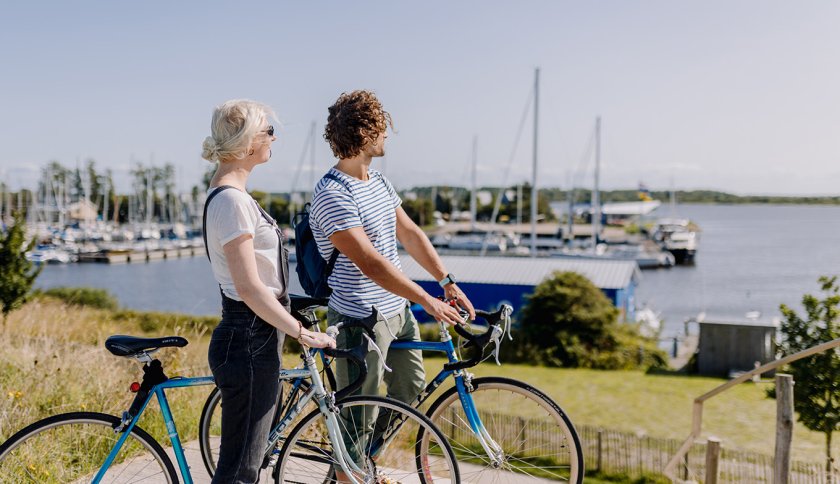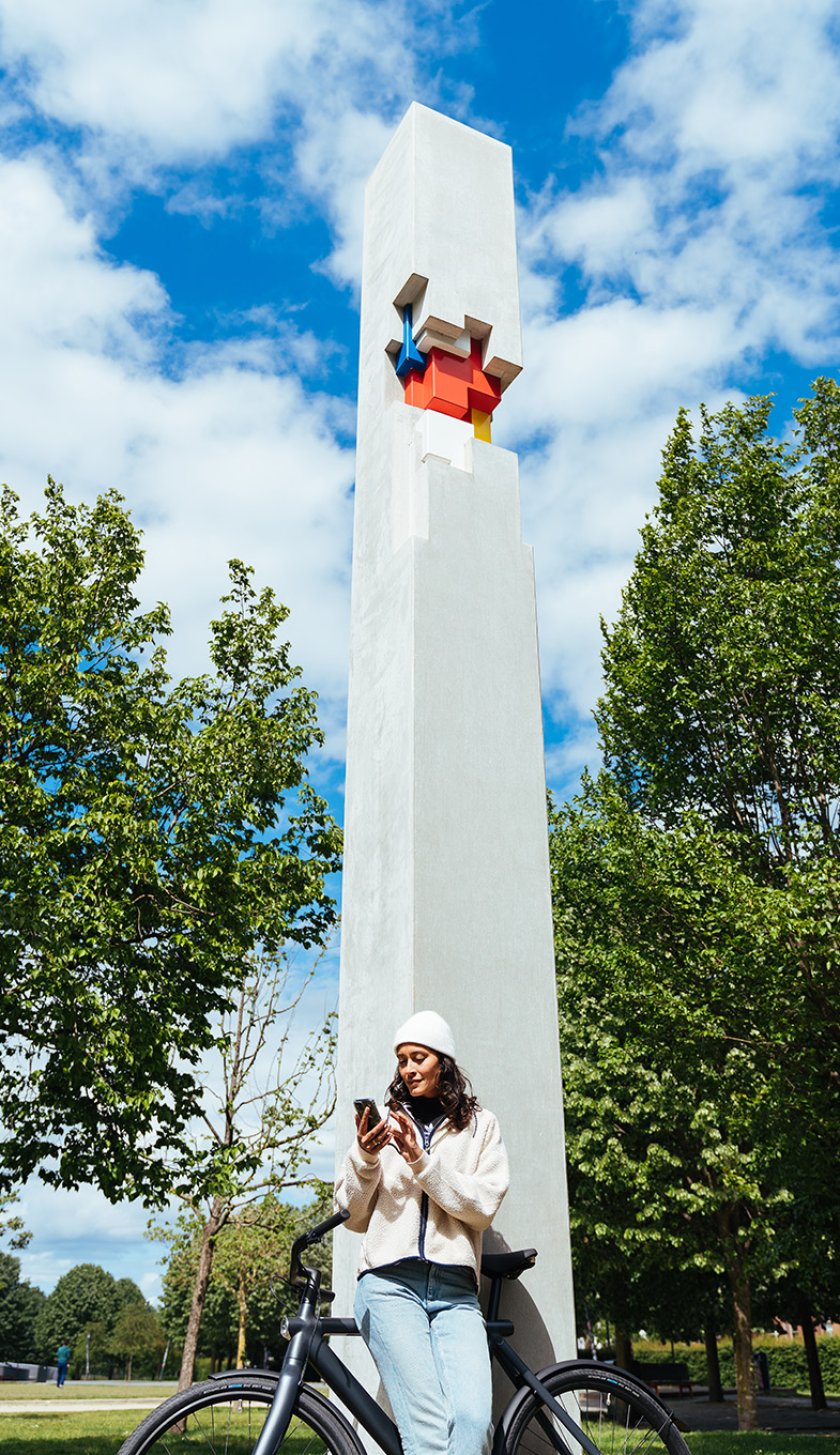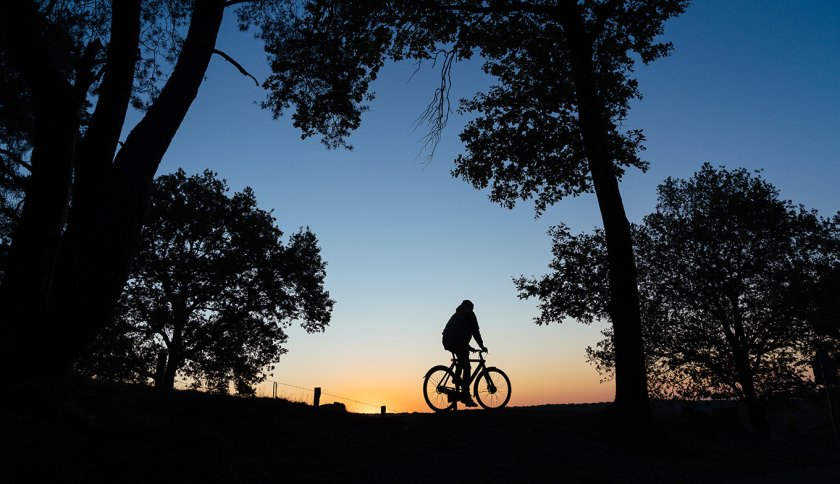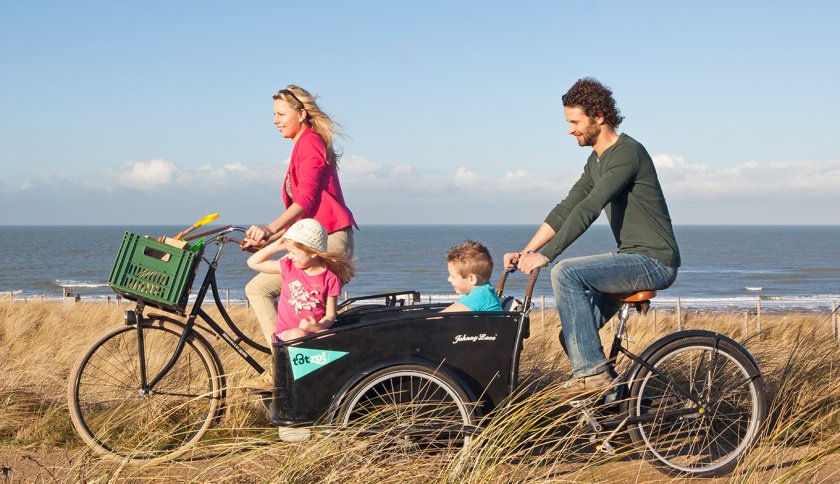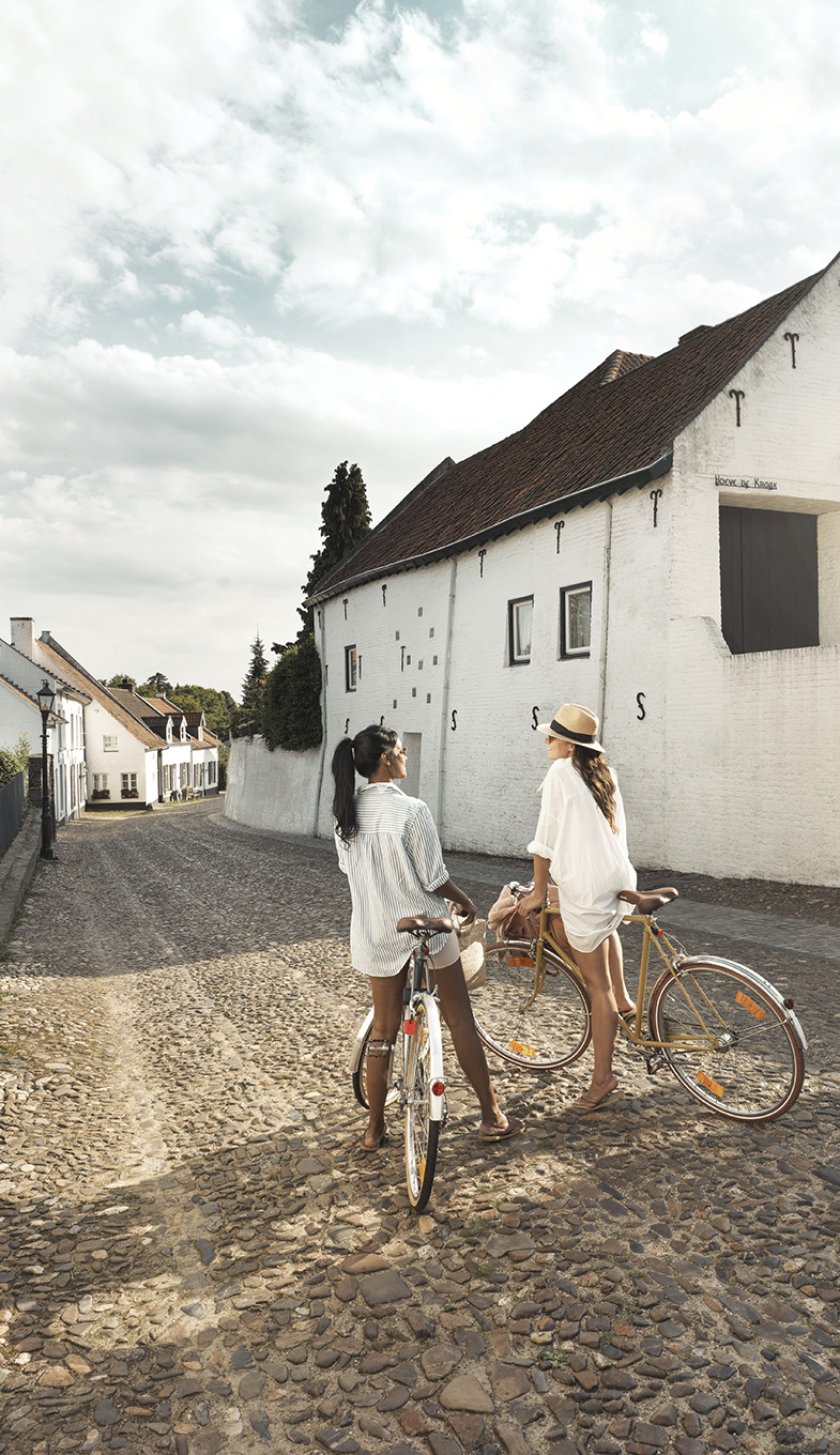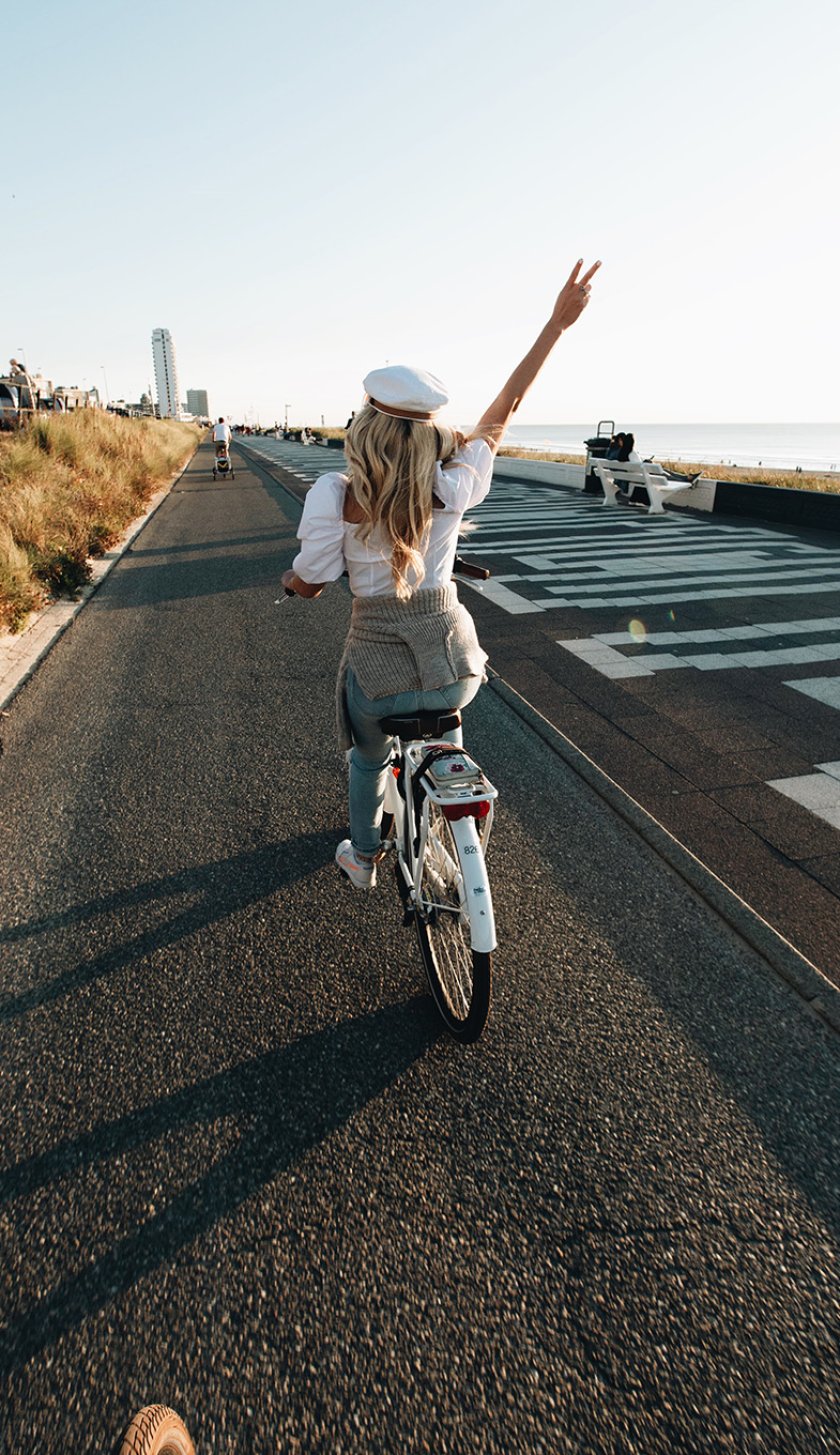 Discover The Netherlands by bike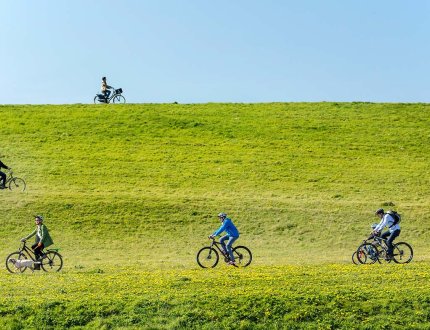 Category:

Read
Discover why cycling is the best way to explore the Netherlands.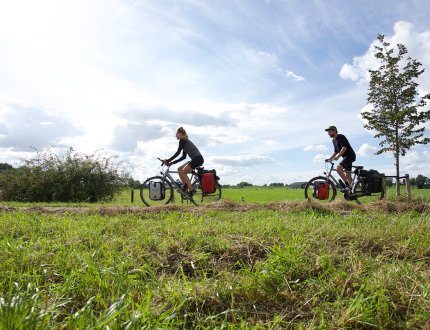 Category:

Read
Hop on your bike to explore the Netherlands with multi-day cycling holidays based on themed routes.
Category:

Read
Use the cycle junction network to explore the Netherlands and find inspiration for your next daytrip.
Everyone on a bike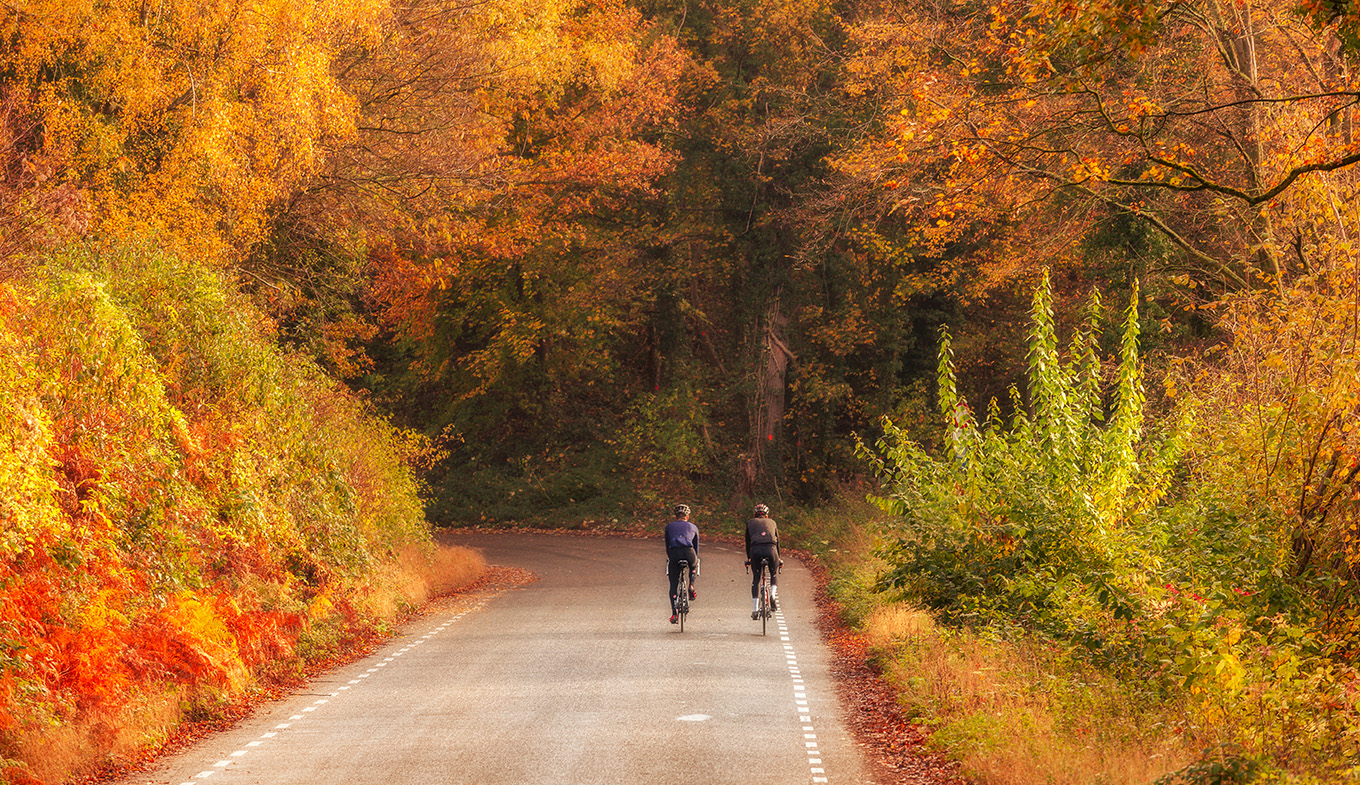 Category:

Read
The Netherlands is known for being mostly flat, but we also have some great cycling climbs.
Bring yourself, we'll do the same