Celebrate Dutch spring
Spring in the Netherlands: flowers, cycling tours and, when the first rays of the sun appear, lounging on the beach or finding a table at a great terrace. Our main national holiday, King's Day, is held on 27 April every year. And the traditional cheese markets also start up again in spring. Are you curious to find out about the best things to do this spring? We have selected our top tips for spring especially for you!
Discover the flower fields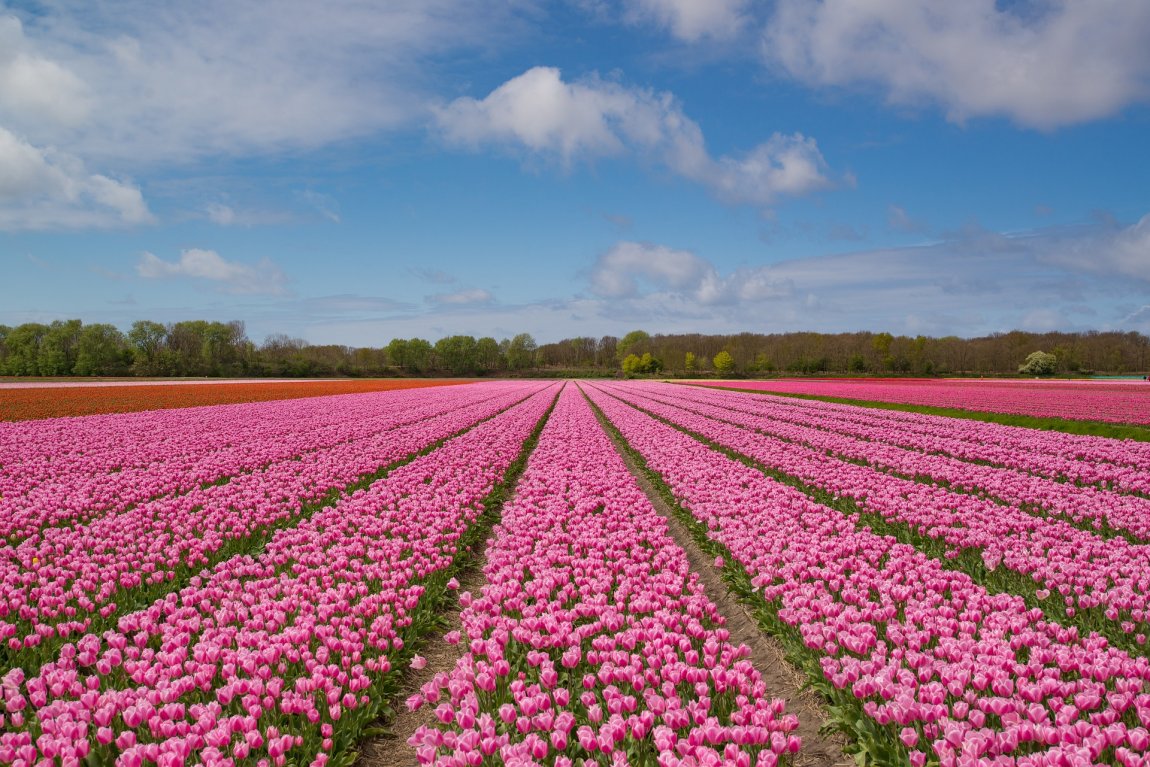 What is the best time to visit the tulip fields in The Netherlands?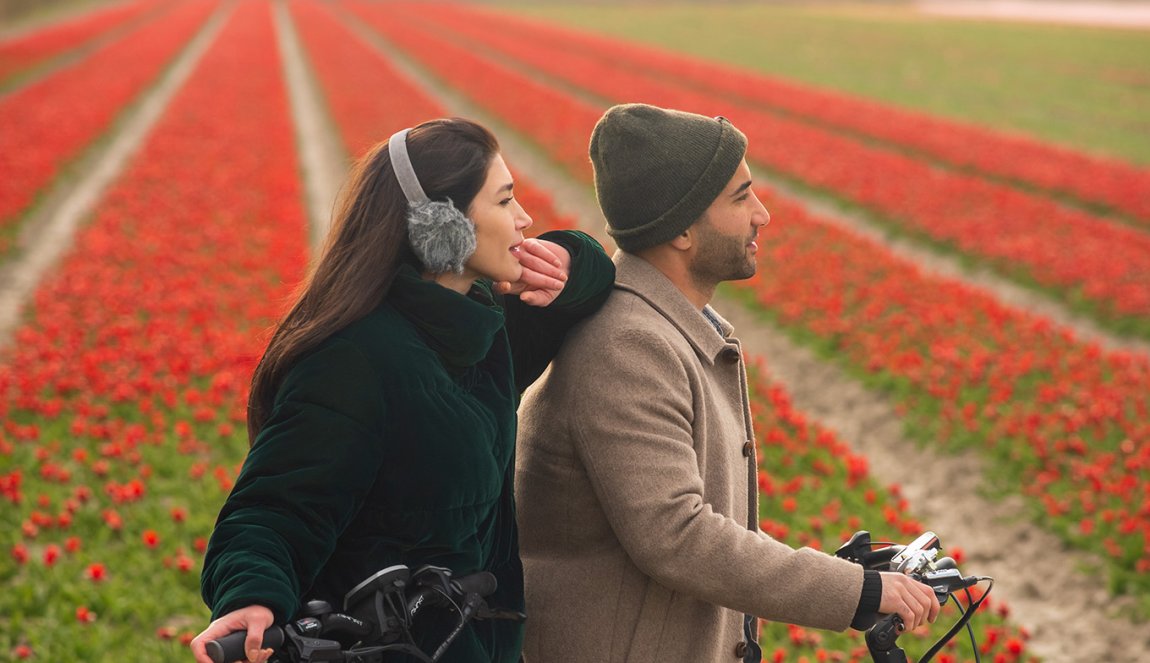 Discover beautiful landscapes and flower fields in Flevoland, Holland's biggest flower bulb area.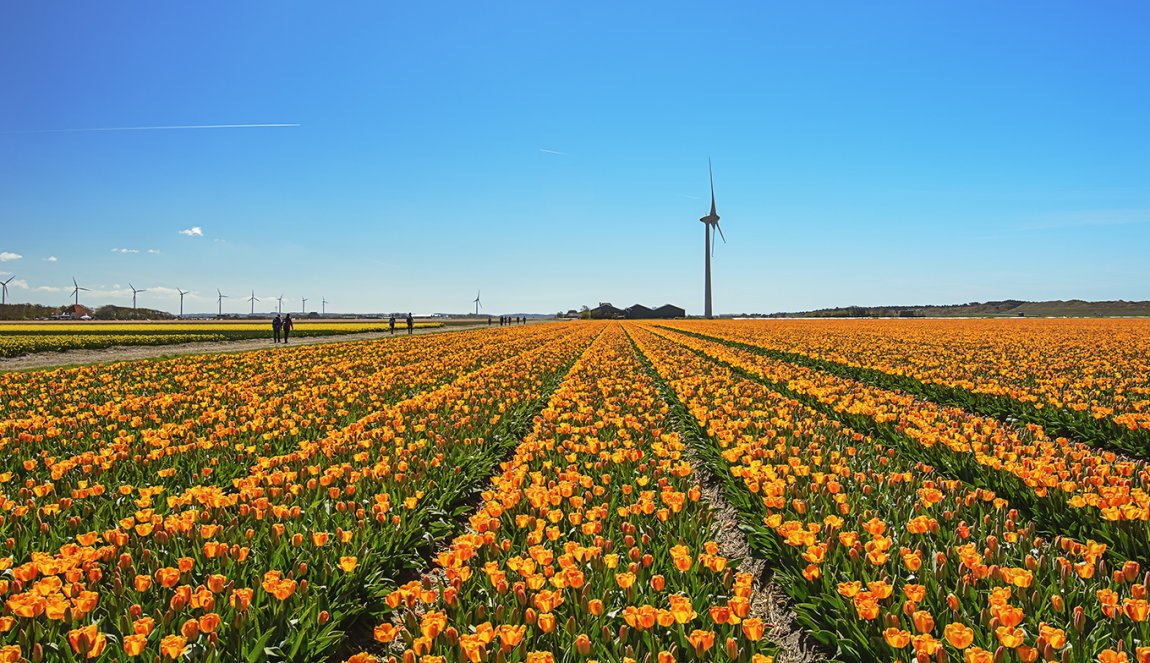 Visit the Kop van Noord-Holland with the world's biggest single flower bulb field.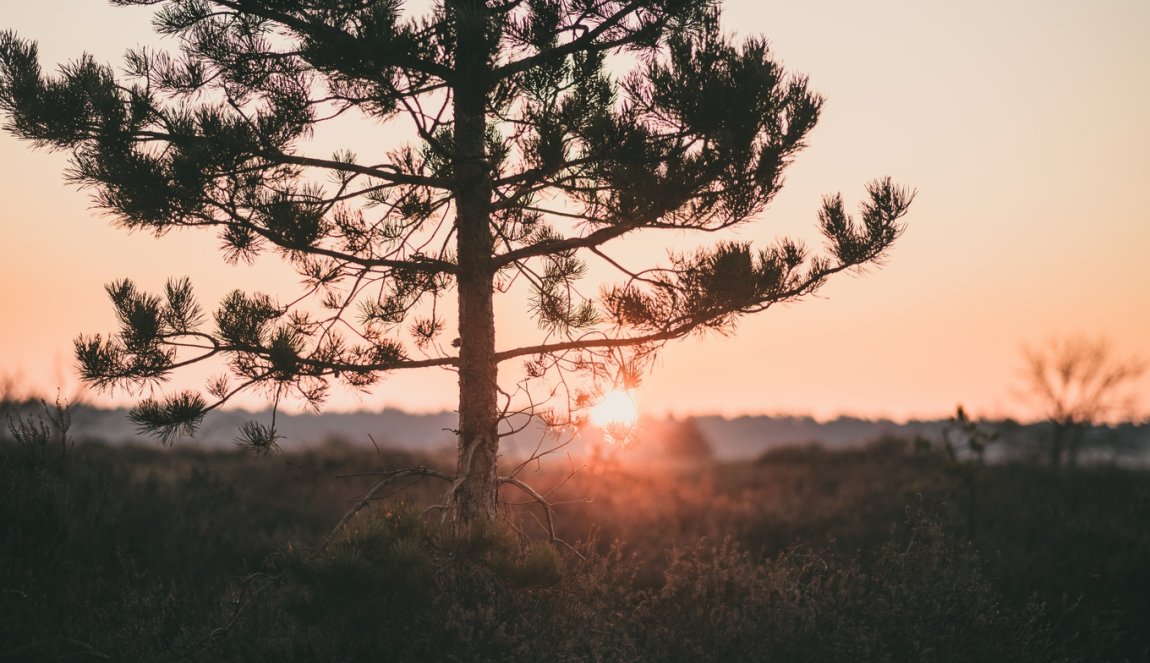 Walk or cycle through the distinctive environments of Dutch national parks.
Highlighted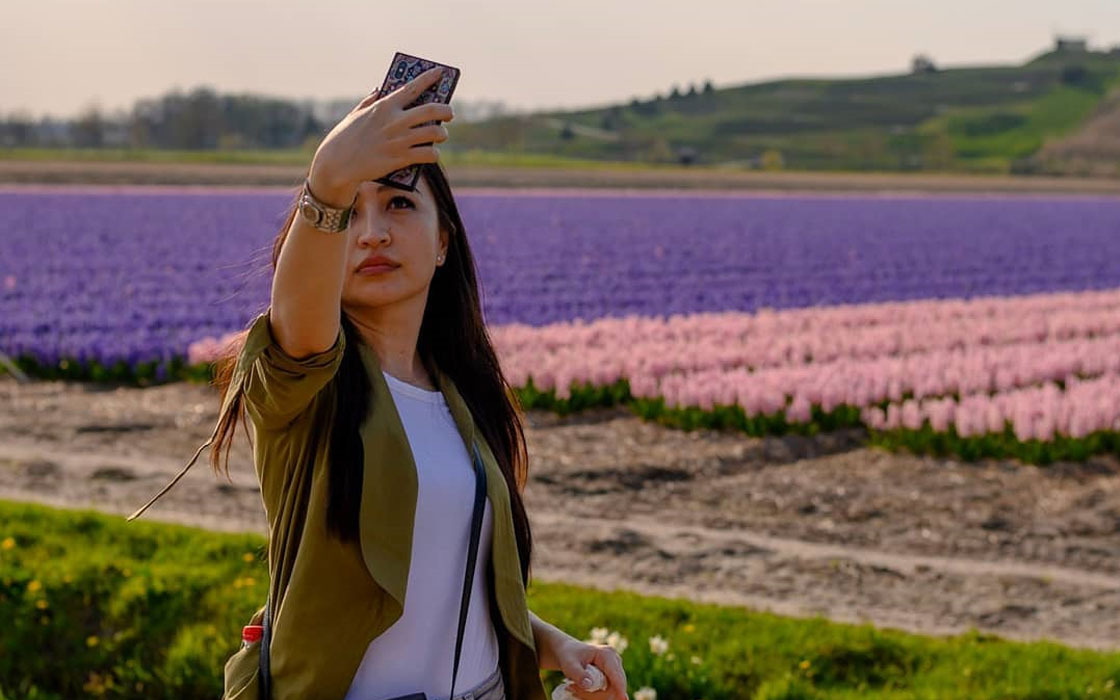 Get to know all of the dos and don'ts for the best tulip selfie.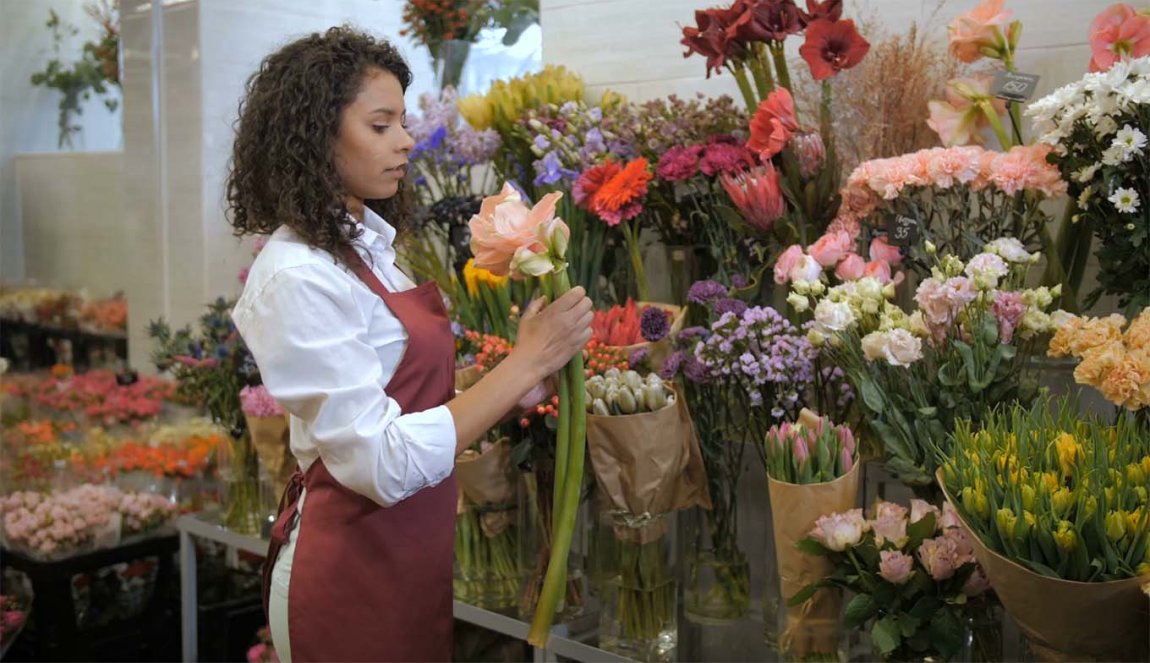 Holland is the place to go to be inspired by beautiful flowers. Visit Keukenhof, with over 7 million flower bulbs, the flower parades, the floating flower market in Amsterdam, or take a walk through the beautiful flower bulb fields.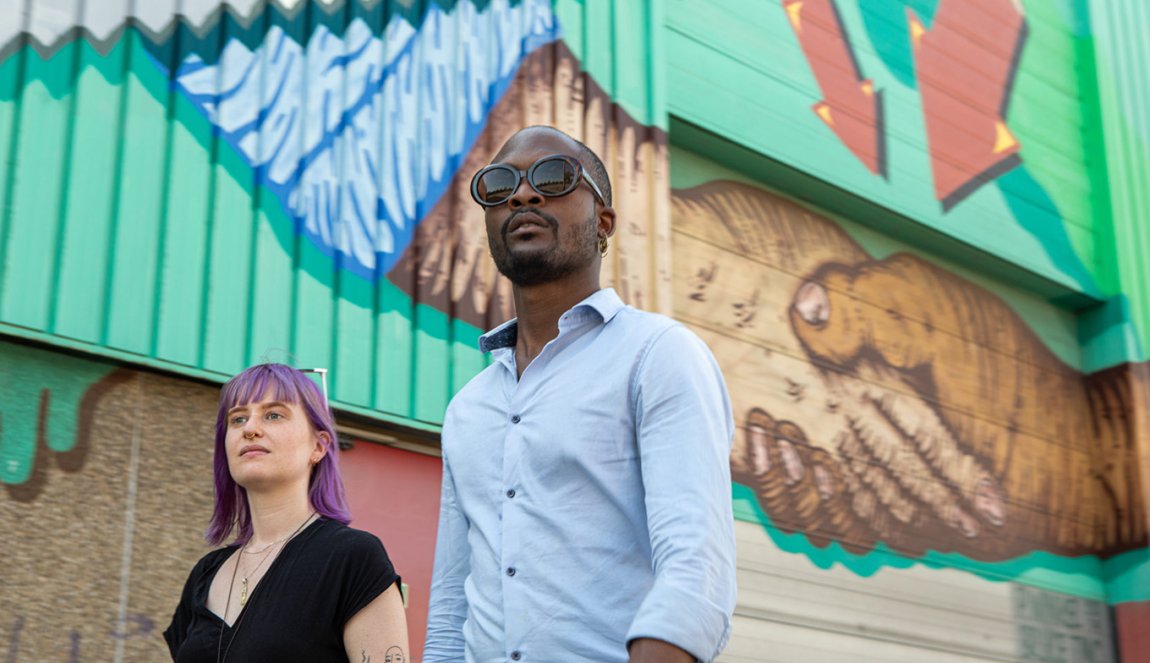 See Street Art online, fun outdoor art & city tips for your bucket list.
The pleasure of cycling in springtime
Discover why cycling is the best way to explore the Netherlands.
Read more
The best activities in spring
From Golden Age history to modern art, Ruurlo Castle in Gelderland is a memorable daytrip.

Read more

Come along and travel through time by steam tram and boat!

Read more

Enjoy inspiring views and excellent food and drinks on these unique restaurant terraces.

Read more

Enjoy the sun, sea, beach and typically Texel culture.

Read more

Van Gogh and a sculpture garden in a national park.

Read more

Holland boasts many beautiful wellness centres, which are spread throughout the country. Make sure you return home well-rested and revitalised.

Read more

Discover the centuries old cheese trading tradition in Gouda.

Read more
Editor's pick
From the most beautiful cycling routes in Drenthe to the most deserted beaches for a bracing walk. Follow us on Instagram and fill your bucket list with the most surprising spots in the Netherlands!
Read more
Spring events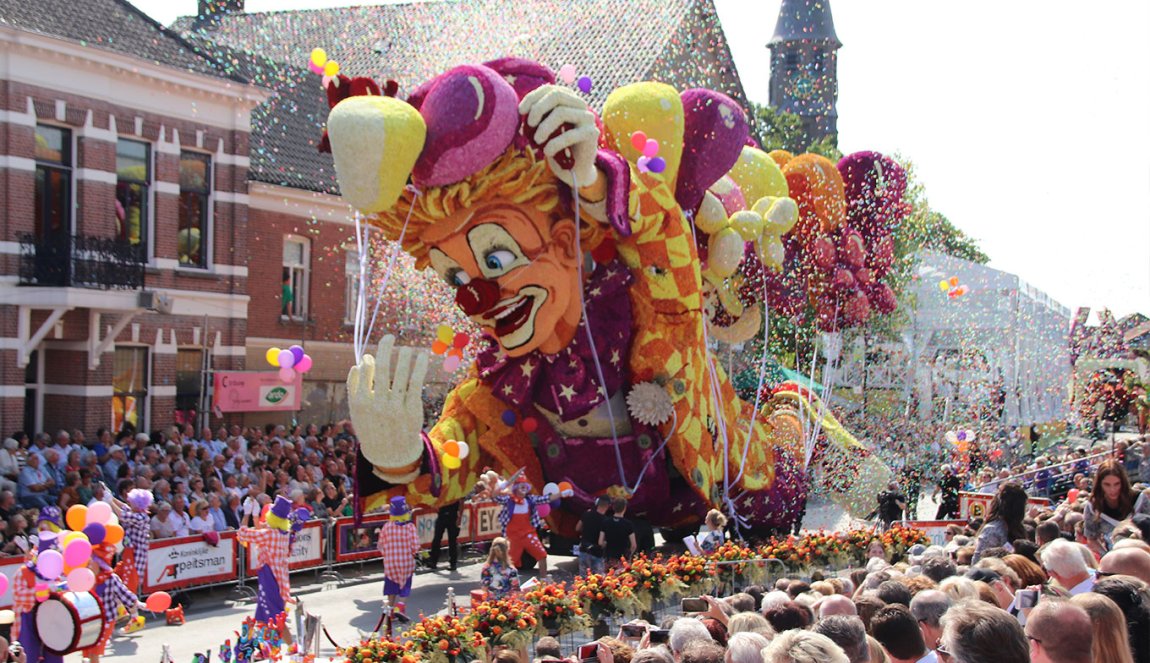 We have picked Holland's top six best flower parades for you.