Yellow tulips blue sky
Photo: © Shutterstock
Celebrate Dutch spring at home
Springtime in the Netherlands usually means flowers, bike rides, lounging on the beach or having a drink on a terrace. We also celebrate our King's birthday every year on April 27. Due to COVID-19 everything has changed this year, however, you can still enjoy spring from your living room.
Continue to observe the most important measures to prevent the spread of COVID-19 this spring. Always check the latest measures and tips before going anywhere!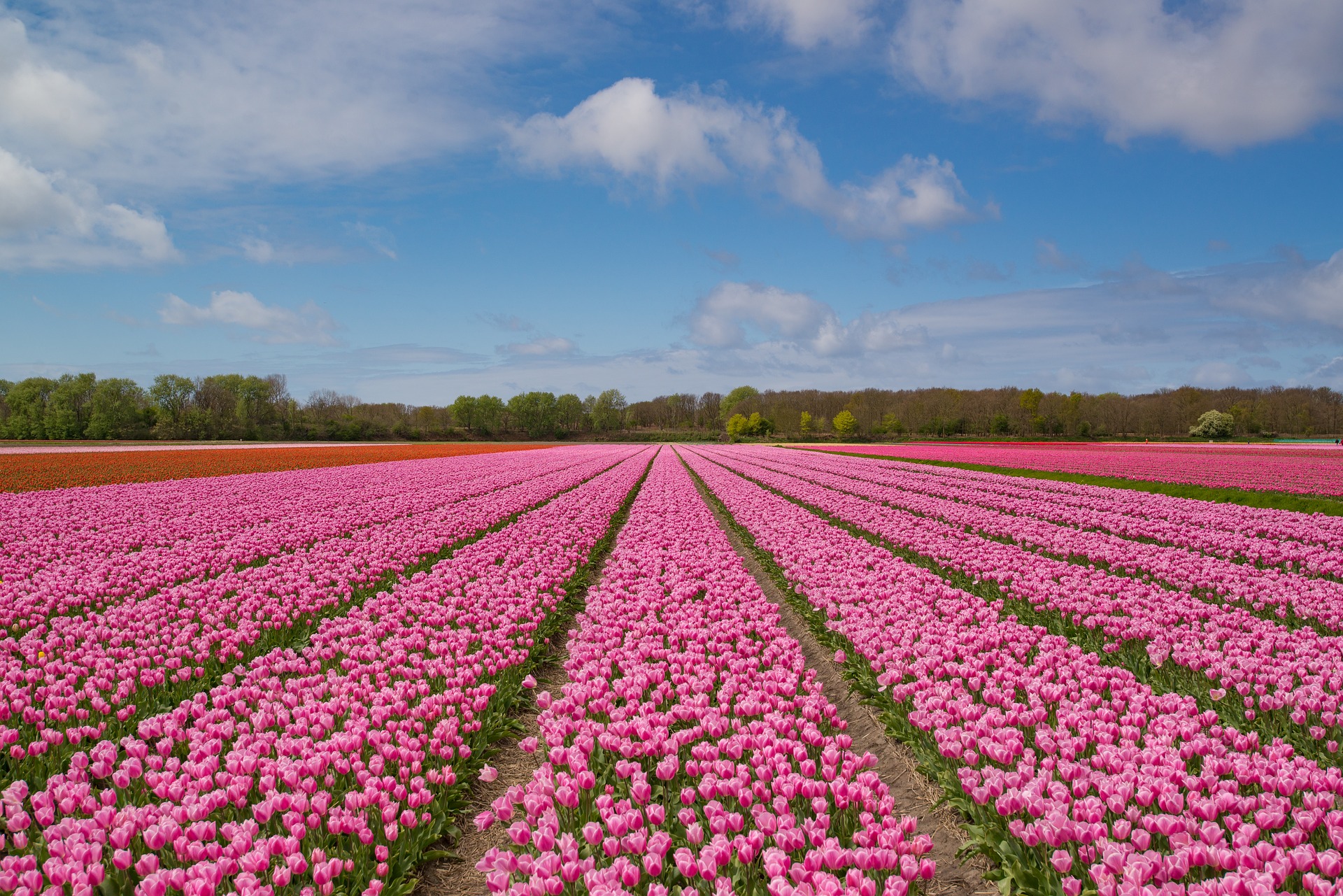 Flowers
Tulip Season in Holland
What is the best time to visit the tulip fields in Holland?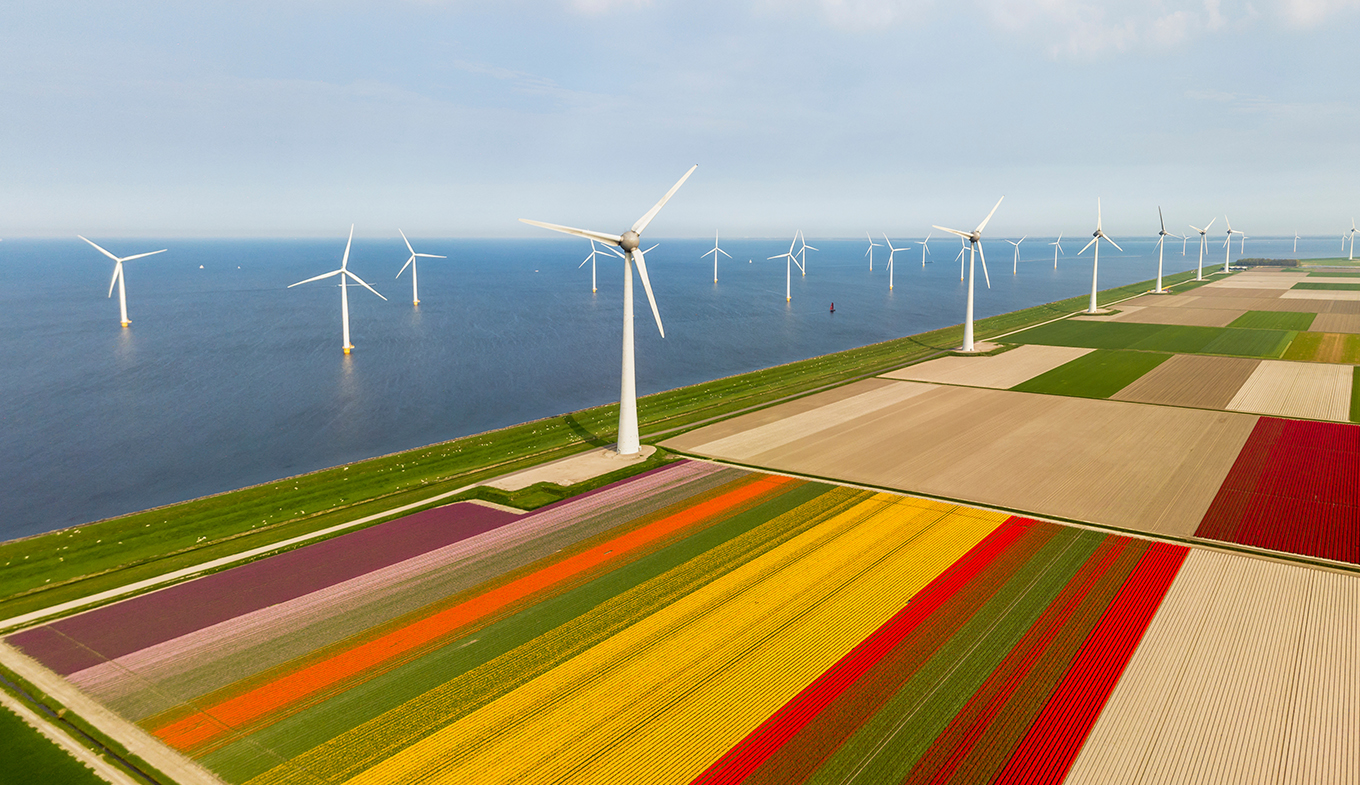 Flowers
Flowers in Flevoland
Discover beautiful landscapes and flower fields in Flevoland, Holland's biggest flower bulb area.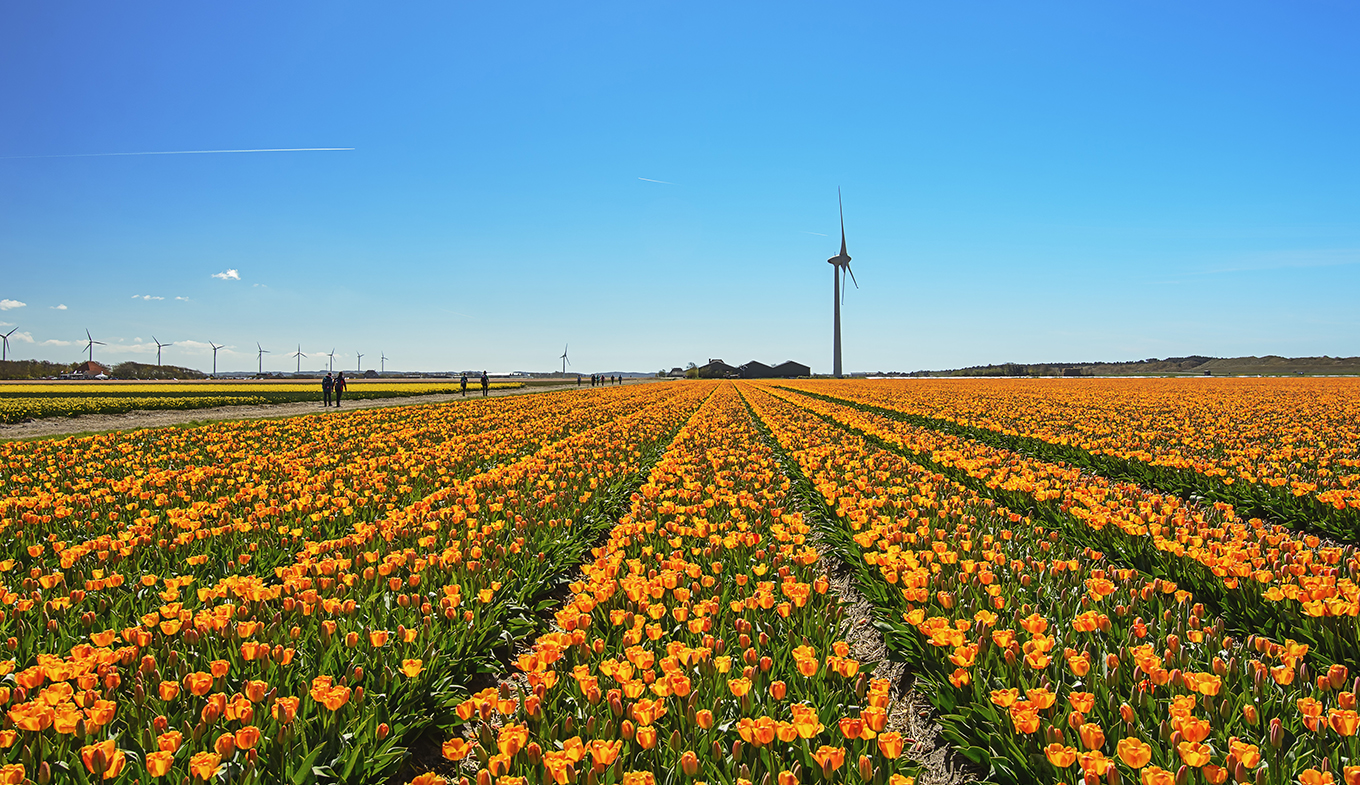 Flowers
Kop van Noord-Holland
Visit the Kop van Noord-Holland with the world's biggest single flower bulb field.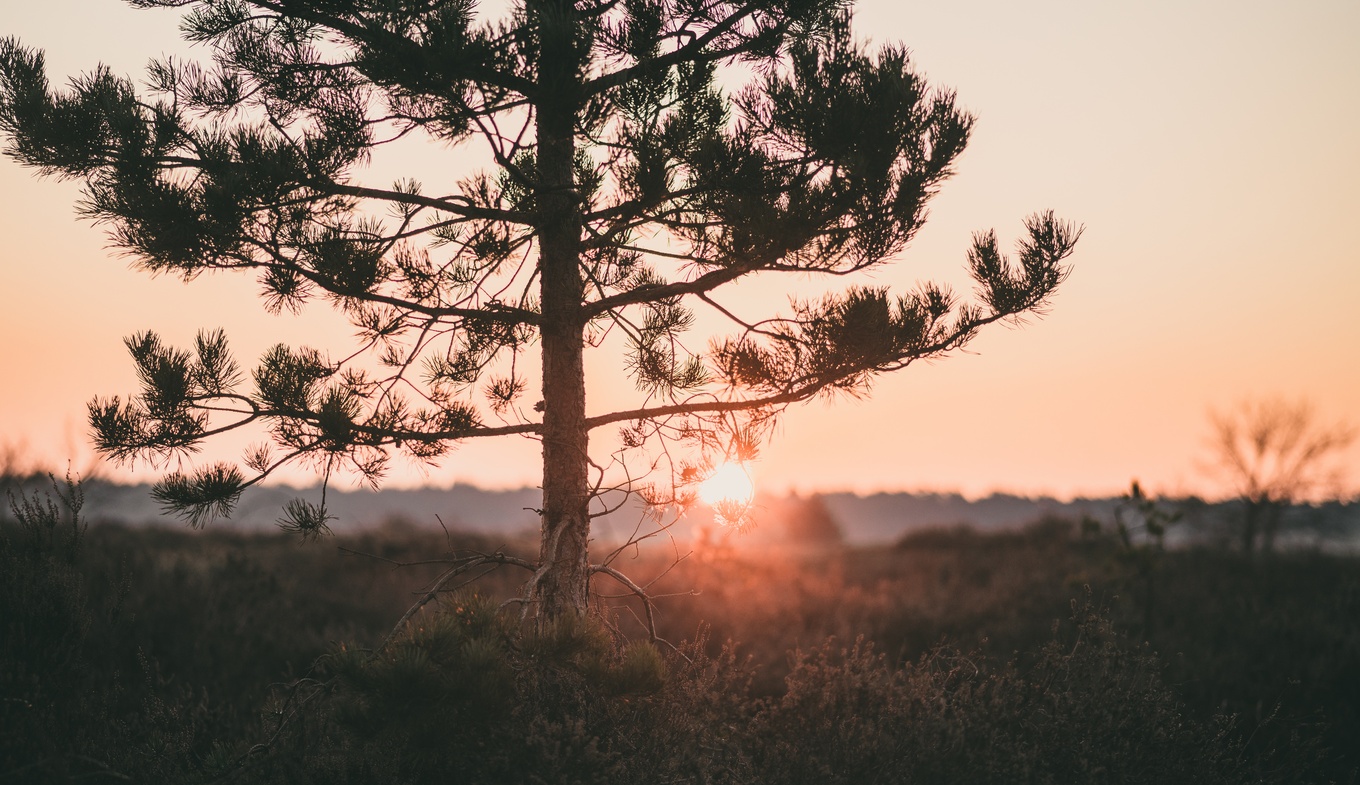 Walking
5 quiet places to experience Dutch nature
Walk or cycle through the distinctive environments of Dutch national parks.
The pleasure of cycling in springtime
Discover why cycling is the best way to explore Holland.
Read more
To remember for later: the best activities in spring
Editor's pick
From the most beautiful cycling routes in Drenthe to the most deserted beaches for a bracing walk. Follow us on Instagram and fill your post-COVID bucket list with the most surprising spots in the Netherlands!
Read more