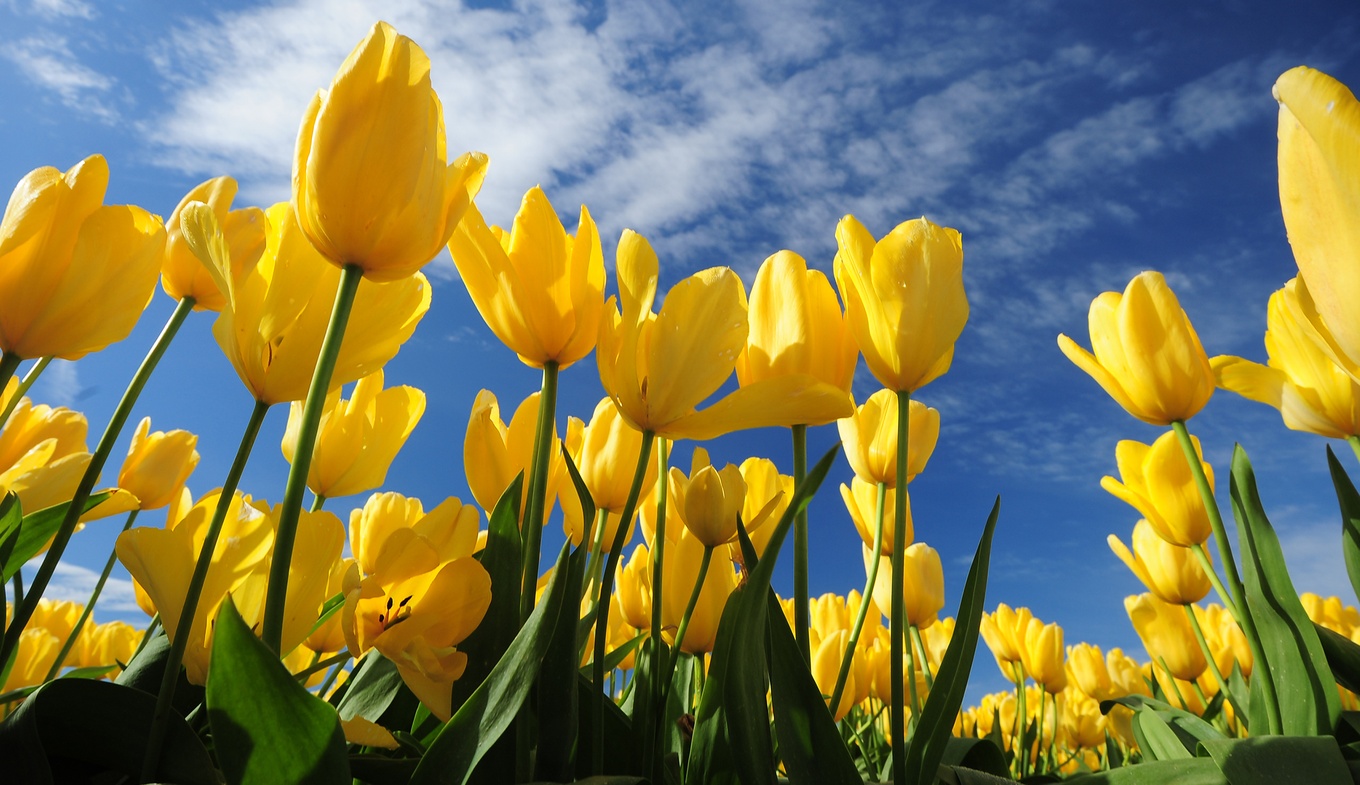 Yellow tulips blue sky
Photo: © Shutterstock
Celebrate Dutch spring at home
Springtime in the Netherlands usually means flowers, bike rides, lounging on the beach or having a drink on a terrace. We celebrate our King's birthday every year on April 27. While everything is very different this year, you still can enjoy spring from your living room.
Discover the beauty of Dutch flowers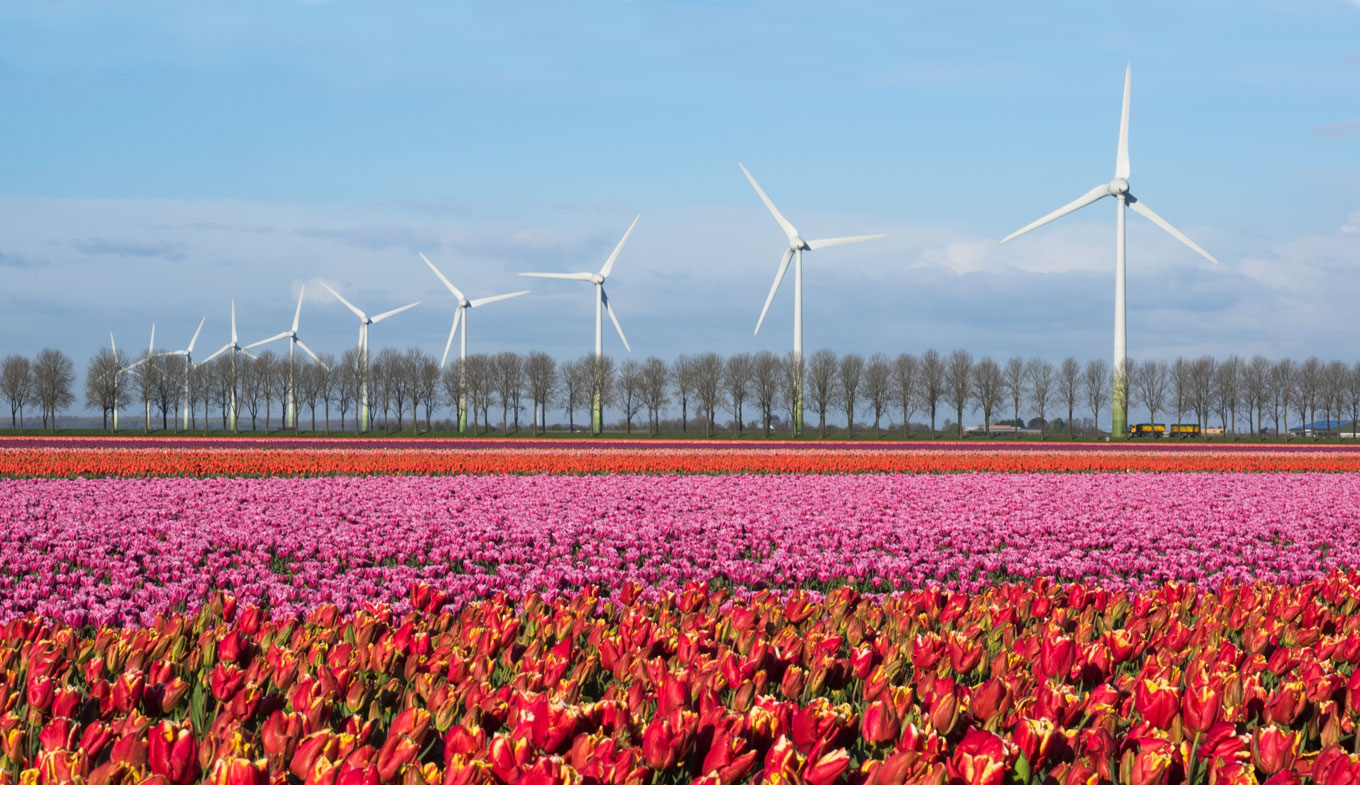 Dutch Traditions
Noordoostpolder
Visit the Noordoostpolder and admire tulip fields and the annual tulip festival.
Event
Keukenhof
20 Mar. 2021 through 9 May 2021
Lisse
The best place to see tulips in Holland is Keukenhof. Keukenhof is a park with 7 million flower bulbs surrounded by tulip fields.
Dutch Traditions
Holland's top six most beautiful flower parades
We have picked Holland's top six best flower parades for you.
Highlighted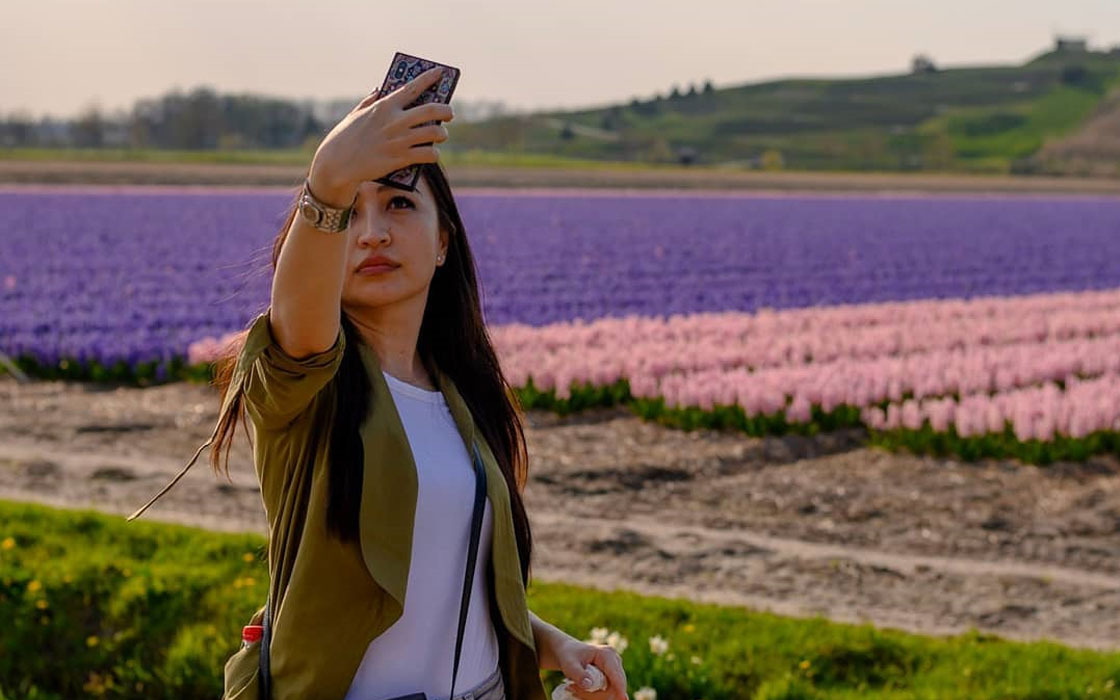 Dutch Traditions
Selfie amid the tulips? These are the dos and don'ts
Get to know all of the dos and don'ts for the best tulip selfie.
Read more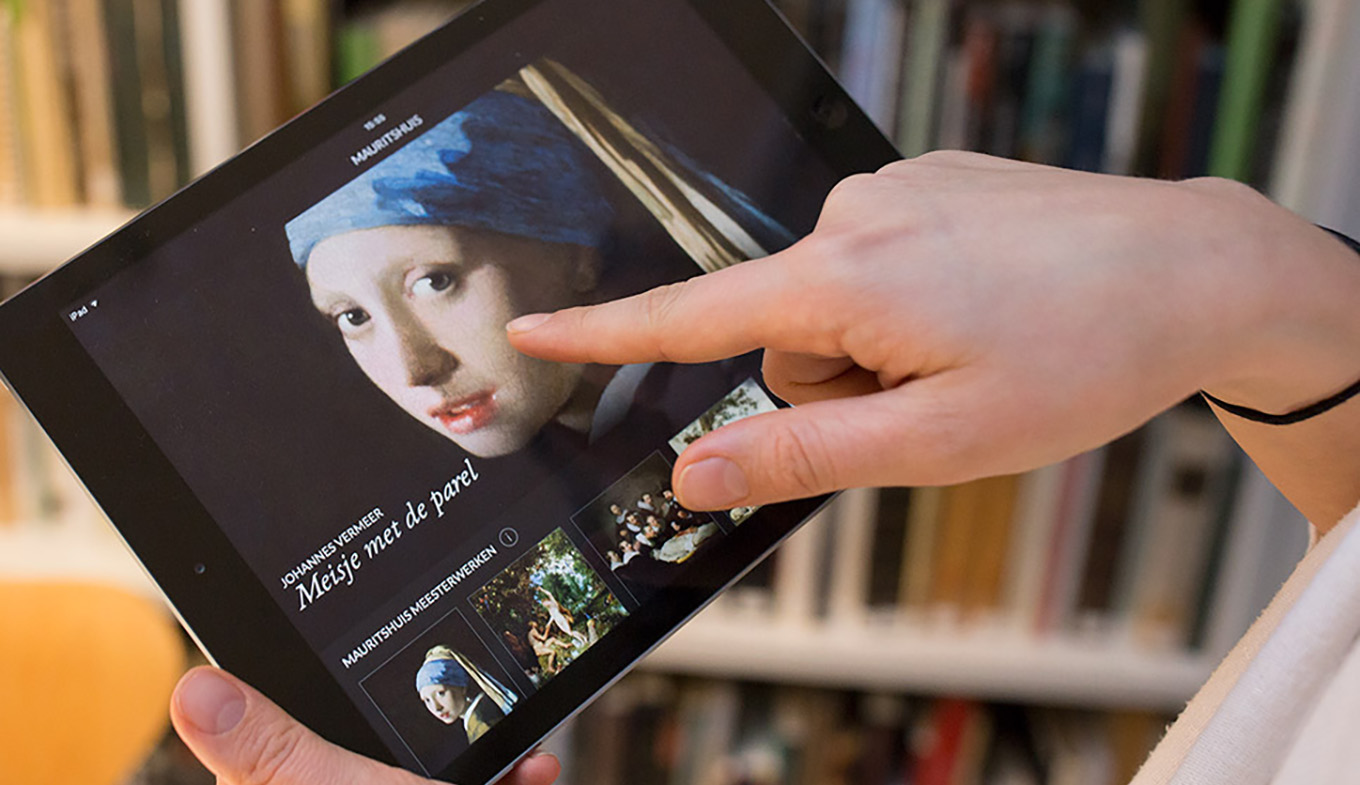 Museums
Visit the museum online
Join the live tour by a museum director or immerse yourself in the artist's world. 9x enjoying Dutch Masters and art in the online museums.
Read more
To remember for later: the best activities in spring
Is the sun shining? The Dutch like to 'grab a terrace' as they call it
Our traditional cheese markets will return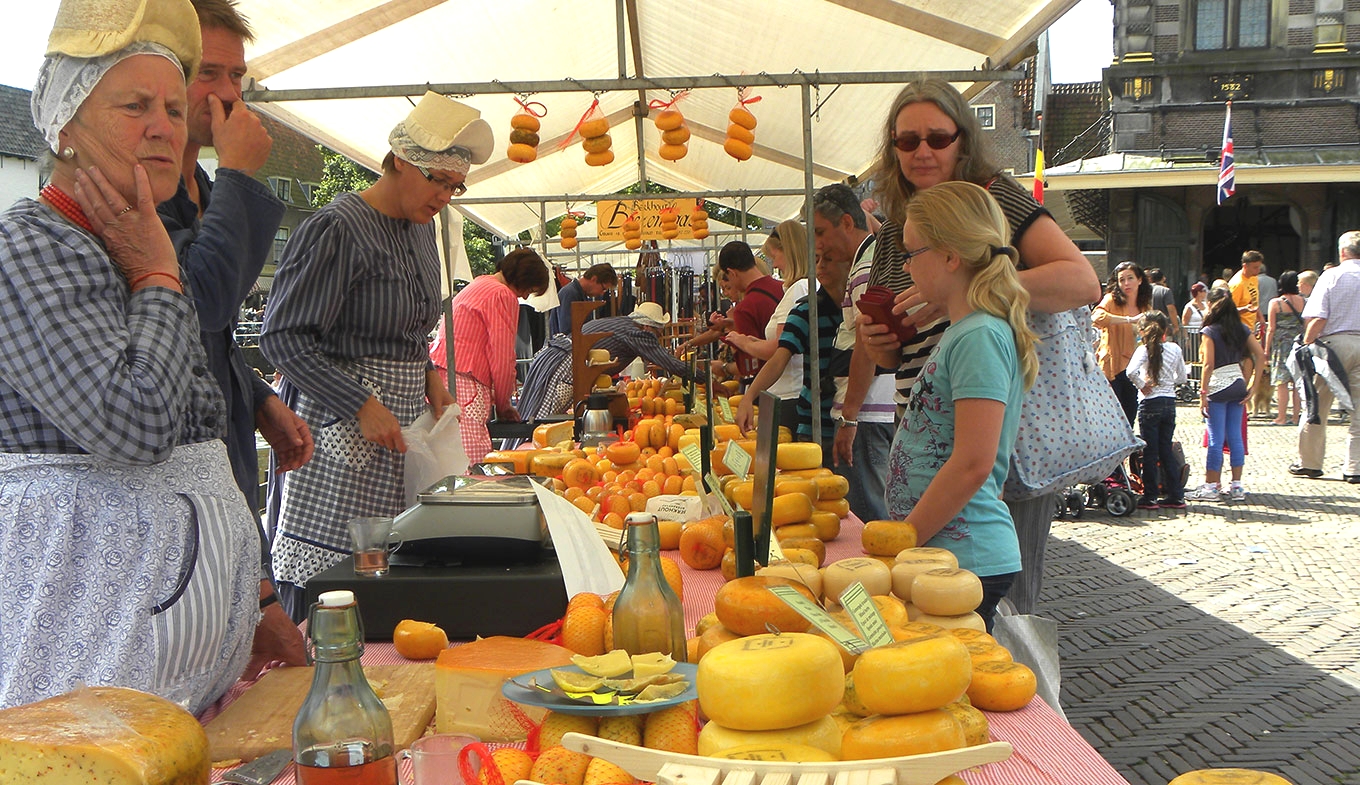 Event
Alkmaar Cheese Market
4 Sept. 2020 through 25 Sept. 2020
Alkmaar
Experience the unique theatre of the cheese market in Alkmaar.
Read more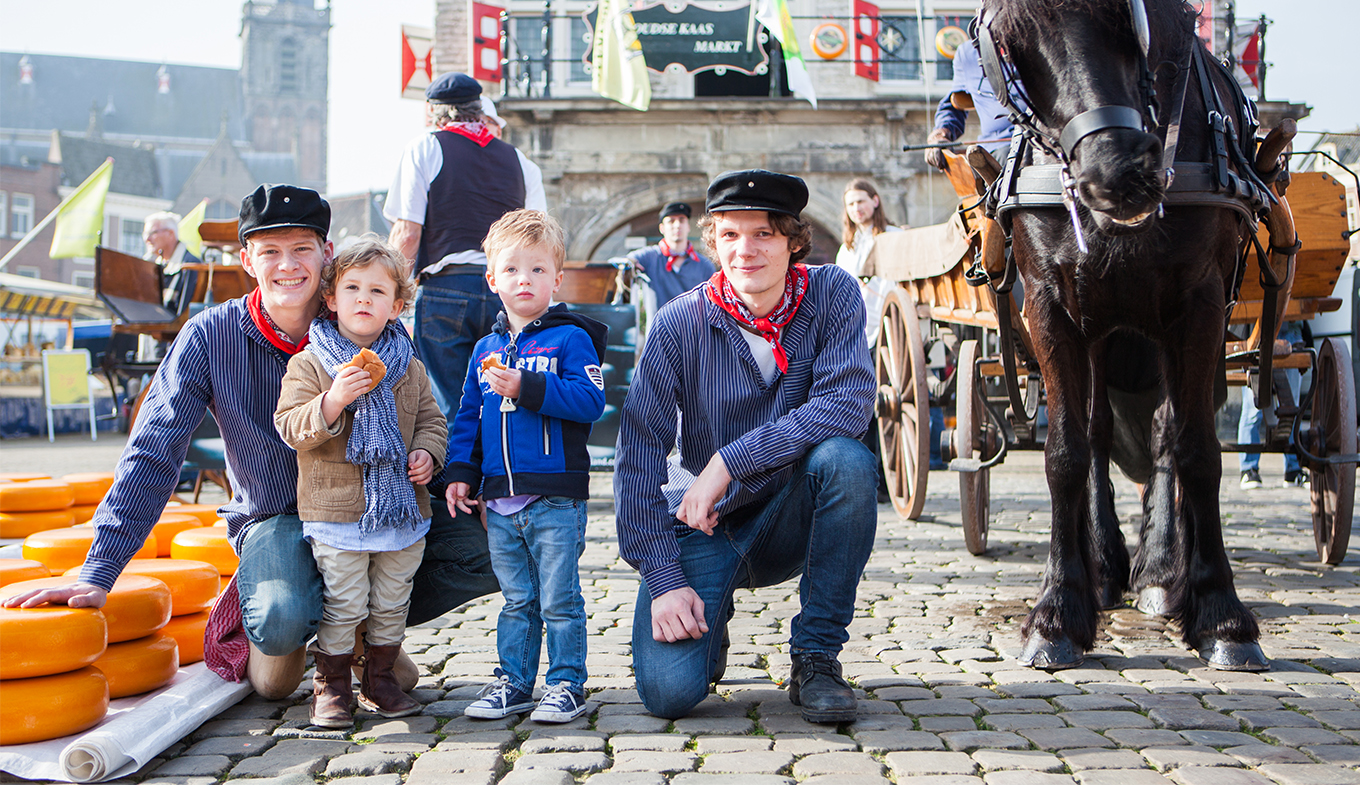 Dutch Traditions
Gouda cheese market
Discover the centuries old cheese trading tradition in Gouda.
Read more
The pleasure of cycling in springtime
Discover why cycling is the best way to explore Holland.