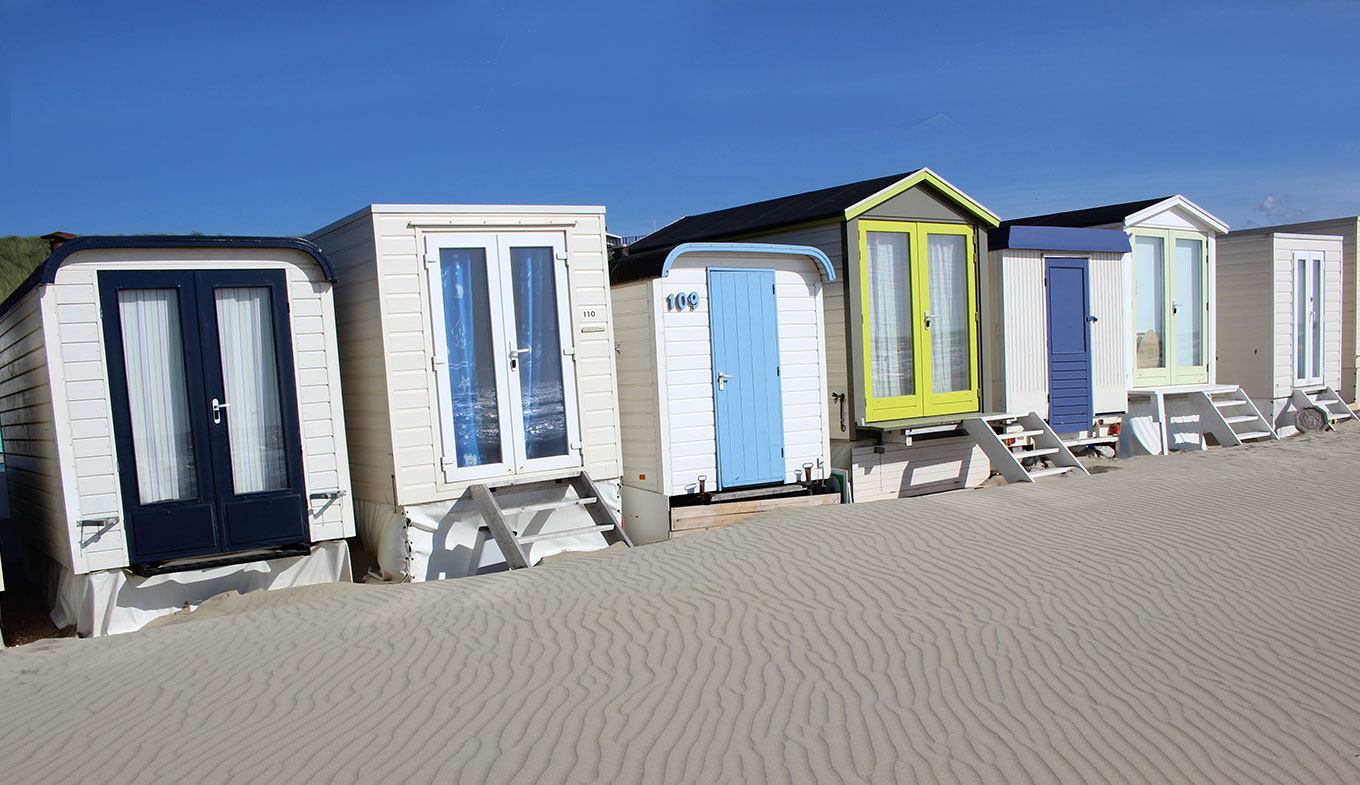 10x summer in Holland
Isn't it great that we can get out of the house again? Get inspired by these 10 summer tips for a beach vacation, several day trips or adventures in nature. Take a walk on the mud flats of the sea (in Dutch: wadlopen), rent a boat, get on your bicycle, have a picknick in the park and take some rest at the beach. Enjoy the Dutch summer!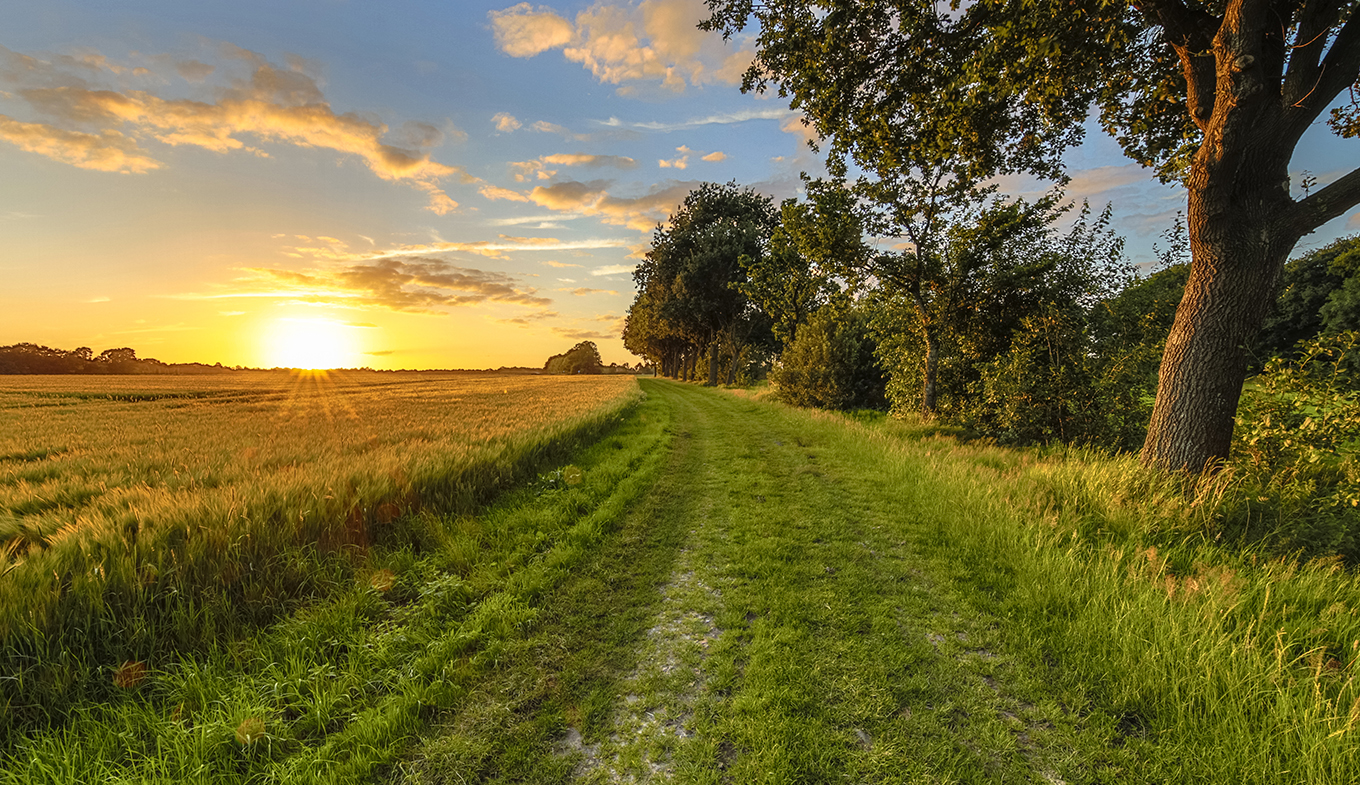 Visit the Netherlands from home
The Netherlands, a country you should definitely visit. Discover the most beautiful spots and best activities here.
Frequently Asked Questions