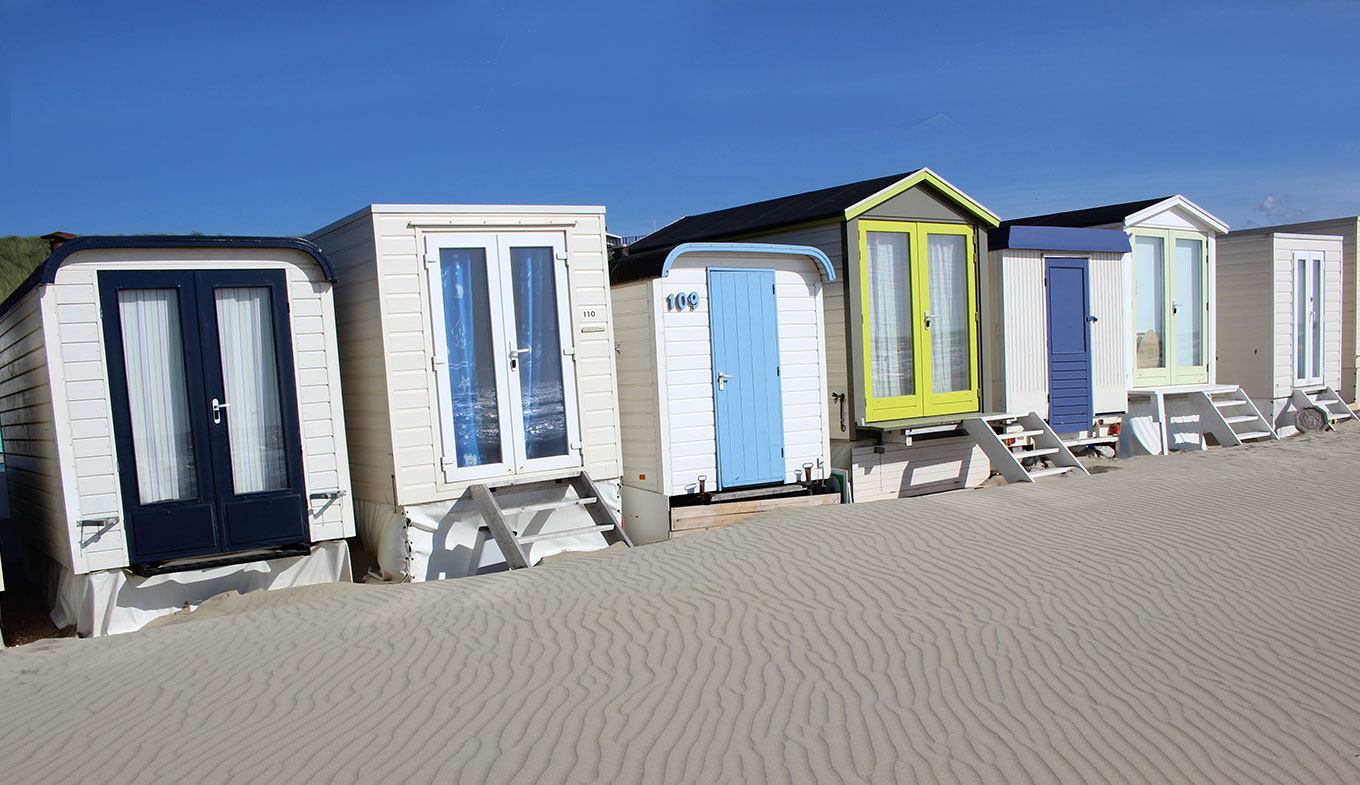 10x summer in Holland
Nature
10 best city beaches in Holland
Not staying near the sea? Enjoy a summer beach in the center of the city, right there on the city beach.
Enjoy the canals
Rent a small boat, a canoe or a water bike and explore the canals in Amsterdam, The Hague or Utrecht.
Scheveningen
Experience the sailboat races of the year, the fireworks festival and Vlaggetjesdag.
Experience nature at Center Parcs
Book a family-friendly holiday at Center Parcs Holland to be surrounded by natural Dutch landscapes.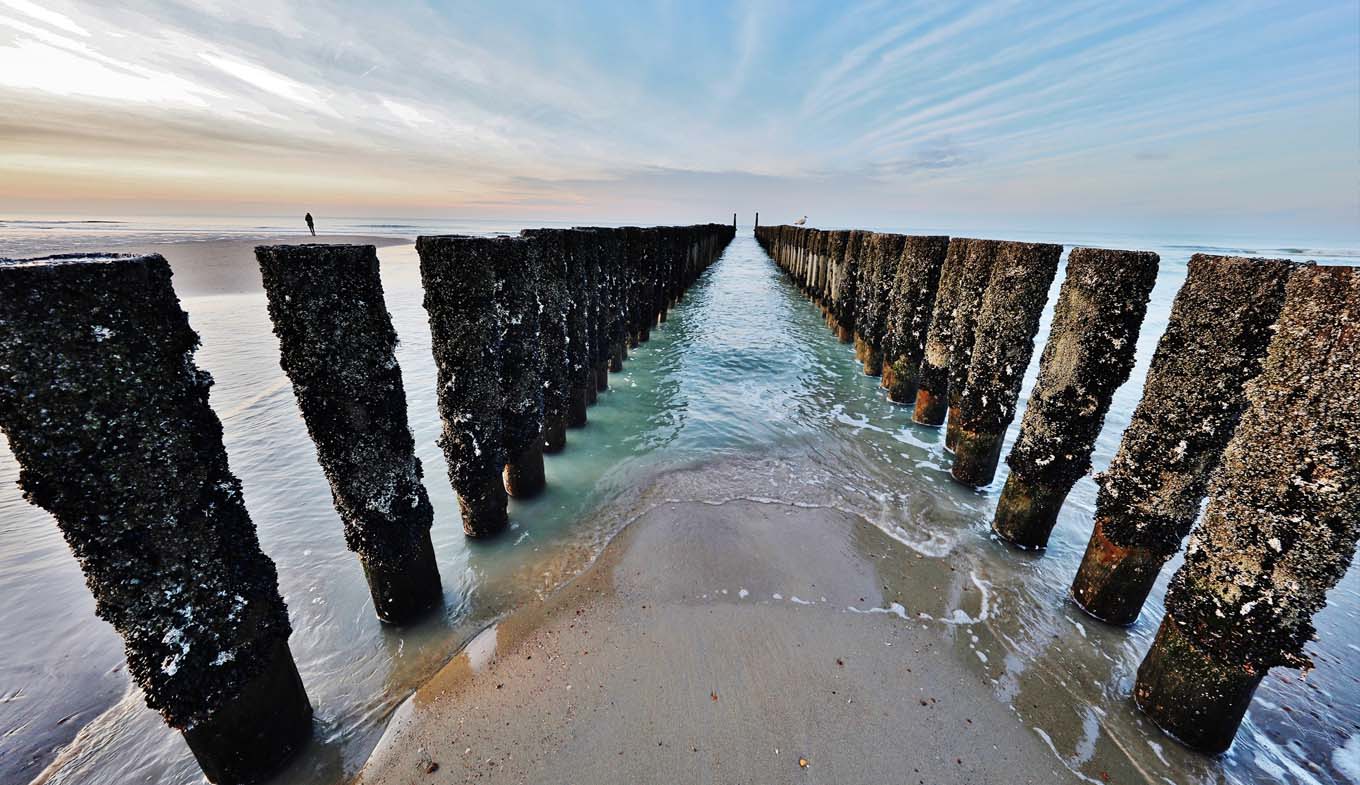 Nature
Zeeland, land of salt and sweet
In Zeeland you will find the perfect combination of beach, sea, dunes and historic areas.
Pick a summer outing and go!
What could be more fun than hitting the road? There are fun activities everywhere in summer. Look forward to a summer outing and book your ticket now.
Book now
Frequently Asked Questions