Events
Amsterdam Light Festival
Dec. 2, 2021 - Jan. 23, 2022, Amsterdam
Nathalie Vreeburg ©

Nathalie Vreeburg

Nathalie Vreeburg ©

Nathalie Vreeburg
Every year, Amsterdam's city center is lit up by dozens of innovative and high quality light art installations from (inter)national artists during the Amsterdam Light Festival. Since 2012, the Amsterdam Light Festival has realized over 200 art works, growing into one of Europe's principal light art festivals. After the opening, part of the works created specifically for Amsterdam become part of a permanent collection that travels around the world.
Interactive Light Walk
For three weeks in December and the first weeks of January, the light art installations can be admired in the historical city center every day from 17:00 to 23:00. With the newly developed Light Walk, you can go on an art-inspired tour of the Plantage-Weesperbuurt district . Use WhatsApp to listen to a story by theater maker Lucas De Man about light, nature and the city. The theme is 'When Nature Calls'. The walk is interactive because you, the visitor, get to influence the story. Want to learn more about the light art installations? Send Lucas a message and he will share exclusive interviews with the artists. Are you more interested in history? He'll tell you more about the history of the area that you will tour.
Tickets Amsterdam Light Festival
Tickets are available via the Amsterdam Light Festival website from October. Visitors must book a date and timeslot to ensure that the festival is COVID-19 proof.
Tip: Don't forget to charge your smartphone (with WhatsApp) and bring your headphones or earbuds!
Upcoming events
2 Apr. 2021

Through Sept. 24, 2021 Postponed
Alkmaar

Through Sept. 26, 2021
All of Holland

Through Aug. 26, 2021
Rotterdam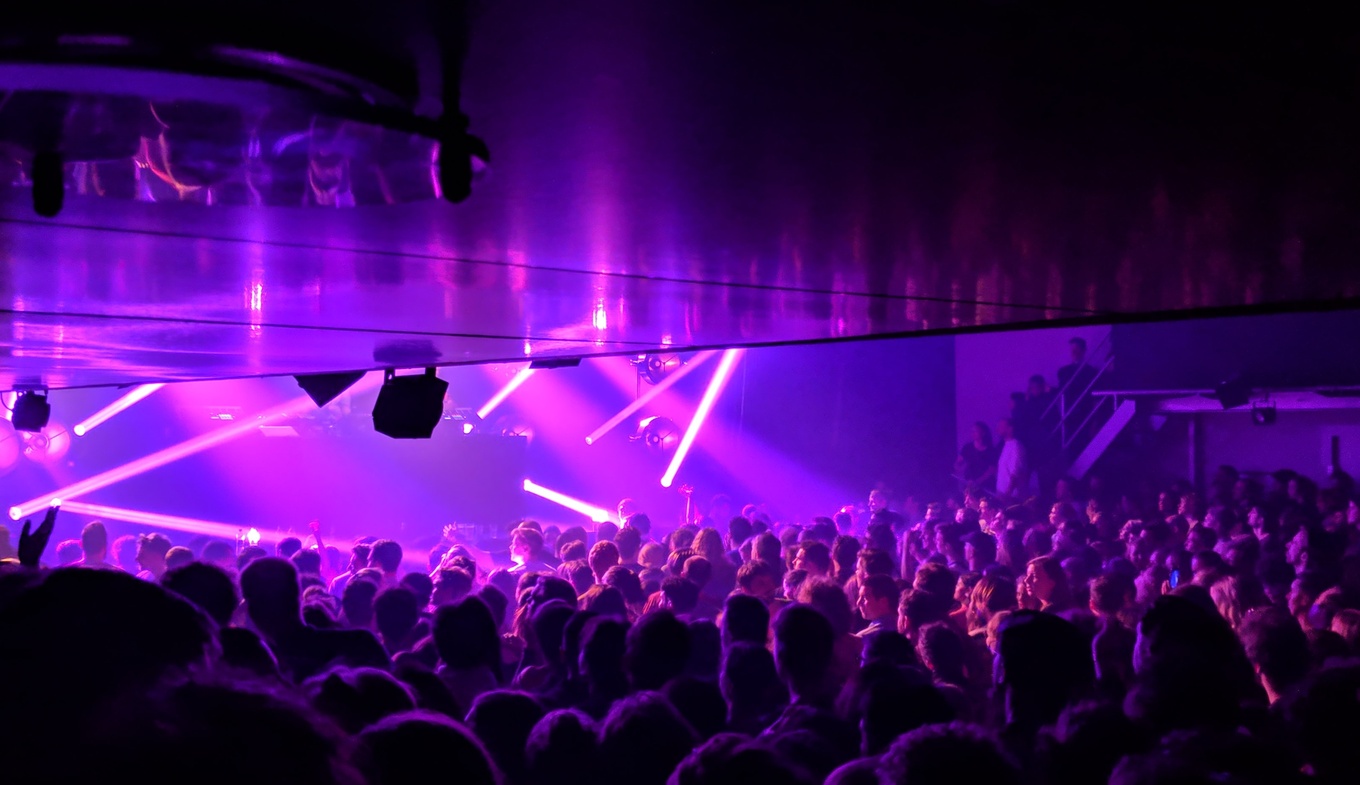 Events in Holland
Discover what events you can visit in Holland. The calendar shows the best festivals each month.