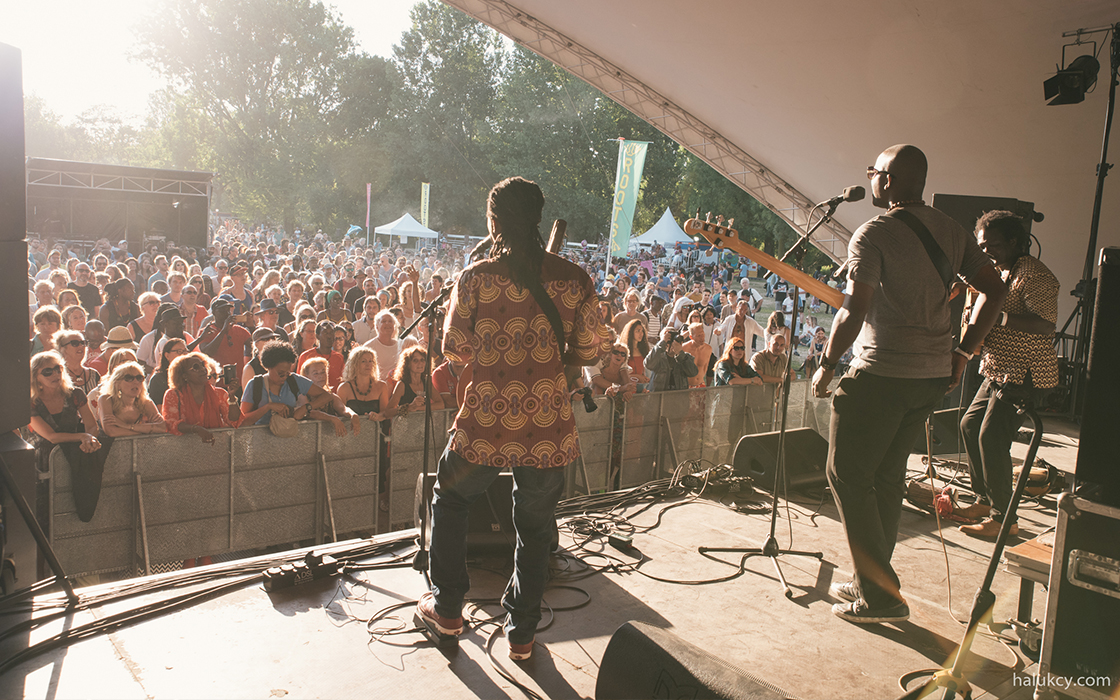 Events
Amsterdam Roots Festival
June 30, 2021 - July 4, 2021, Amsterdam
© Halukcy.com

© Halukcy.com

© Halukcy.com
International Bands and Artists
Amsterdam Roots introduces you to the most extraordinary and contemporary music and circus styles from around the world. You will see artists that perform only rarely in Holland. In addition, Roots welcomes young and new talents. With its fascinating diversity, the festival showcases our international community.
Venues in Amsterdam
The festival is held in several locations throughout Amsterdam. The Amsterdam Roots Festival climaxes at the Oosterpark, where some 20,000 spectators converge to enjoy 40 performances and join in the dancing. Make sure you are there!
Upcoming events
Through Mar. 6, 2022
Dordrecht

Through Jan. 23, 2022
Amsterdam

18 Dec. 2021

Through Mar. 6, 2022 Canceled
Zwolle
Discover what events you can visit in Holland. The calendar shows the best festivals each month.