Pride photo 2021 Black Drag Magic
Photo: © Lee-Ann Olwage via Pride Photo
Events
Award-winning photos at Pride Photo 2021
May 1, 2021 - Nov. 14, 2021, All of Holland
© Betephotography via Pride Photo

Opening of Pride Photo Exhibition Amsterdam

© Betephotographyvia Pride Photo

© DeLovie Photography via Pride Photo

Special Mention Single Images 2020 - De Lovie Kwagala - Anna

© Sumi Anjuman via Pride Photo

Photograph Somewhere Else Than Here - Twoness

© Betephotography via Pride Photo
Pride Photo exhibition
The Pride Photo exhibition touches on a range of topics in the LGBTQ+ community. It aims to start a dialog about prejudice and the frequently hazardous human rights situation, with which many individuals from the community are faced, nationally as well as internationally. The topics include day-to-day violence against transgender individuals and the loneliness sometimes experienced by seniors in the community.
Pride Photo also shows images from the world of African Drag and the Queer Life in Guatemala. Other important global topics, including Black Lives Matter, LGBTQ+ refugee issues, and Gender Fluidity are also brought to the visitor's attention at Pride Photo. "Overall, the exhibition offers a varied window into lives and worlds that will be new, surprising and even a little uncomfortable to many people. This is an exhibition that will open many eyes, I'm sure of it," says Pride Photo director Hein-Jan Keijzer.
Between May and November the Pride Photo exhibition will take place all over the Netherlands. Visit the
official website
for all current locations and dates, or visit part of the
exhibition online
.
LGBTQ+ community in Amsterdam
In addition to the Pride Photo exhibition, there are more activities for the LGBTQ+ community.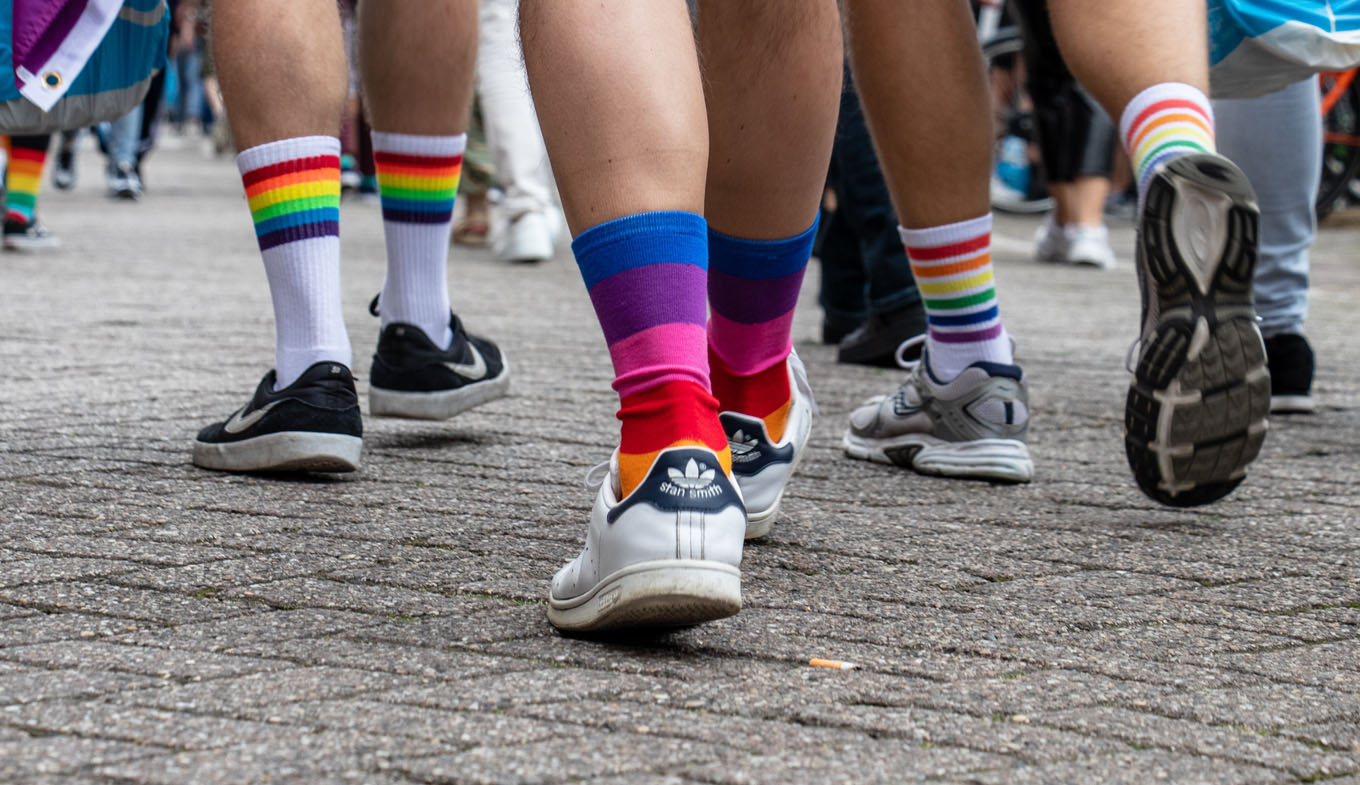 Gay and Lesbian Travelers
For the LGBTI community, Amsterdam is one of the most attractive cities in Europe.
Upcoming events
2 Apr. 2021

Through Sept. 24, 2021 Postponed
Alkmaar

Through Sept. 26, 2021
All of Holland

Through Aug. 26, 2021
Rotterdam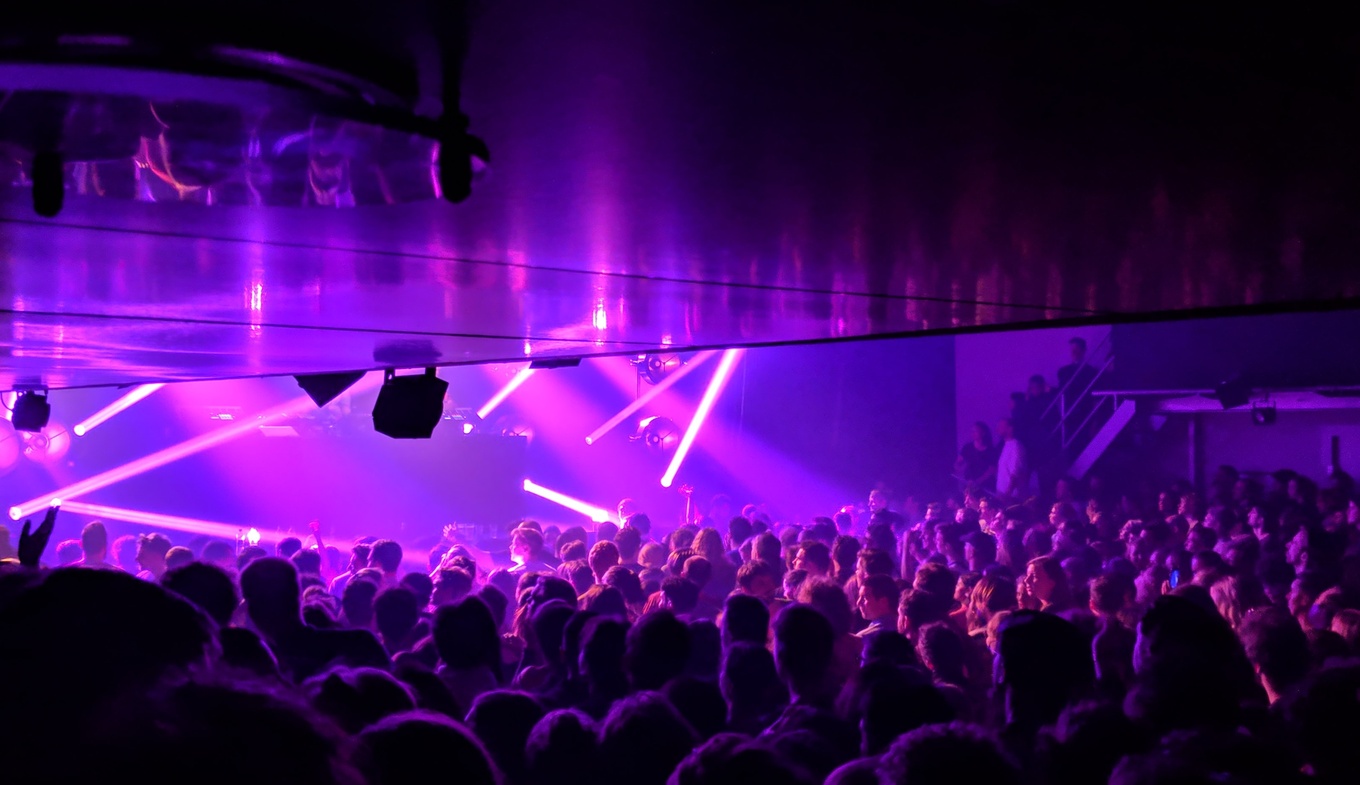 Events in Holland
Discover what events you can visit in Holland. The calendar shows the best festivals each month.