Photo: © Ewout Kosters via Bevrijdingspop
Events
Bevrijdingspop
May 5, 2022, Haarlem
Everyone's Welcome
Bevrijdingspop is a free festival where everyone's welcome. The program contains a mixture of classical music, debates, poetry, rap and pop music from (inter)national bands and a ceremony with the liberation fire. Peace and freedom play a central role.
Bevrijdingspop Haarlem
May 5 is Liberation Day in Holland. No better way to celebrate freedom than at Bevrijdingspop in Haarlem. There are many festivals throughout the country, but Bevrijdingspop is definitely the most spectacular.
Upcoming events
2 Apr. 2021

Through Sept. 24, 2021 Postponed
Alkmaar

Through Sept. 26, 2021
All of Holland

Through Aug. 26, 2021
Rotterdam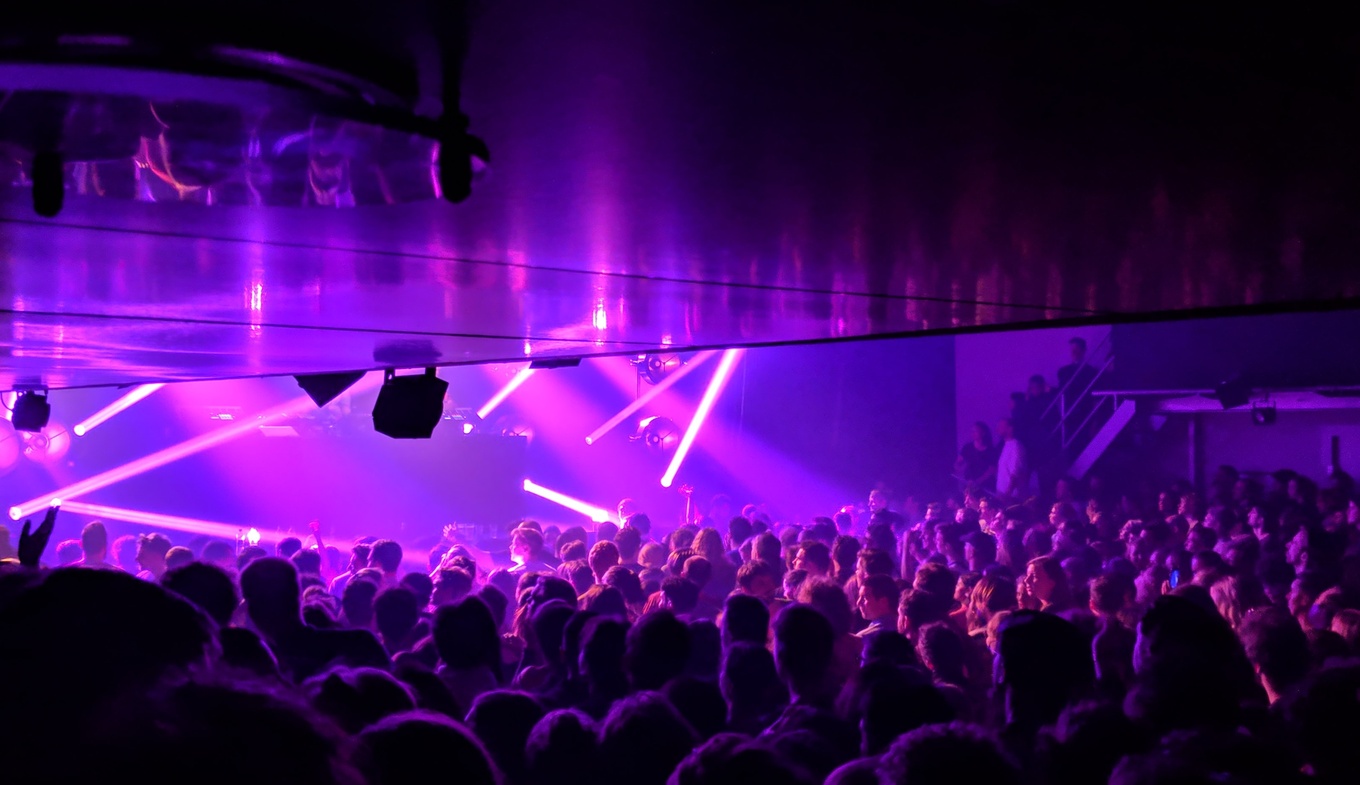 Events in Holland
Discover what events you can visit in Holland. The calendar shows the best festivals each month.