Photo: © Bloemencorso Bollenstreek
Category:

Events
Bloemencorso Bollenstreek
Apr. 19, 2023 - Apr. 23, 2023, Noordwijk
From Noordwijk to Haarlem
At 9:30 on Saturday, the floats line up on the Boulevard in Noordwijk to drive all the way to Haarlem through several villages in the flower-bulb region. The flower parade is expected in the city at around 21:00. A 42 kilometer route past flowering fields and through several villages and towns in the flower-bulb region. On Sunday, you can come to Haarlem to see the floats in all their glory. They are shown off here all day so you can see up close how much work went into decorating them.
Public stands along the route
There are public stands with seats in different places along the route. Here, a host will tell you about the flower parade and floats. The seats are very popular and so booking a seat ahead of time is advised. You can also find a spot to stand along the road and watch the parade.
Visit the construction days or Night Parade
Millions of flowers and the work of 1500 volunteers result in the world's most beautiful flower parade. If you want to know how the floats are made, you can visit the construction days. On Friday night, all of the floats and cars gather for the Night Parade in the center of Noordwijkerhout. The parade, decorated with pretty lights, starts on a tour of Noordwijkerhout at 21:15.
Other flower parades in the Netherlands
The flower parade in the flower-bulb region is not the only parade in the Netherlands. In August, you can experience the festive Flower Parade in Rijnsburg, and there are stunning dahlia parades in Lichtenvoorde and Zundert in September.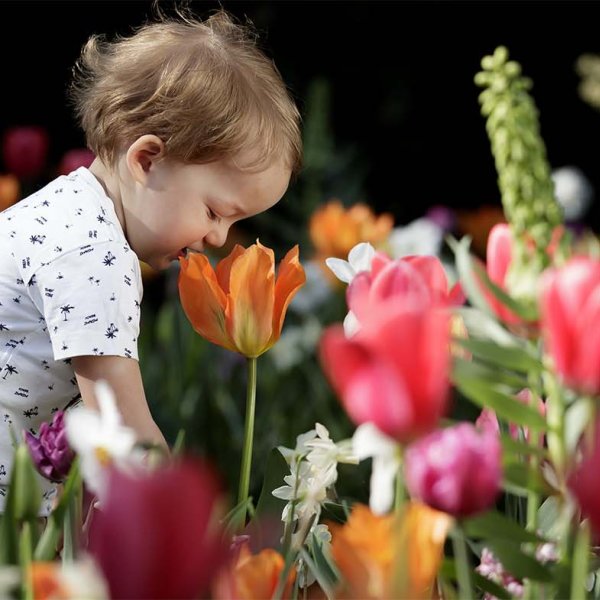 Flowers
Dive into the story of Dutch flowers, meet growers and florists, and discover the best insider tips.
Go to Flowers
Upcoming events
Through Sept. 24, 2022
Alkmaar

Through Oct. 9, 2022
Almere

Through June 26, 2022
Amsterdam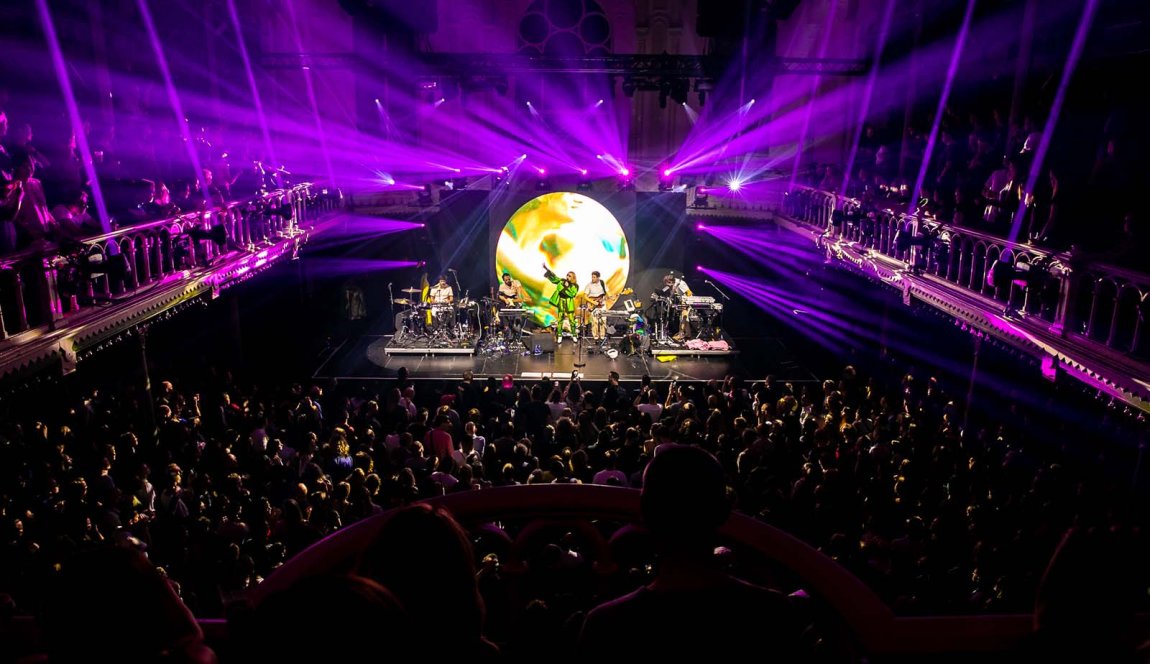 Discover what events you can visit in Holland. The calendar shows the best festivals each month.