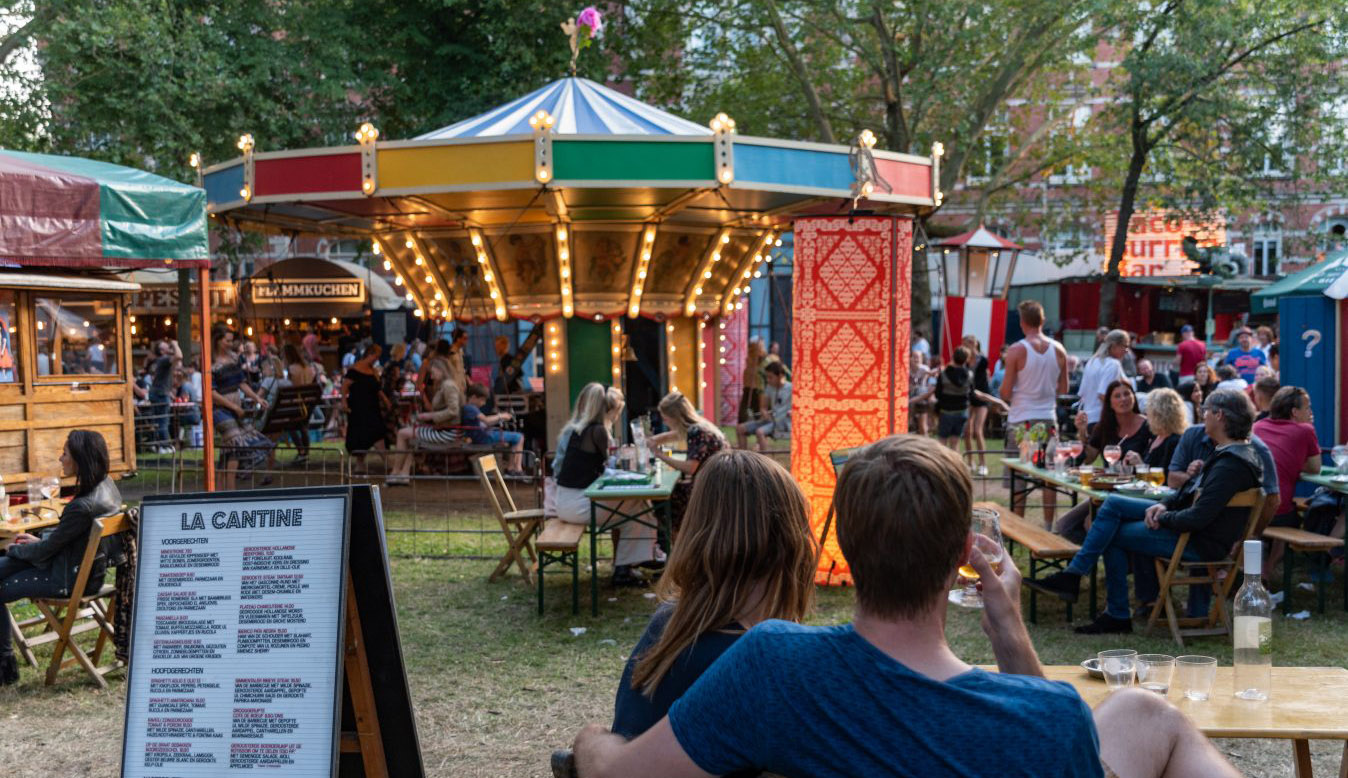 People enjoying Theater Festival De Parade
Photo: © Erik van 't Hof via Parade Utrecht
© Erik van 't Hof via Parade Utrecht

People enjoying Theater Festival De Parade
Experience De Parade
This festival is a fun, cultural and diverse experience where many of the startling performances are produced especially for the Parade. Based on the ancient principles of funfairs and the carnival, the Parade encourages artists to express themselves in special short performances and interact with the audience directly. The shows are performed several times every night so that visitors don't have to miss a thing.
Travel festival
As the fun-factor festival travels around in Holland for more than 65 days, there's plenty of time to visit the fantastic theatrical world of the Parade. Check the De Parade website for the performance dates per city and more information.
Dates for 2020
Rotterdam, Museum Park - Friday 26 to Sunday 5 July
The Hague, Westbroekpark - Friday 10 to Sunday 19 July
Utrecht, Moreelsepark - Friday 24 July to Sunday 9 August
Amsterdam, Martin Luther King Park - Friday 14 to Sunday 30 August
Upcoming events
Through Sept. 24, 2022
Alkmaar

Through Oct. 9, 2022
Almere

Through Aug. 28, 2022
All of Holland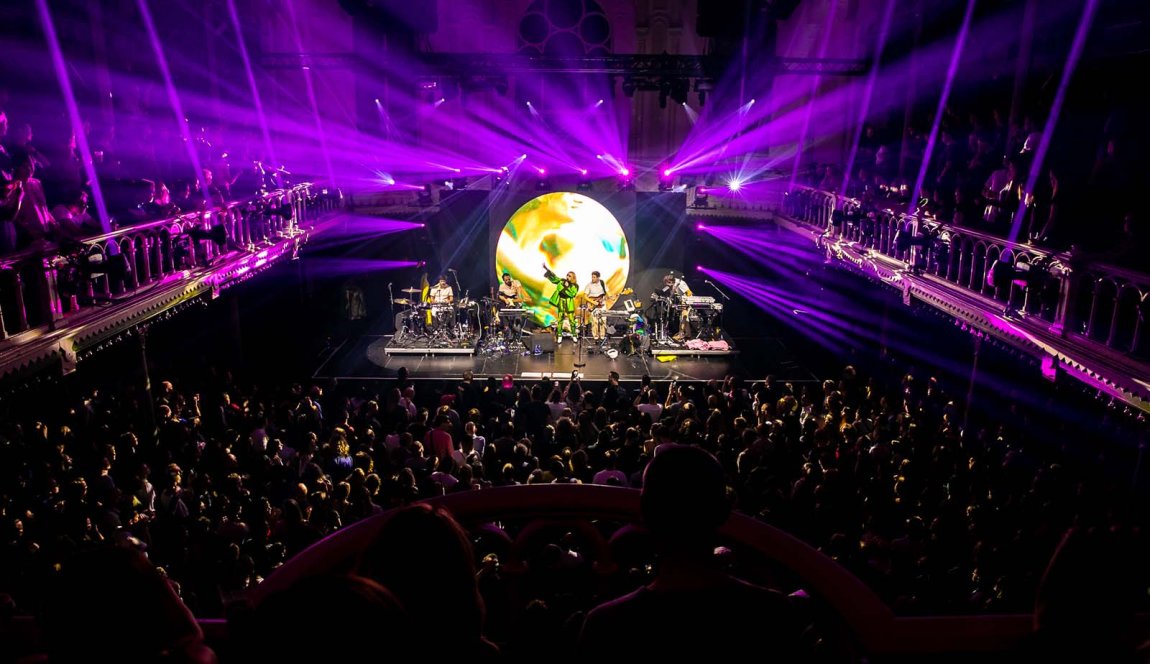 Discover what events you can visit in Holland. The calendar shows the best festivals each month.