Photo: © Andre Weima Fotografie via Drentse Fiets4Daagse
Category:

Events
Drenthe 4Days of Cycling
July 19, 2022 - July 22, 2022, Assen
Explore Drenthe by bike
For four full days you will explore the beautiful things Drenthe has to offer: forests, heathlands, shifting sands, flocks of sheep, prehistoric megaliths, as well as beautiful villages with quaint shops, cafes, attractions and sights. Along the routes, local associations organize surprising performances for the participants of the 4Days of Cycling.
Various routes and distances
The routes range from 30, 40 to 100 kilometers per day and begin from fixed starting locations in Assen, Emmen, Hoogeveen, Meppel and Diever. You can be venturing out for four days from one base, and take a different route each day! This is an ideal way to explore the area around one of the starting locations and to meet fellow cyclists. Along the route, there are plenty of things to see and do. Join the cycling for just one day? Please register as a one day participant at the start, and choose the location and route you prefer.
The starting locations of the Drenthe 4Days of Cycling are Assen, Meppel, Diever, Emmen, Dalen, Norg, Hoogersmilde and Westerbork.
Upcoming events
Through Sept. 24, 2022
Alkmaar

Through Oct. 9, 2022
Almere

Through May 21, 2022
Utrecht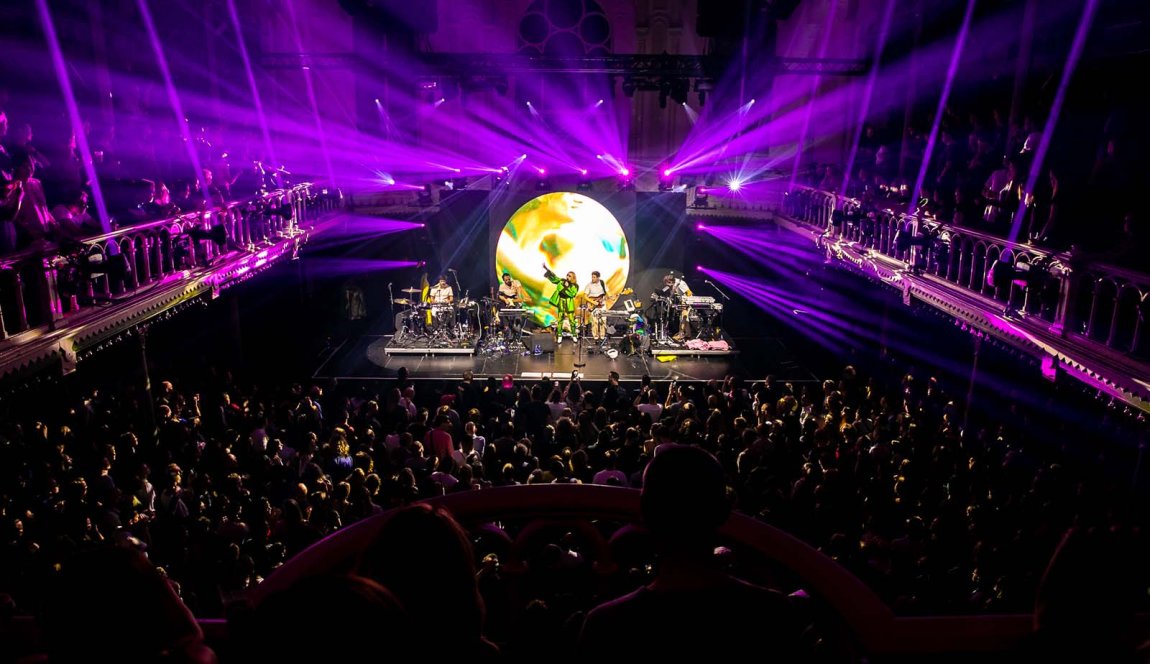 Discover what events you can visit in Holland. The calendar shows the best festivals each month.