Events
Dutch Design Week
Oct. 16, 2021 - Oct. 24, 2021, Eindhoven
© Ossip van Duivenbode

© Boudewijn Bollmann

© Nick Bookelaar

DDW, Manifestations Reawaken © Jeanine Verloop

DDW, Robot love © Margriet van Breevoort
The nine day Dutch Design Week (DDW) is held in Eindhoven in October every year. North Europe's biggest design event presents work and concepts by over 2600 designers to more than 350,000 visitors from Holland and abroad. In some 120 locations distributed around the city, you can visit exhibitions, lectures, award ceremonies, networking events, debates and festivities.
Dutch Design Week stands out from other design events because it focuses on designs of the future. While every discipline and aspect of design is on offer during the event, there is a clear emphasis on experimentation, innovation and cross-overs. Every year, special attention is devoted to the work and development of young talents.
Dutch Design hotspots
Dutch Design Week is chock full of creative events distributed over more than 120 locations throughout the city. Visit the hot spots Strijp-S en Strijp T+R, Downtown Hallenweg, and the Sectie-C area. All locations are easily reached by public transport, the free Dutch Design Week taxis or simply by bike.
Tip: Check out the website and discover the different hot design areas, including times and locations. Plan your personalized itinerary with the planner on the website, so you won't have to miss a thing.
Upcoming events
2 Apr. 2021

Through Sept. 24, 2021 Postponed
Alkmaar

Through Sept. 26, 2021
All of Holland

Through Aug. 26, 2021
Rotterdam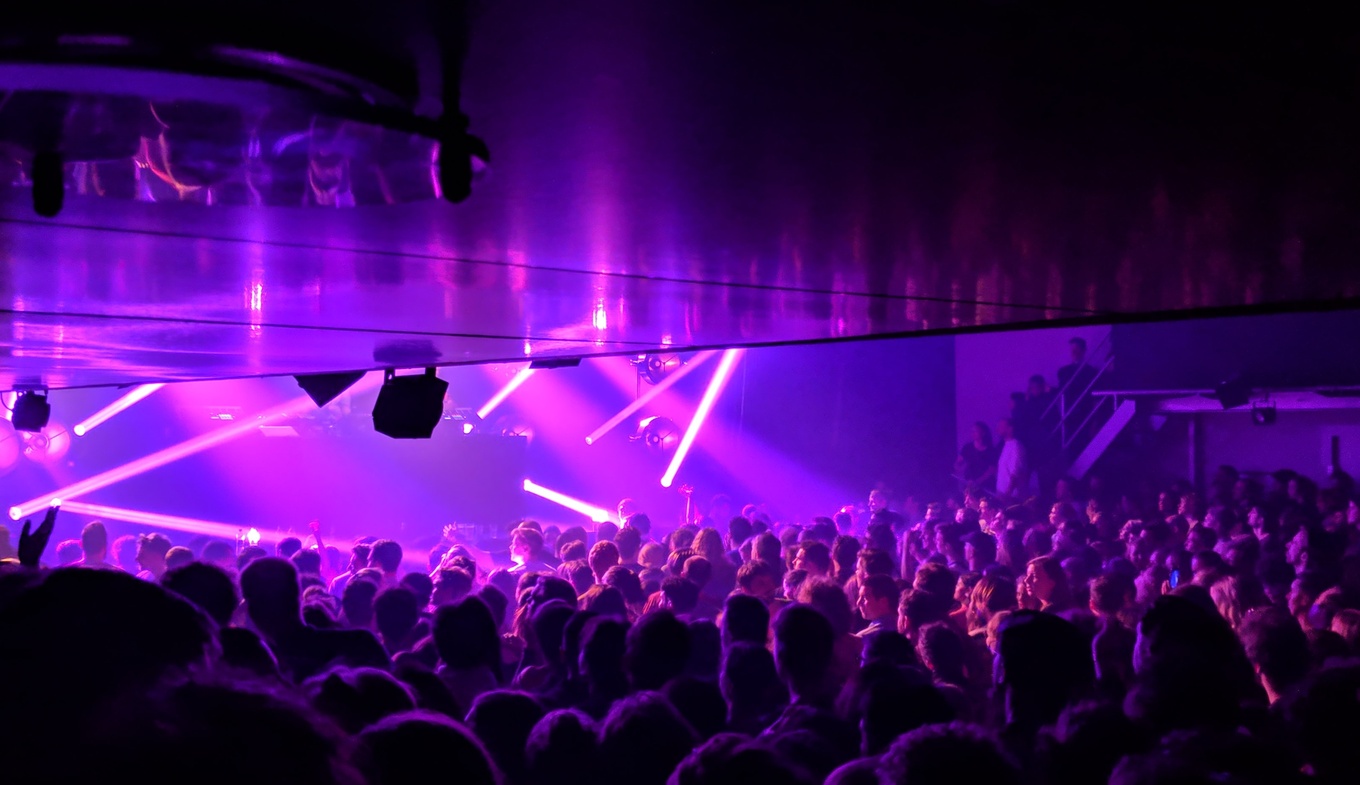 Events in Holland
Discover what events you can visit in Holland. The calendar shows the best festivals each month.