Floriade, Almere
Photo: © Merel Tuk
Category:

Events
Floriade Expo 2022 – Growing Green Cities
Apr. 14, 2022 - Oct. 9, 2022, Almere
© Floriade

© Jw via Unsplash

© Fotolinie via NLPlatform

© Fotolinie via NLPlatform

© Floriade

© Wouter Koppen via Floriade
This seventh edition of the international horticultural show in the Netherlands revolves entirely around Growing Green Cities. And that means so much more than lots of greenery. Think of new technologies, future products, and a focus on solutions to global urbanization, food supply, health, and energy generation. As such, the four sub-themes of Floriade 2022 are Greening the city, Feeding the city, Healthying the City and Energizing the City, topics that are showcased in countless pavilions and the huge greenhouse complex as well as in the arboretum and rich art and culture program.
Watch this video
Growing Green Cities
How can you make a densely built city more green, fun, livable and sustainable? This is the question that Floriade seeks to answer in 2022. And there is no better place to explore sustainable green urban development than Almere's city center! The living lab, as Floriade is nicknamed affectionately, showcases Almere's aim to be a green city on the one hand, and the way in which the horticultural sector strives for continuous innovation in sustainability and food production on the other. Floriade does so by bringing innovative stakeholders from around the world together to present their horticultural best to consumers and peers.
The arboretum is the Floriade Expo's green engine, a gigantic living tree, flower and plant library that is a feast to all nature lovers. The trees and plants are organized by their botanical names as designed by the architect and urban planner Winny Maas.
Floriade is the international horticultural show that is organized in the Netherlands every ten years since 1960, an imposing event in a different location every time. After Amsterdam, Rotterdam, The Hague, Zoetermeer, and Venlo, it is now Almere's privilege to provide the green backdrop and welcome visitors from around the world.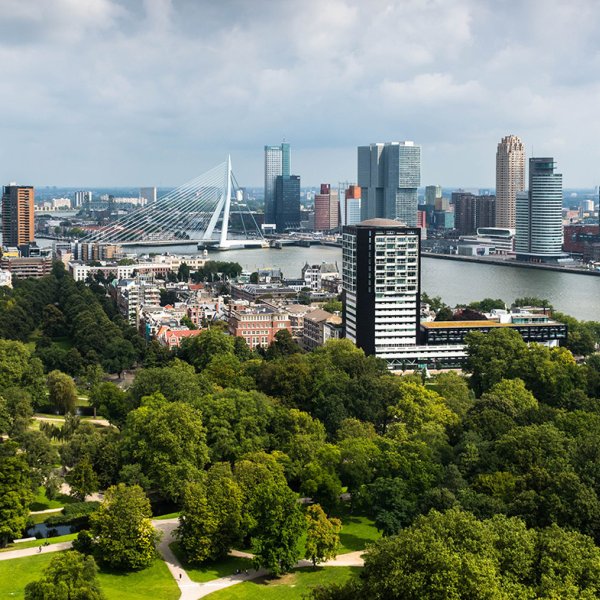 Upcoming events
Through Sept. 24, 2022
Alkmaar

Through Oct. 9, 2022
Almere

Through May 21, 2022
Utrecht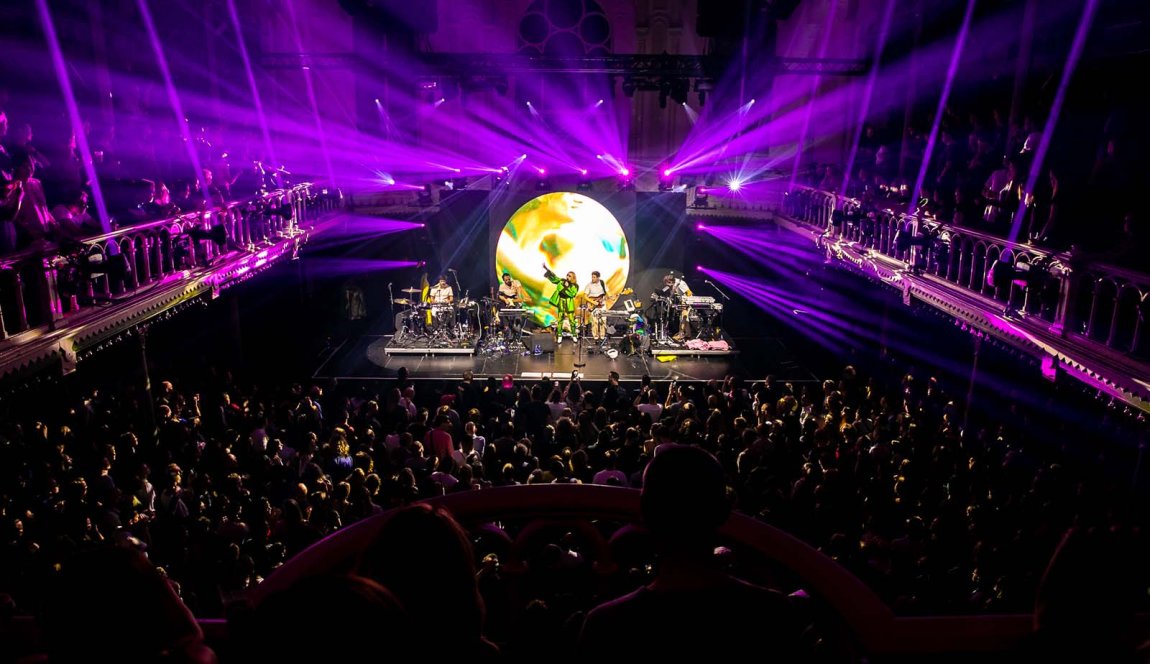 Discover what events you can visit in Holland. The calendar shows the best festivals each month.