Category:

Events
Flower Parade Rijnsburg
Aug. 12, 2022 - Aug. 14, 2022, Katwijk
Program
The Flower Parade rides through the streets of Rijnsburg, Katwijk and Noordwijk every second Saturday in August. The flower parade consists of 12 floats, music chariots, and passenger cars decorated with flowers, all accompanied by music from several street orchestras. Over 100 extras man the floats to illustrate the themes, so the flower parade really comes to life!
On the Friday night before the flower parade, you can view the floats during the Flower Parade opening show at the flower auction house Royal Flora Holland in Rijnsburg. On Sunday, you can view the floats as they are lined up along the Koningin Wilhelmina Boulevard in Noordwijk.
One of Holland's oldest flower parades!
The first flower parade in Rijnsburg was held in 1946, making this Flower Parade one of the oldest in Holland. Professional florists use hundreds of flower species to bring the theme, which changes every year, to life.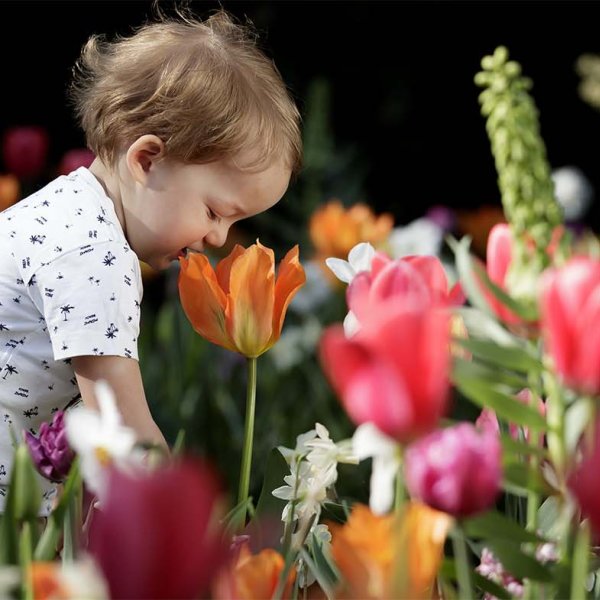 Flowers
Dive into the story of Dutch flowers, meet growers and florists, and discover the best insider tips.
Go to Flowers
Upcoming events
Through Sept. 24, 2022
Alkmaar

Through Oct. 9, 2022
Almere

Through May 21, 2022
Utrecht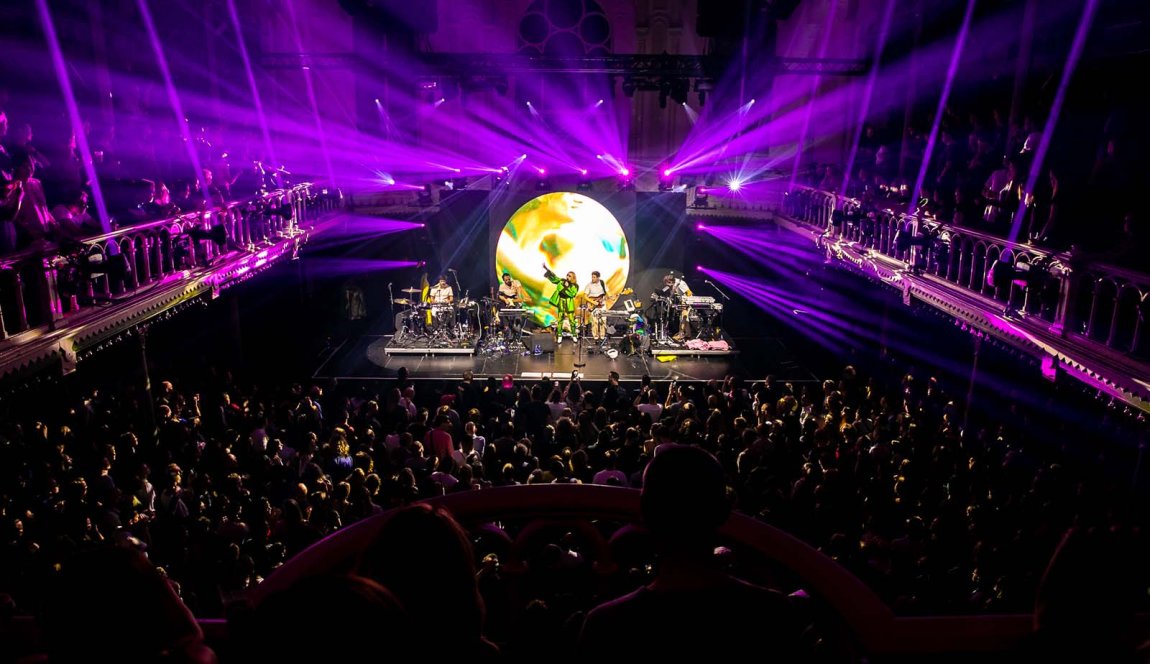 Discover what events you can visit in Holland. The calendar shows the best festivals each month.