Category:

Events
International Film Festival Rotterdam
Jan. 26, 2022 - Feb. 8, 2022, Rotterdam
© Jeroen Mooijman

© Bas Czerwinski

© Melle Meivogel
Cinema and Awards
Hundreds of film makers and other artists present their work to a large audience in Rotterdam every year. Twelve days in a row, twenty-four screening venues are fully programmed. The festival attracts many interested visitors, plus up to 3000 press and film industry representatives.
The highlight of the International Film Festival are the VPRO Tiger Awards. Not the established film makers, but new talent receive awards for their promising work. The awards are an important encouragement for young directors.
Film Makers of the Future
The International Film Festival Rotterdam offers you a great opportunity to enjoy the work of talented film makers of the future. The real film lovers can even mingle and chat with the representatives of the film industry.
Upcoming events
Through Sept. 24, 2022
Alkmaar

Through Oct. 9, 2022
Almere

Through June 6, 2022
Scheveningen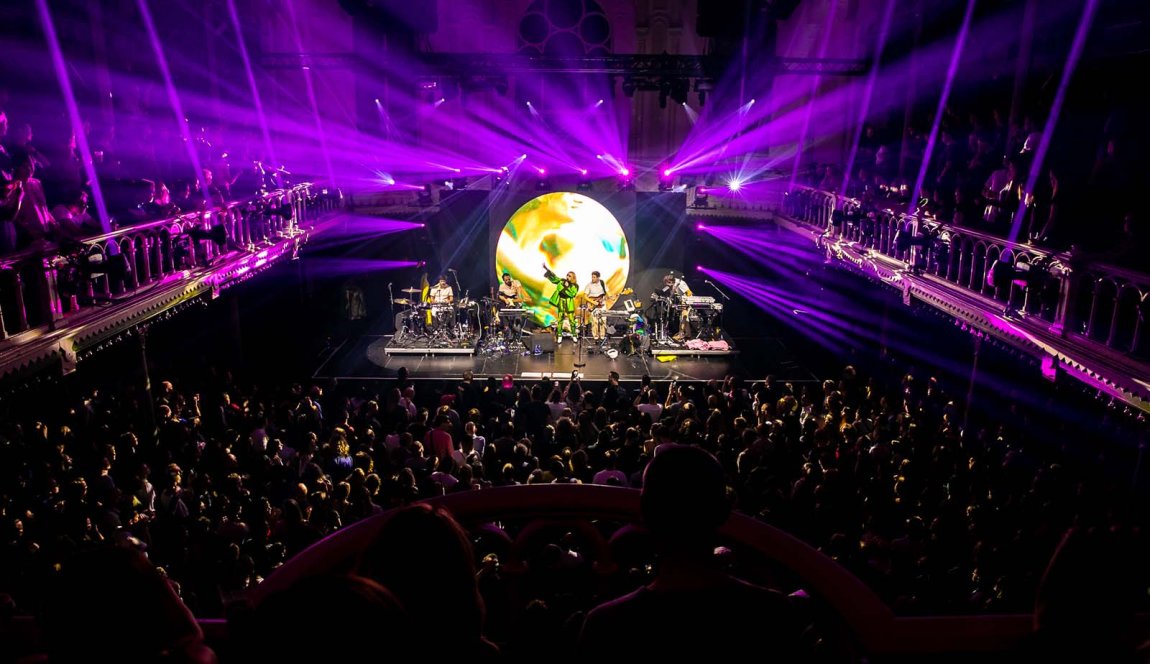 Discover what events you can visit in Holland. The calendar shows the best festivals each month.