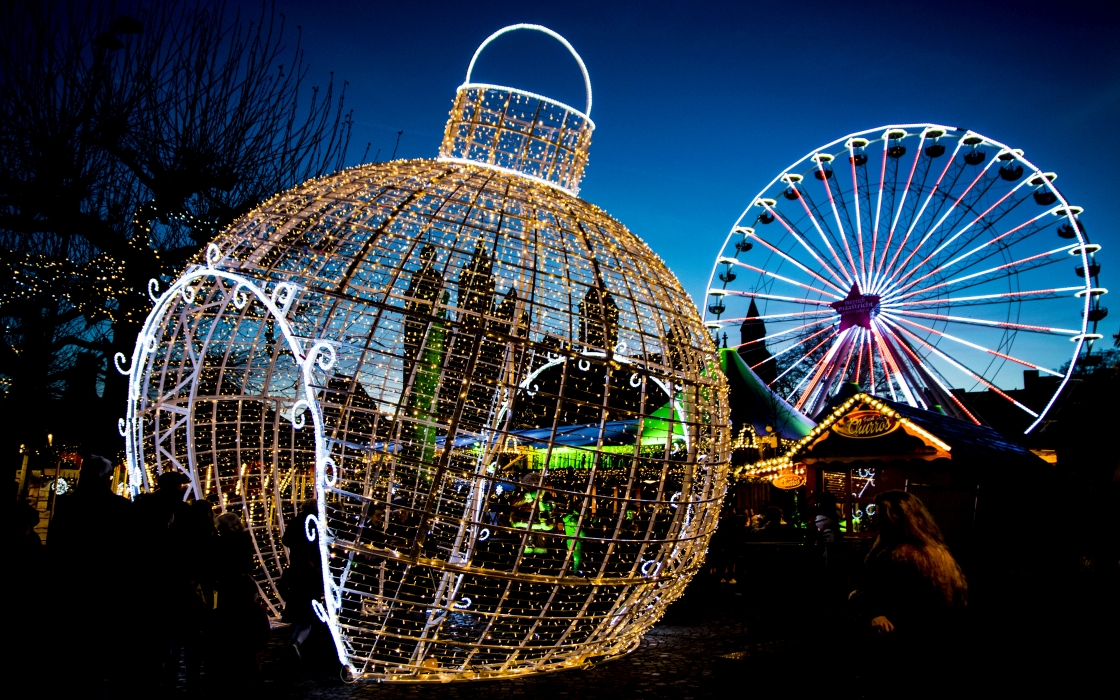 Photo: © Maastricht Marketing - SarahLeonora
Category:

Events
Maastricht Christmas Market
Dec. 1, 2022 - Dec. 31, 2022, Maastricht
© Maastricht Marketing - SarahLeonora

© VVV, Maastricht Marketing

© Maastricht Marketing - eighty8things (bij aanzicht van boven)

© Maastricht Marketing - Focuss (kerstman)
Magical Maastricht
Discover the warm hospitality of Maastricht. This winter, the city's ambiance will be better than ever. With candlelight on the Onze Lieve Vrouweplein square, fairy lights in trees and buildings, and beautifully lit shop windows, you will follow the Magical Light Route to the central Vrijthof, where you can chat to Santa.
Christmas shopping
During the Christmas market, Vrijthof square is the centre of everything. Besides a great many stalls and a Ferris wheel, it also hosts an ice skating rink. Enjoy the wonderful Christmas atmosphere while skating around, and if you (still) feel like some Christmas shopping afterwards, visit the cosy little streets of the Jekerkwartier neighbourhood.
Accessibility and parking in Maastricht
Maastricht lies about 2 hours by car from Amsterdam and Amsterdam Airport Schiphol The city is also well reachable by public transport; trains travel directly to Maastricht from Amsterdam.
If by car, keep an eye out as to where you may and where you may not park. Maastricht becomes very crowded during Christmas market season. Parking garages exist under Vrijthof square and by Sint-Servaasbrug bridge, but often fill up very quickly during this time. If you wish to pay less and be in the centre of Maastricht quickly, use one of the city's Park + Walk car parks.
Upcoming events
Through Sept. 24, 2022
Alkmaar

Through Oct. 9, 2022
Almere

Through Aug. 28, 2022
All of Holland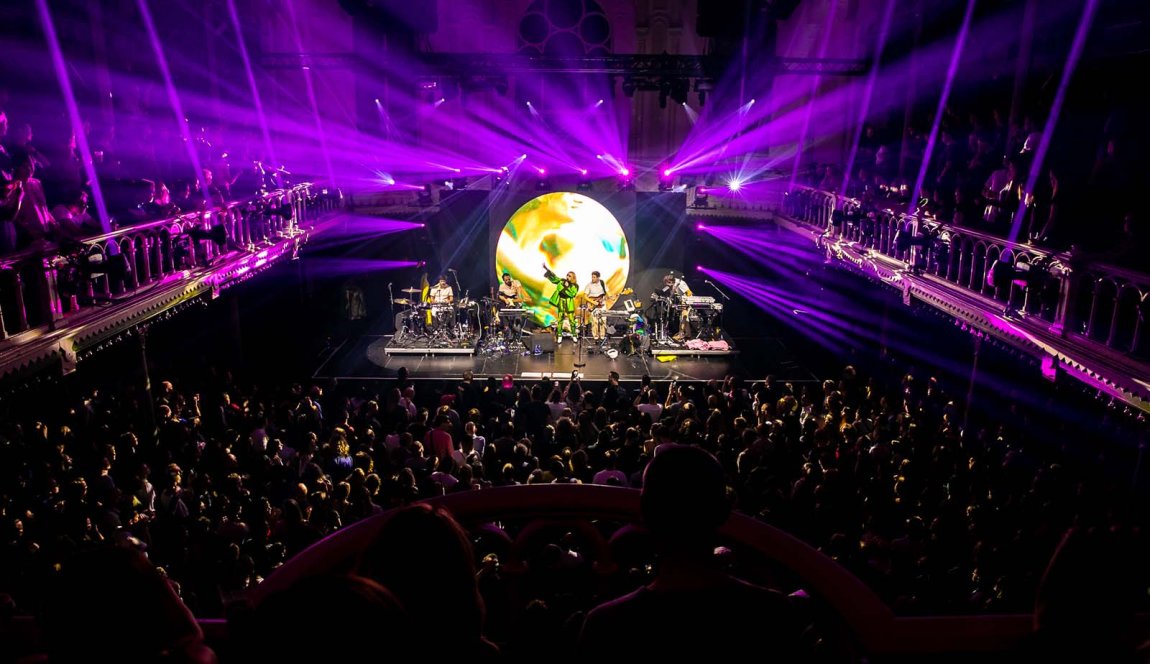 Discover what events you can visit in Holland. The calendar shows the best festivals each month.