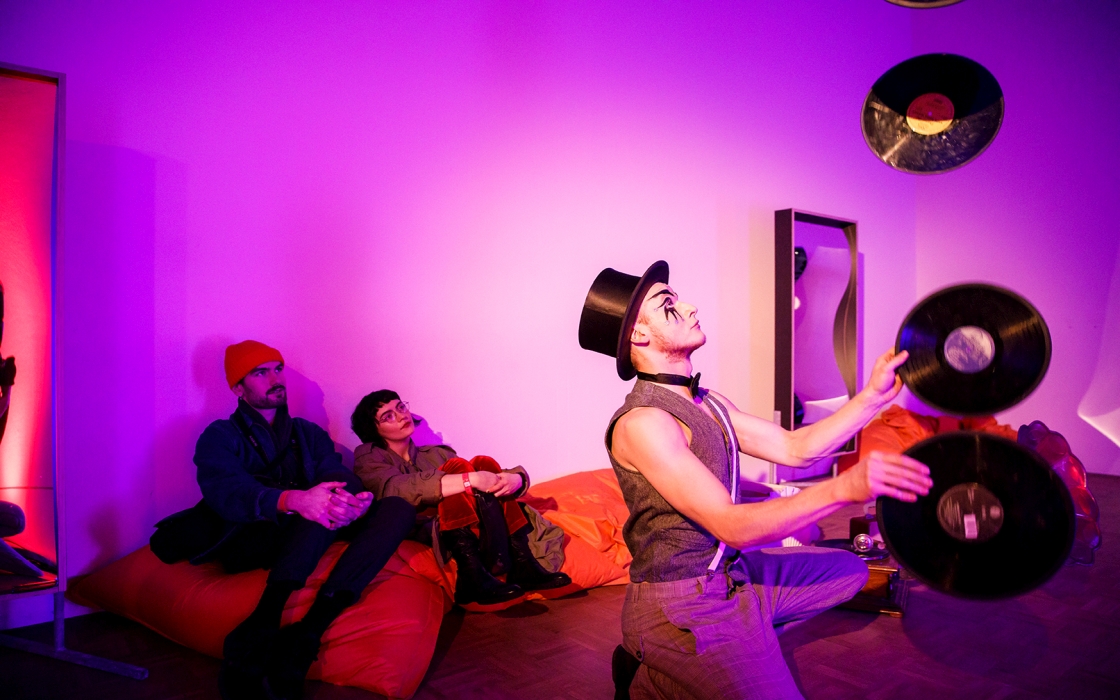 © Aad Hoogendoorn

© Aad Hoogendoorn

© Aad Hoogendoorn

© Aad Hoogendoorn
More than 40 locations
There is plenty to do and experience during Museumnacht 010 in Rotterdam. More than 40 locations present an art and culture program with special previews, demonstrations and exhibitions. Visit well-known museums, such as the Maritime Museum Rotterdam, the Chabot Museum, and Schielandshuis, or go to one of the smaller galleries that open their doors during Museumnacht. Plan your visit well in advance so you won't have to miss a thing.
A night full of surprises
Museumnacht 010 Rotterdam is a night full of surprises and original activities. Take a guided tour with Cleopatra, achieve the high score at the Dutch Pinball Museum, or attend a high-speed meditation session and find yourself at peace. You only need a single ticket to visit all of the locations. You can buy them online via the Museumnacht 010 website. The colorful wristband opens all doors for you.
Special transport
Avoid the cold of the night and take the special Museumnacht Bus. Your ticket for Museumnacht 010 Rotterdam doubles as your bus ticket. Would you prefer to keep moving? All of the locations are easily accessible on foot or by bicycle.
Upcoming events
Through Sept. 24, 2022
Alkmaar

Through Oct. 9, 2022
Almere

Through June 6, 2022
Scheveningen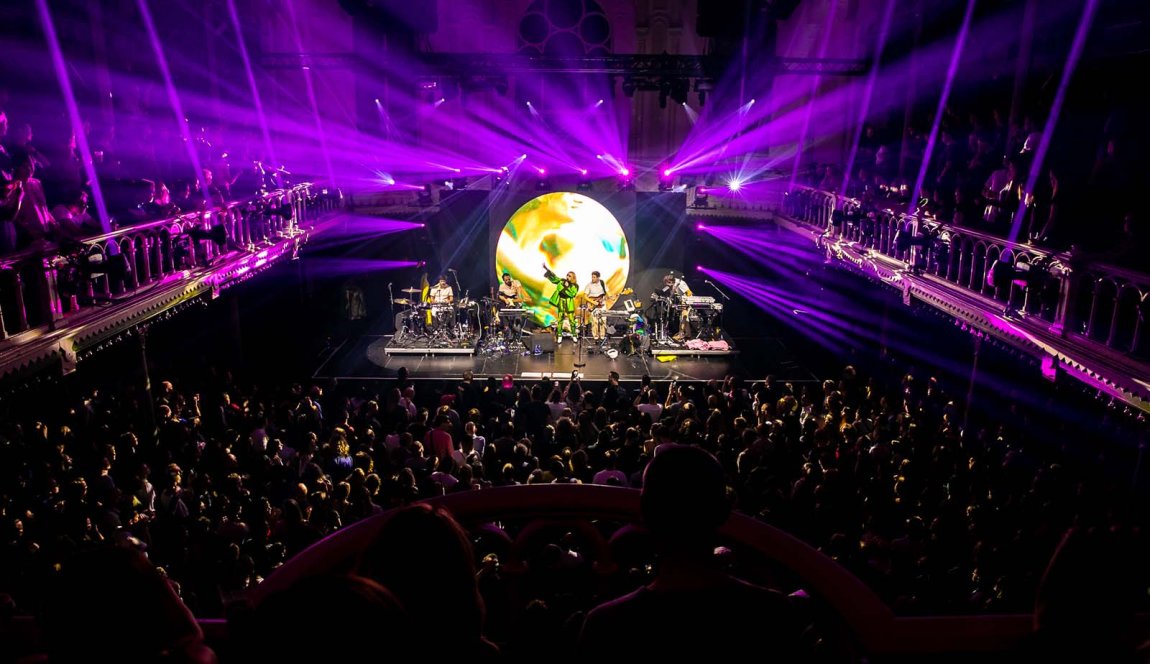 Discover what events you can visit in Holland. The calendar shows the best festivals each month.