Events
North Sea Jazz Festival
July 8, 2022 - July 10, 2022, Rotterdam
Music Styles and Legends
You can listen to any kind of musical genres at the North Sea Jazz Festival. Ranging from traditional New Orleans jazz, swing, bop, free jazz, fusion, avant-garde jazz and electronic jazz, to blues, gospel, funk, soul, R&B, hip hop, world beat and Latin.
Expect to see jazz legends like Wayne Shorter, Erykah Badu, Paul Anka, Steve Coleman, Candy Dulfer, Alicia Keys, Wynton Marsalis, Herbie Hancock, Jamiroquai, and The Zawinul Syndicate, as well as upcoming talents that represent the future of jazz.
In the past, performers at the North Sea Jazz Festival have included Nat Adderley, Miles Davis, Ibrahim Ferrer, Ella Fitzgerald, Lionel Hampton, Al Jarreau, B.B. King, James Brown, and Prince.
Jazz Music in Holland
The North Sea Jazz Festival is a must for every jazz lover. You can visit the festival in Rotterdam in July. Find out more about the program and the legends that will be performing online.
Upcoming events
2 Apr. 2021

Through Sept. 24, 2021 Postponed
Alkmaar

Through June 27, 2021
Amsterdam

Through June 20, 2021
Midsland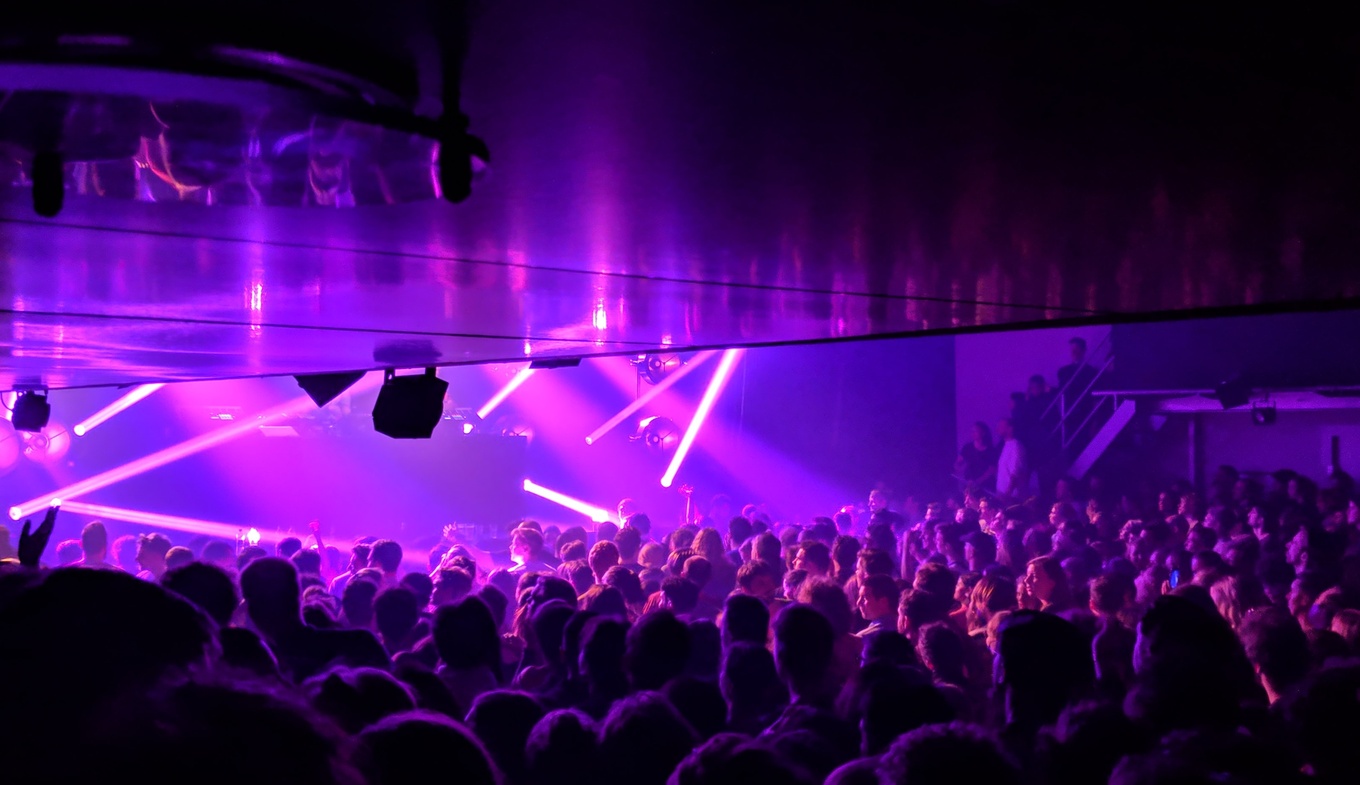 Events in Holland
Discover what events you can visit in Holland. The calendar shows the best festivals each month.