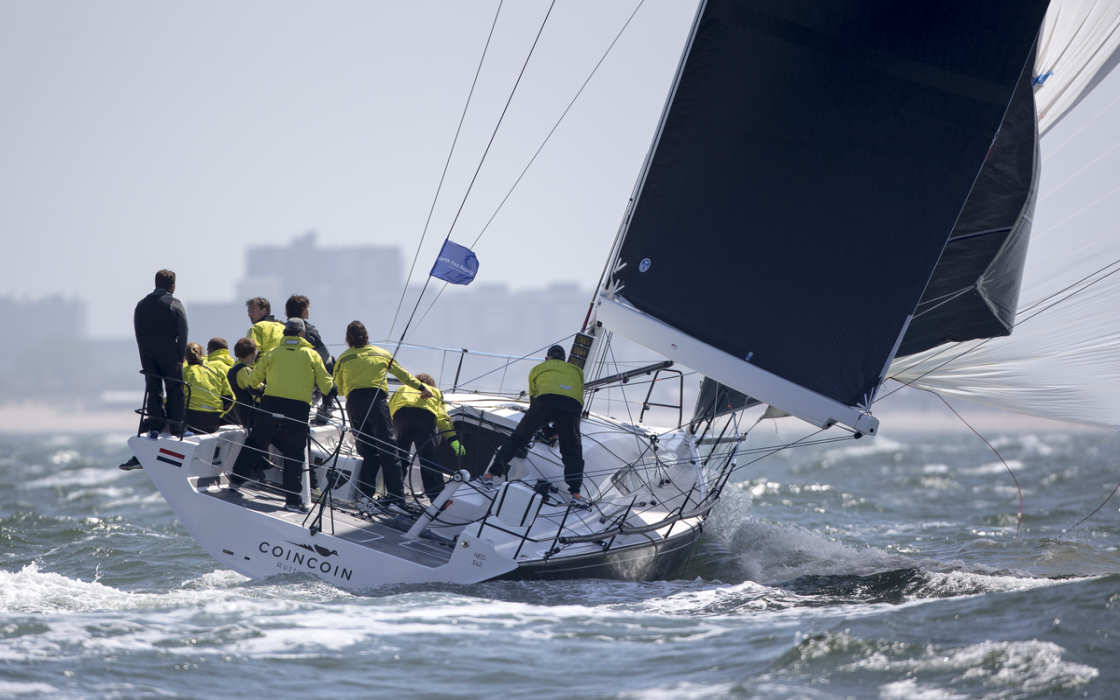 Photo: © Sander van der Borch
Category:

Events
North Sea Regatta
May 24, 2022 - June 6, 2022, Scheveningen
Hoist the sails!
Every Whitsun weekend, the harbor of Scheveningen becomes the beating heart of the Dutch competitive sailing world. Yachts of all sizes lie next to each other companionably, the cats launch from the beach and the dinghies use the new ramp. A total of about 2.500 sailors will be invading The Hague for the annual North Sea Regatta.
© Sander van der Borch

© Sander van der Borch

© Sander van der Borch
Nautical Events at Scheveningen
The first event of the Regatta is traditionally the Vuurschepenrace, a 110-nautical miles long offshore race from Scheveningen towards Harwich. The competitors will have to take on the elements of the open sea. Other events are the 180-nautical miles long North Sea Race back to Scheveningen, the Scheveningen inshore races and many live shows in the party tent. An eclectic fleet of open boats, catamarans, Olympic and "one design" boats, sharp-looking yachts and classic ships will be sailing out every day for an exciting race around the buoys.
Non-sailors are welcome too
If you are a yachtsman or woman, than you have no excuse to not visit the North Sea Regatta in Scheveningen. However, non-sailors are more than welcome too in at the North Sea Regatta. You can enjoy all kinds of shows and live performances all day long. Young and old, sailors and non-sailors, everyone gathers at Scheveningen to enjoy these festivities.
Upcoming events
Through Sept. 24, 2022
Alkmaar

Through Oct. 9, 2022
Almere

Through June 6, 2022
Scheveningen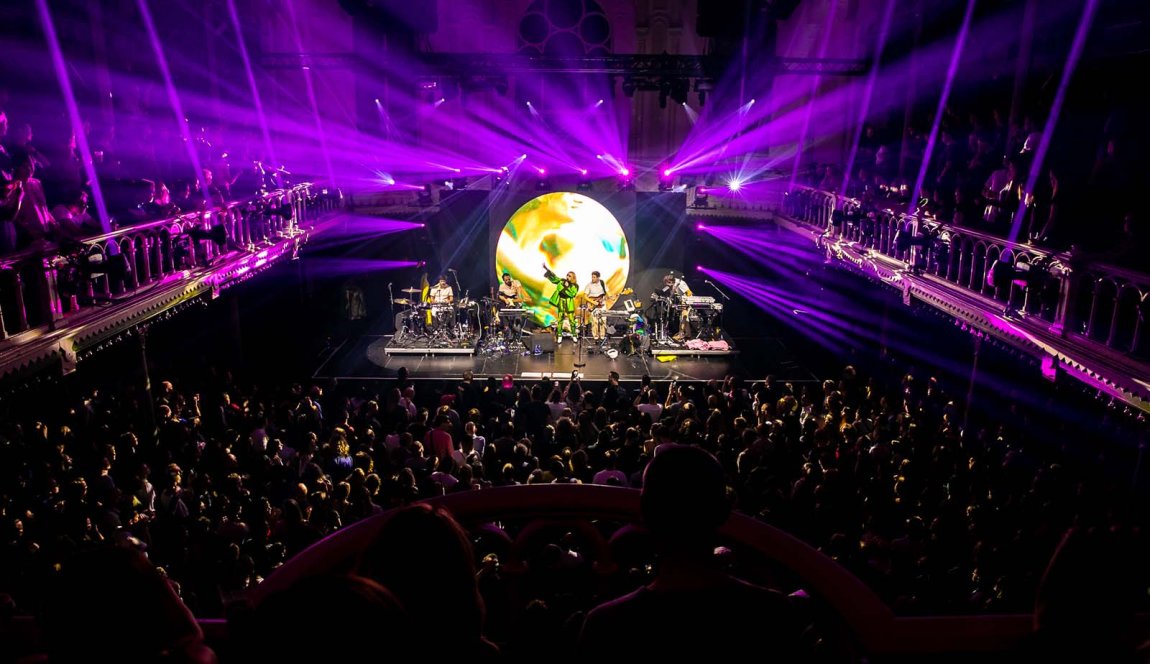 Discover what events you can visit in Holland. The calendar shows the best festivals each month.