Photo: © Den Haag Marketing
Golden Coach
Prinsjesdag is more than a political and economic event, however. It has great ceremonial significance. Prior to the Speech from the Throne a royal procession moves from Noordeinde Palace to the Ridderzaal in The Hague. The King waves to the people from the Golden Coach. It is a happening that has thousands of people lining the route.
The Golden Coach is currently not in use due to a comprehensive renovation. On Prince's Day, the King and Queen will ride in the equally beautiful Glass Coach.
Beautiful excess
The royal procession involves a great deal of military might. The line-up includes standard bearers, the cavalry and other honorary escorts. If you want to experience Prinsjesdag, you will be welcome on the third Tuesday of September. Be there early, though, because the real supporters of the House of Orange want to be first in line and get there at dawn.
Upcoming events
Through Sept. 24, 2022
Alkmaar

Through Oct. 9, 2022
Almere

Through June 6, 2022
Scheveningen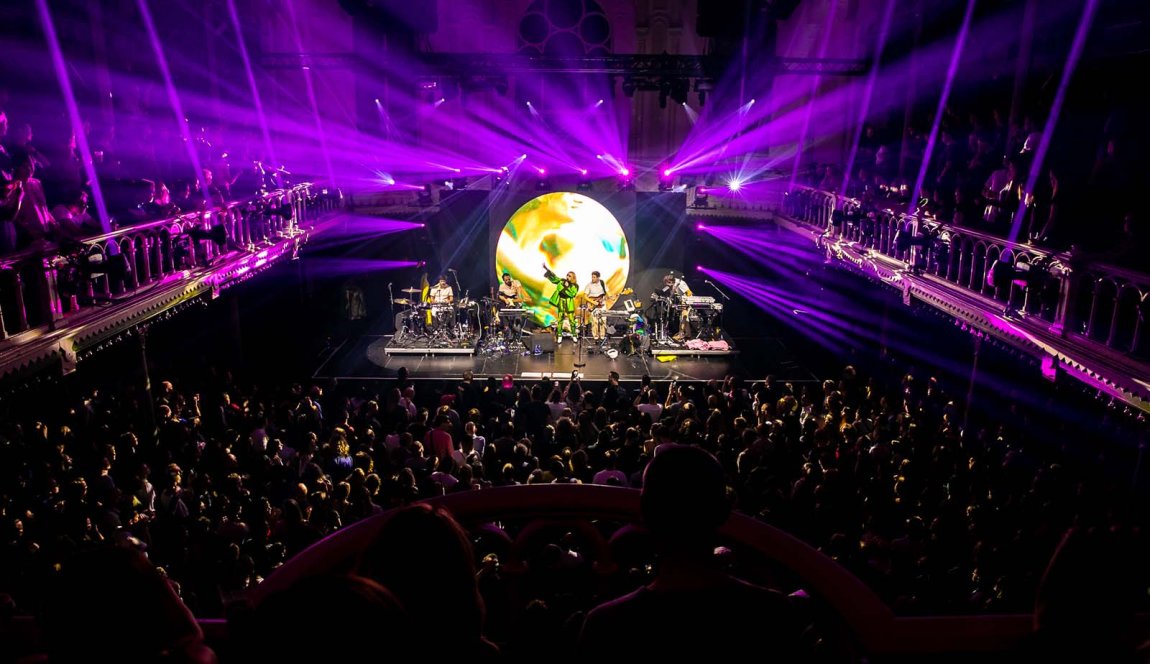 Discover what events you can visit in Holland. The calendar shows the best festivals each month.