Photo: © Aperture Exposure Images
Category:

Events
Scheveningen Kite Festival
Sept. 25, 2021 - Sept. 26, 2021 Canceled, Scheveningen
A real spectacle
The kite festival is held in Scheveningen in September. Over 100 participants from around the world come to fly every shape and size of kite on the beach. You can see several demonstrations in the air. There is a sports kiting demonstration, for instance, or kiting to music. Would you like to join in and learn how to fly a kite? You can buy kites on the boulevard and you can do a stunt kiting workshop.
All day long
Depending on the wind, you can see kits in the air on the Scheveningen beach all day long. On Saturday night there is a kiting night show, with thousands of lights up in the air! It is a breathtaking spectacle.
Editor's pick
There are plenty of things to do near the beach of Scheveningen to have a great weekend in the city and on the beach. The Scheveningen Pier with its shops and catering facilities is located next to the kite festival grounds. Would you prefer to visit the city? The center of The Hague is just twenty minutes away and offers excellent shopping and dining spots.
Upcoming events
Through Sept. 24, 2022
Alkmaar

Through Oct. 9, 2022
Almere

Through June 6, 2022
Scheveningen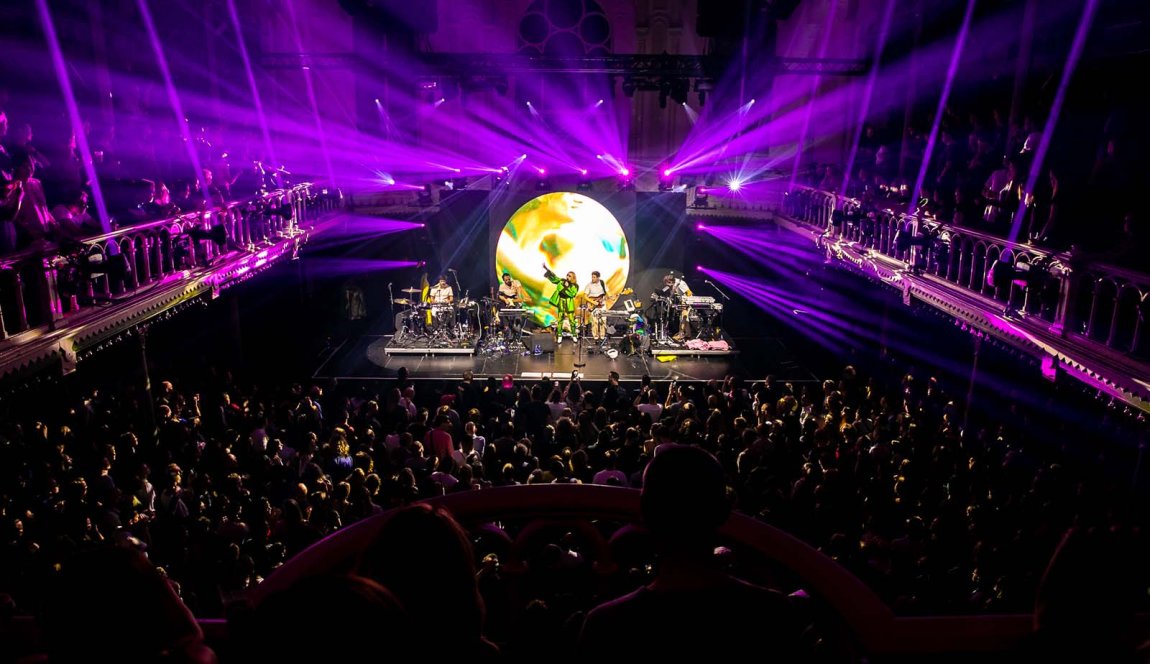 Discover what events you can visit in Holland. The calendar shows the best festivals each month.