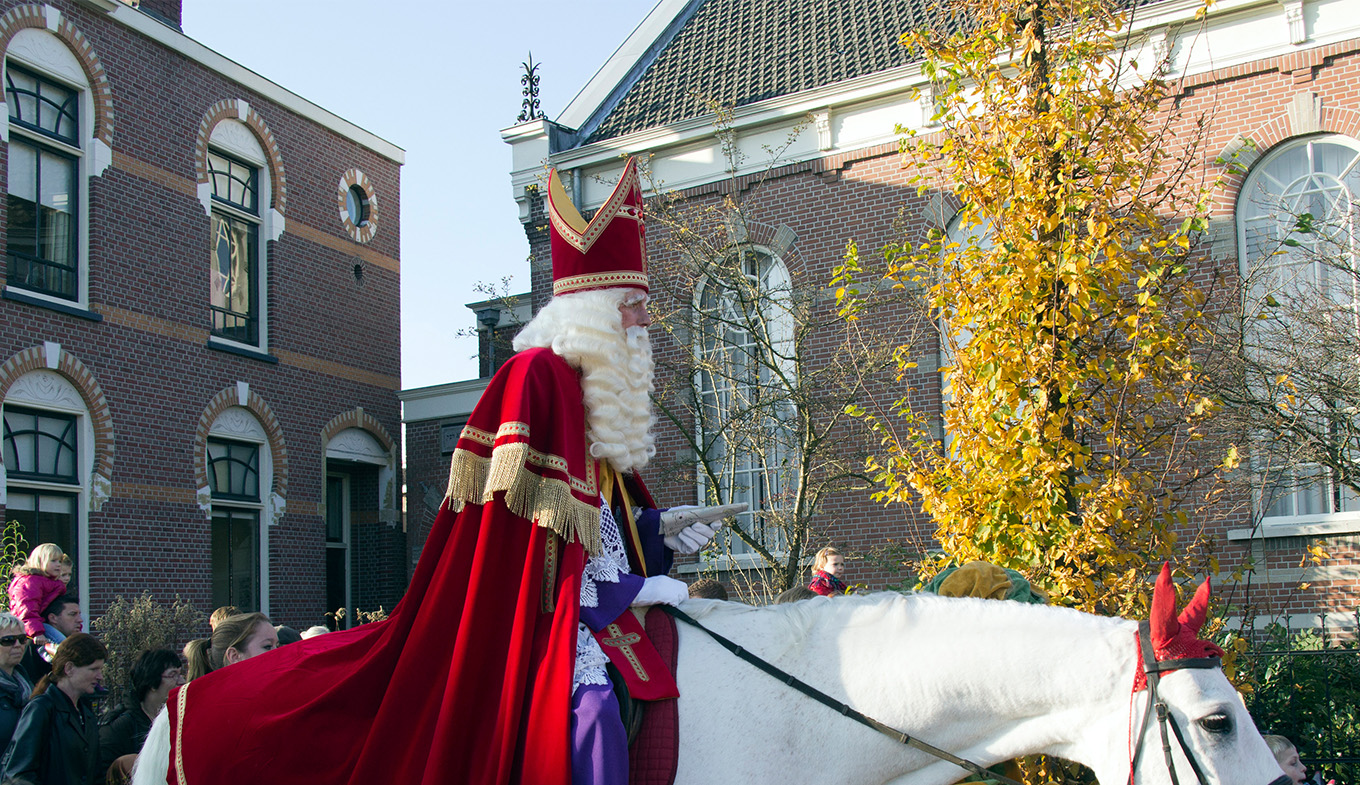 Events
Sinterklaas
Nov. 15, 2020 - Dec. 5, 2020, All of Holland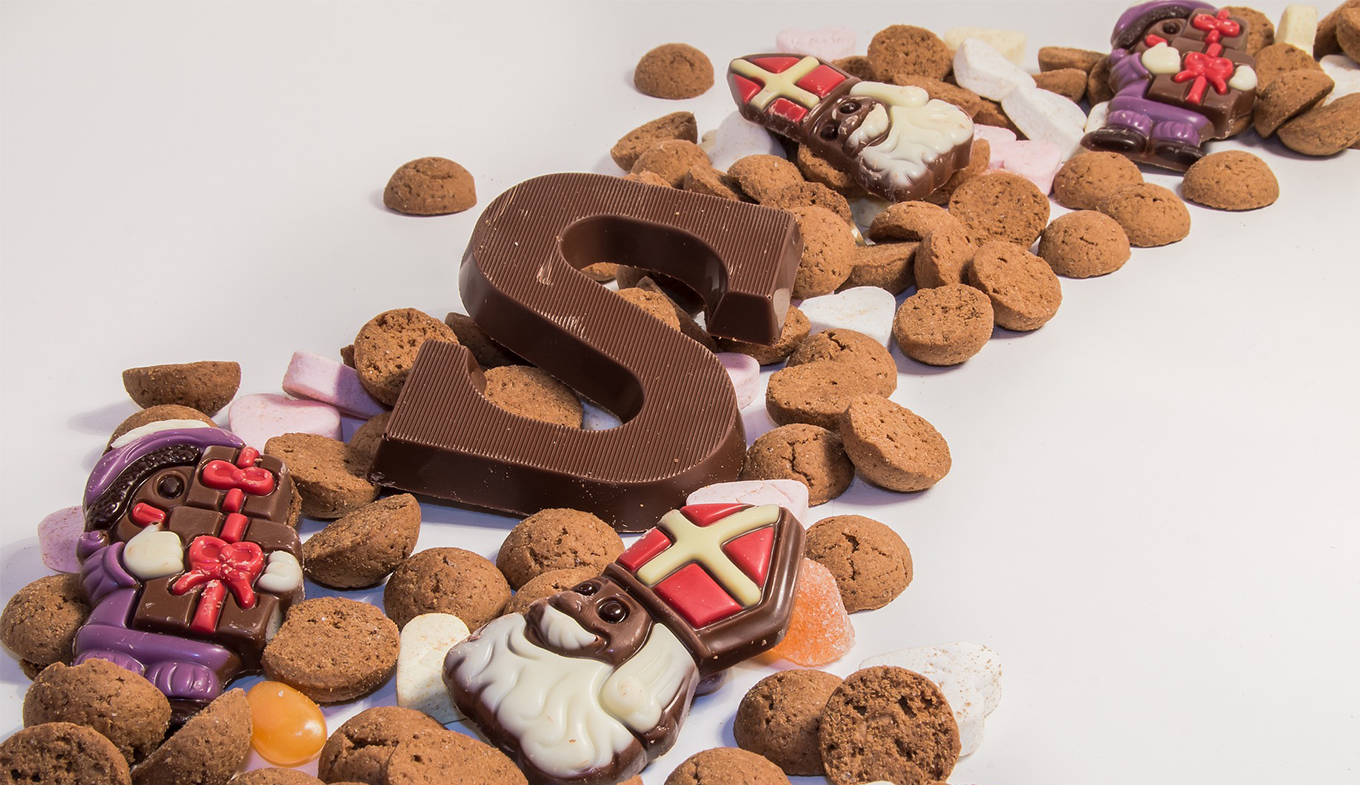 For children, this means they can put their shoe next to the chimney or back door. At night, Sinterklaas rides across the rooftops on his white horse Amerigo and places little treats or gifts in the children's shoes, assisted by his helpers, the Peters. Traditional sweets are gingerbread men, spiced biscuits, marzipan and chocolate letters. Satisfy your sweet tooth and buy these sweets at any supermarket or bakery.
5 December
The holiday itself is celebrated in 5 December, when gifts are exchanged. Children sing songs to Sinterklaas at the top of their lungs until they hear a knock on the door. If they have been good, they will find a bag filled with gifts just outside the door. Since Sinterklaas and Peter are not real, adults throughout the Netherlands dress up as Sinterklaas or Peter, much to the pleasure - and often confusion - of small children.
Gifts and Poems
Older children and adults also celebrate 5 December. Before the holiday, they draw numbers with a person's name on them and buy gifts for that person. The gifts are wrapped so as to conceal their actual contents and are often accompanied by funny poems filled with puns written specifically for the recipient. These gifts are the perfect way to mock somebody in front of the whole family.
Sinterklaas's arrival
Sinterklaas arrives in Holland on a boat with his Piet helpers every year. Thousands of children await him excitedly. Starting that evening they may leave a shoe by the hearth before going to bed to find a little gift from 'Sinterklaas' in it next morning! Sinterklaas' main entrance takes place in a different city every year, but nearly all Dutch cities and villages have their own arrival of Sinterklaas. In 2018, Sinterklaas (St. Nicholas) will come to Zaanstad and visit the Zaanse Schans with his horse and the rest of his entourage.For the exact date of Sinterklaas's arrival, visit a tourist office.
Upcoming events
Through Oct. 25, 2020
Eindhoven

Through Nov. 1, 2020
Amsterdam

Through Nov. 15, 2020
Utrecht