Skûtsjesilen in Friesland
Photo: © Kobus van Leer via Pixabay
Category:

Events
Skûtsjesilen Championships
July 30, 2022 - Aug. 12, 2022, Sneek
The History of Skûtsjesilen
Skûtsjes have a long and flat structure with which they could reach Frisian farms through shallow water. Sometimes farmers used them in sailing matches to earn some money. Due to new rules decreed by the water sport associations and the arrival of motorboats, interest in the skûtsjes declined. It wasn't until after World War II that some skûtsjes fans started promoting skûtsjesilen again and turned it into the sailing event that it is today.
Frisian Experience
The skûtsjesilen championship takes place in August and offer you a great opportunity to combine water sports with Frisian heritage and fun. The sailing competitions are held in the course of two weeks and start in several villages in Friesland. This way, you can see the historic skûtsjes take to the water in different places. There is a pleasant bustle in the villages during and after the races.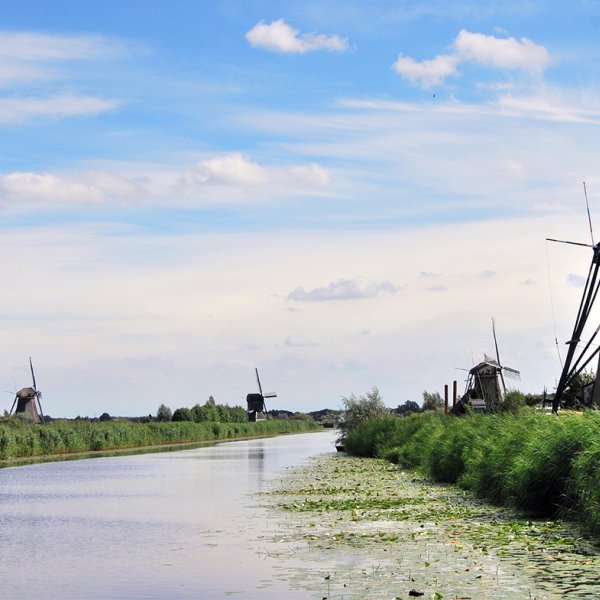 Living on and with the water
Dutch culture is closely interwoven with the water. Discover the rich history, meet local and international water heroes, and travel along to the most iconic places. Immerse yourself in the story of the Netherlands, Land of Water.
Read more
Upcoming events
Through Sept. 24, 2022
Alkmaar

Through Oct. 9, 2022
Almere

Through June 6, 2022
Scheveningen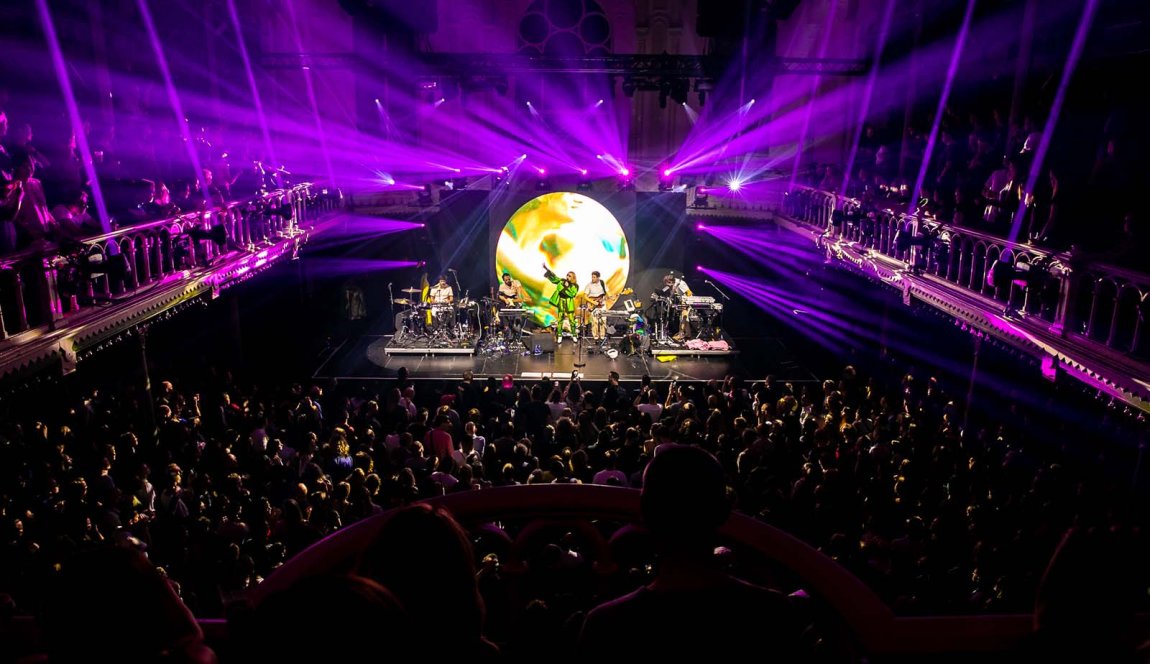 Discover what events you can visit in Holland. The calendar shows the best festivals each month.