Events
Sneekweek
Aug. 6, 2021 - Aug. 12, 2021, Sneek
Traditionally, the Sneekweek begins in early August, in Friesland. The Sneekweek is an annual event that is organized by the Royal Watersport Association of Sneek. It is the largest sailing event on European inland waterways. Lovers of sailing, but also thousands of celebrants come to this water sports event.
On Friday evening, watch the fleet show in the center of Sneek.
Enjoy the contests and charming atmosphere on Starteiland.
Experience the traditional Hardzeildag sailing event on Wednesday.
© Eize Hoekstra, Sneek Week Regenbogen

© Eize Ho, Sneek Week

© Sneekweek
Sneekweek: water sports and parties
The festive atmosphere of the Sneekweek is just as well known as the sailing competitions themselves. Various festive activities, including a fair and a big market, turn the Sneekweek into a great festive week. In Sneek they say for good reason, "Daytime for the honor, the evening for the atmosphere".
Festive tradition
The Sneekweek is traditionally opened by a naval review, a show with hundreds of boats and fireworks. The second final match day is on Wednesday, which is known as Hardzeildag, the highlight of the Sneekweek. Enjoy the traditional Holland-Friesland Rainbow-class race at the end of the afternoon on Sunday. It's the Frisians against the Dutch. This is a real spectacle when the spinnakers are being hoisted!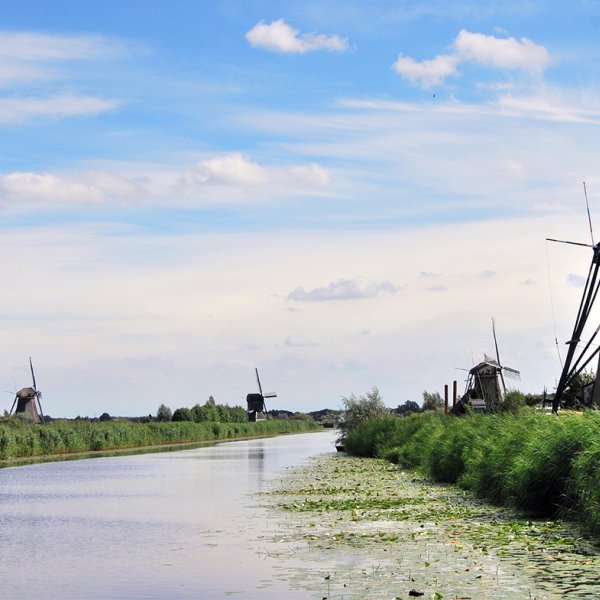 Land of Water
No less than 26 per cent of our country lies below sea level. See and experience how we manage and enjoy our water in a variety of places.
Read more
Upcoming events
Through Jan. 3, 2021
Rotterdam

Through Feb. 7, 2021
Rotterdam

Through Feb. 7, 2021
Rotterdam
Events in Holland
Discover what events you can visit in Holland. The calendar shows the best festivals each month.