Category:

Events
Tulip Festival + Tulip Route
Apr. 16, 2022 - May 7, 2022, Lelystad
Discover the longest tulip route in Holland
Windmills, wooden shoes and... colorful fields filled with tulips. This is Holland on a postcard. A Dutch spring is truly characterized by flowers and flower bulbs. Who doesn't know the Keukenhof and flower-bulb region? And did you know that Flevoland boasts the longest and most colorful tulip route in Holland? Escape from the crowds at Keukenhof and discover the many fun activities during the Tulip Festival!
One of the world's most beautiful routes!
With nearly 5,000 acres worth of red, yellow and purple flower-bulb fields, Flevoland is Holland's biggest flower-growing regions! The fields can be found in East and South Flevoland and, most importantly, the Noordoostpolder. Every year in spring, there is a spectacular 'Flower-bulb route' encompassing over 100km through nearly 2500 acres of flowering fields. The route has become the longest and most colourful route in Holland and even, according to National Geographic, one of the world's ultimate road trips! Picking flowers and other great activities
You can follow the Tulip Route on foot, on a bicycle or by car. You can find the itinerary online as well as at various points along the route. You will encounter not only endless seas of flowers, but some fun activities as well. Look behind the screens at a farm, take a workshop in tulip photography, or enjoy some delicious ice cream along the way. Please note that it is not allowed to walk into the flower fields or pick flowers. If you want to pick your own flowers, you can visit Hanneke's Pluktuin (Ellerweg 18, Biddinghuizen) or the tulip picking garden of the Boerenshop (Steenwijkerweg 26, Marknesse).
VVV tourist office maps
The Tulip Route is available annually from mid-April through May. Inquire at your local VVV tourist office for dates and a comprehensive route description.
Cycle the garden route
Another wonderful idea is to explore the Noordoostpolder on a bicycle. We recommend the 'garden route', which is about 19km long. An excellent way to discover beautiful plants and flowering tulips. The following gardens are part of the route:
De Stekkentuin. Noordermiddenweg 13, 8311 PZ, Espel
De Tuinen van Lipke Schat. Polenweg 9, 8314 PL, Bant
De Goldhoorn Gardens. Klutenweg 13, 8314 PB , Bant
De Pegasushof, Klutenweg 5, 8314 PB, Bant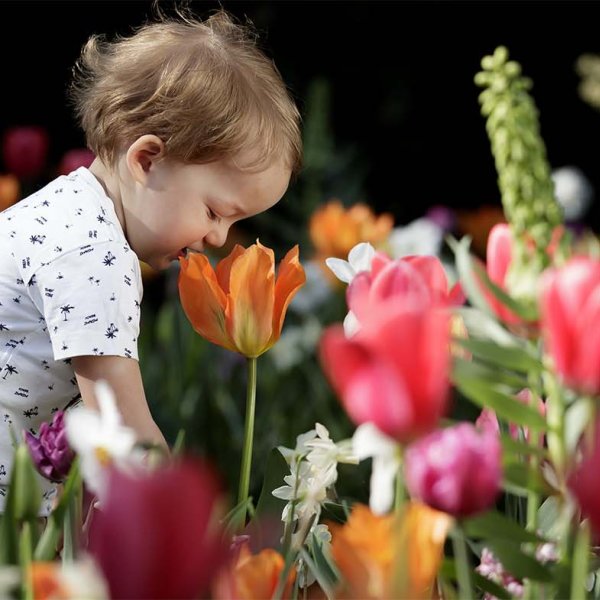 Flowers
Dive into the story of Dutch flowers, meet growers and florists, and discover the best insider tips.
Go to Flowers
Upcoming events
Through Sept. 24, 2022
Alkmaar

Through Oct. 9, 2022
Almere

Through Aug. 28, 2022
All of Holland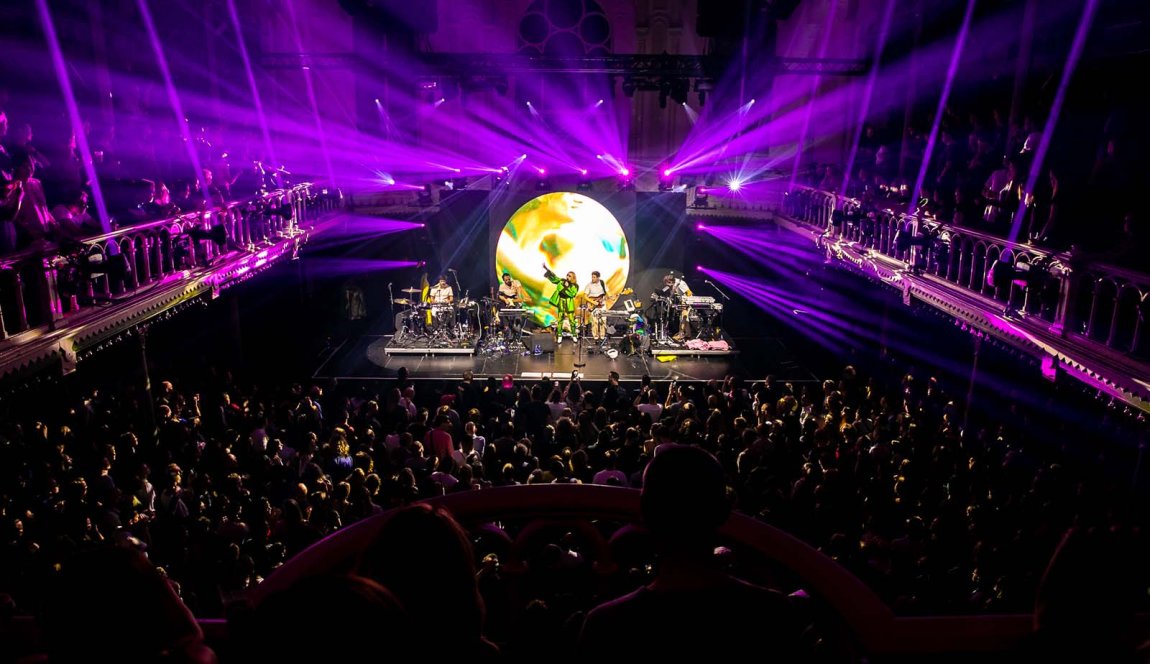 Discover what events you can visit in Holland. The calendar shows the best festivals each month.