Facilities
Thermen Bussloo has an Eastern bathhouse, Russian Banya sauna, hot indoor and outdoor baths, and of course a traditional Finnish sauna. In a nutshell, the centre offers plenty of variation for one or several days of pure relaxation.
Mexican cenote
The Mexican cenote was inspired by a famous cave in Yucatán. In the cenote, you'll float on the salty water and enjoy the calming underwater music in total relaxation. At night, this unique bath is even better underneath the beautiful star-studded sky.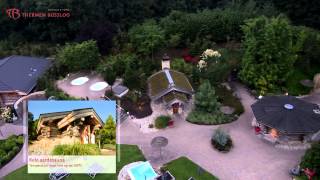 Watch this video: Thermen Bussloo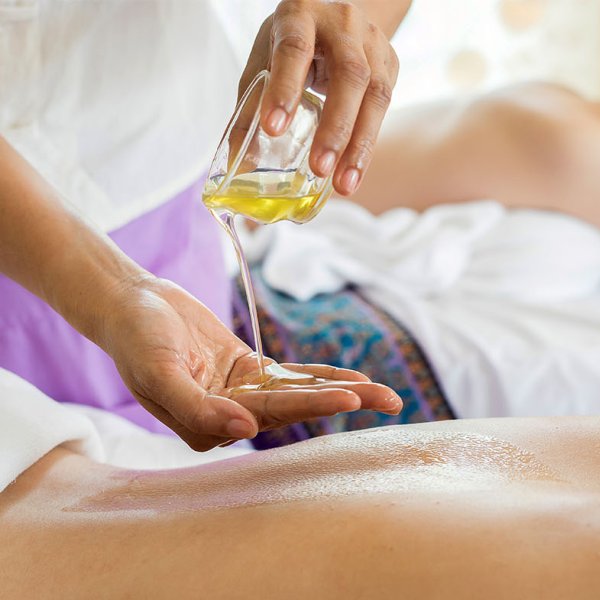 Wellness in the Netherlands
Holland boasts many beautiful wellness centres, which are spread throughout the country. Make sure you return home well-rested and revitalised.
Read more