Extraordinary sauna
Thermen Holiday boasts unique facilities and represents an oasis of peace in the busy Randstad area (the area consisting of Amsterdam, Rotterdam, The Hague, Utrecht and their surrounding cities). You will find a range of extraordinary sauna facilities, such as a cinema sauna and an Hobbit sauna, but you can also enjoy a broad range of massages and beauty treatments.
Food & beverages
In addition to the many special wellness facilities, Thermen Holiday also provides top culinary enjoyment. Enjoy a good meal, a glass of wine or fresh fruit juice while enjoying the warmth of the fireplace at the Brasserie & Jungle Garden. Or perhaps you'll prefer the Superfruit bar, which serves healthy juices and smoothies made with unique fruits. If you want to combine a visit to Rotterdam with an afternoon of relaxation, Thermen Holiday is the place for you.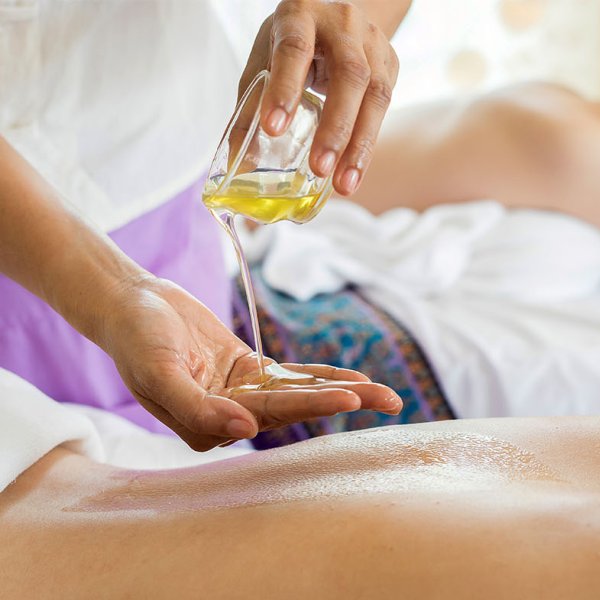 Wellness in the Netherlands
Holland boasts many beautiful wellness centres, which are spread throughout the country. Make sure you return home well-rested and revitalised.
Read more