Category:

BIT article
Railway Museum in Utrecht
Interactive museum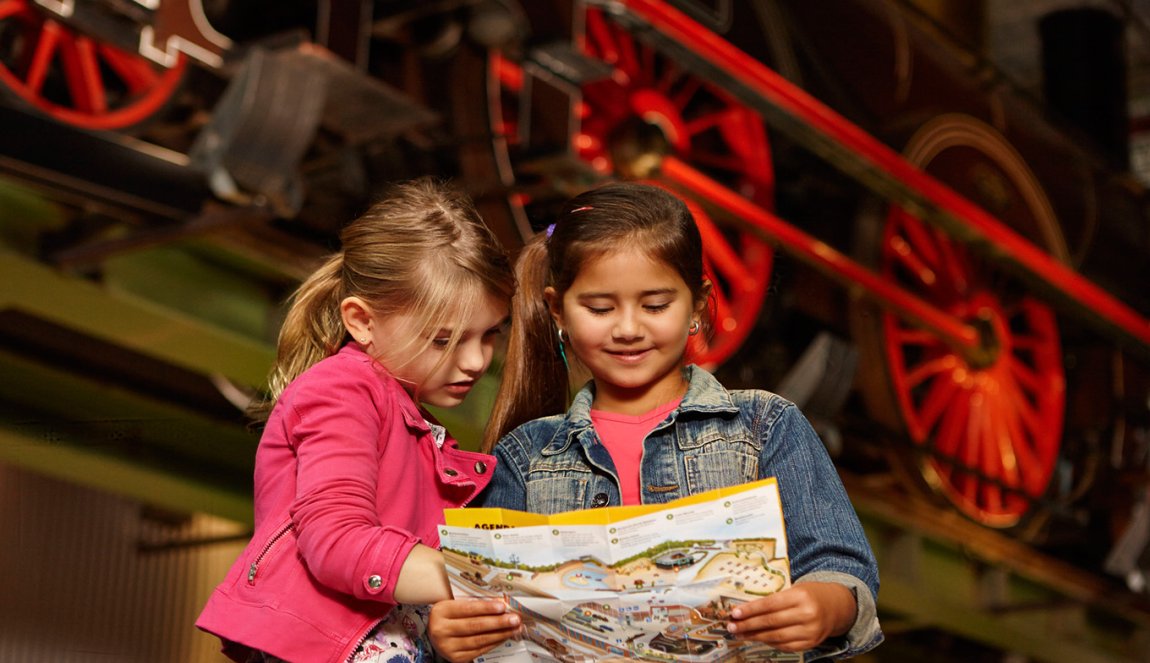 The Spoorwegmuseum takes you on an exciting journey through two centuries of railway history. Do the Fire Test for instance, a 4D simulator in which you are the train driver, and step into the Steel Monsters for a fun trip past big steam locomotives. Or board the Orient Express and meet the flamboyant travelers.
Visiting the Railway Museum
Maliebaan Station has been beautifully restored to reenact the luxury of 19th-century train travel, complete with a ticket window, a grand lobby hall, waiting rooms, and two dining areas. The museum can be reached by shuttle train from Utrecht Central Station and for automotive visitors a convenient parking lot is available.
Railway Museum History
The Railway Museum in Utrecht, Het Spoorwegmuseum, established in 1927 is dedicated to preserving historical equipment from the Dutch national railway. In 1954 the museum was permanently housed in the Maliebaan Station in Utrecht. A major renovation occurred in the late 1900's, with the addition of new and modernized facilities. In 2002 the building was completely remodeled with a more public friendly appeal featuring interactive exhibits, drawing hundreds of thousands of delighted visitors.