Relax in Amsterdam
Visiting Spa Zuiver is pure bliss for the body as well as the soul. The centre is equipped with a range of sauna facilities and steam baths. Relax in the silent room or on the relaxation terrace, and treat yourself to a lovely meal and a drink. You deserve it! Spa Zuiver prepares seasonal fresh meals and snacks, which are served at the restaurant, on the terrace or in the wellness bar, which commands fabulous views across the swimming pool and garden.
Wellness and overnight stay
If you need more than a day to unwind, you can also spend the night at Spa Zuiver. The spa boasts 31 beautiful and comfortable rooms, so you won't even have to leave the premises for a good night's sleep.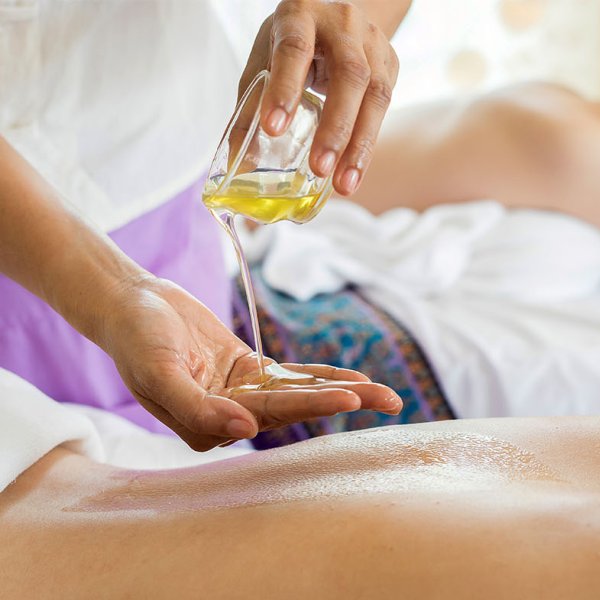 Wellness in the Netherlands
Holland boasts many beautiful wellness centres, which are spread throughout the country. Make sure you return home well-rested and revitalised.
Read more