Breda
Breda is a wonderful fun-loving city in the southern part of Holland. Visit the historic monuments dating from the Nassau era, such as a Great Church, Begijnhof and Breda Castle. There are some great shopping areas and a wide variety of cafés and restaurants. Discover Breda, the perfect city for a long weekend trip.
What does Breda have to offer?
Discover the story of the city of Breda at the Stedelijk Museum Breda.

Read more

Bouvigne is a fairy-tale castle surrounded by extraordinary gardens south of Breda.

Read more

Visit Holland's oldest and largest jazz festival, with free outdoor concerts!

Read more
Search hotels
Top destinations
Breda details
Breda is the main Nassau city in Holland, boasting many wonderful monuments from this era including the Grote Kerk or Great Church. It is the ninth biggest city in Holland, located in the province of Noord-Brabant. While a popular destination because of its rich history, Breda is also a fun-loving town where you will find many cafés, terraces and excellent restaurants. In addition it offers some great shopping districts with a broad range of specialty shops and boutiques.
Watch this video: Get a first glimpse of Breda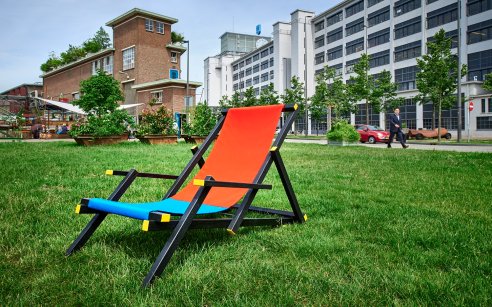 The fascinating Dutch Design district continues to thrive in North Brabant 100 years after De Stijl.
Read more