Eindhoven
Discover the best places to go shopping, the hippest hot spots, and the best restaurants in design capital Eindhoven.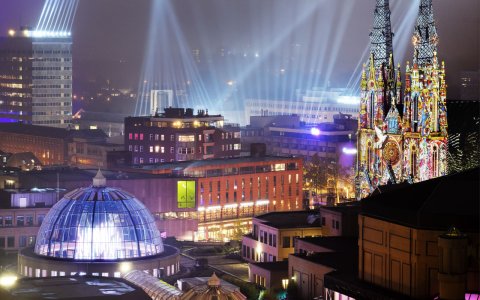 Discover design capital Eindhoven
Welcome to the design capital of Holland! Eindhoven bustles with creativity, unique hot spots and innovation. It is the city of unequaled events that merge design and technology, but also a city that offers great shopping and food. That combination of modern metropolis and typically Brabantse ambiance means that Eindhoven is one of the most exciting cities in Holland. We have lined up the best that Eindhoven has to offer for you. Dive into the city and discover it yourself!
Editors' tips
During the GLOW light art festival, the city center of Eindhoven lights up at night.

Read more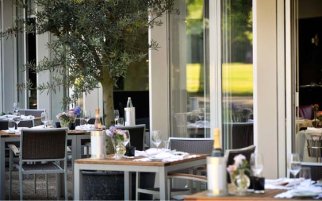 Discover the design city Eindhoven with its great restaurants.
Read more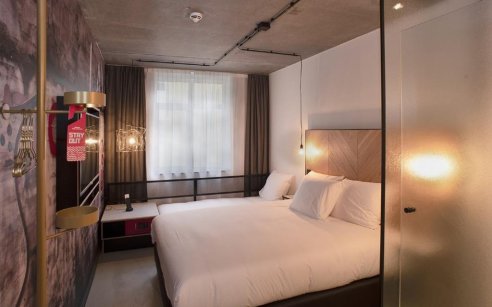 Stay in a retro apartment, former factory or luxury farmhouse in one of Eindhoven's unique hotels.
Read more
Do not miss this in Eindhoven
Search hotels
Top destinations
Our favourite hotels in Eindhoven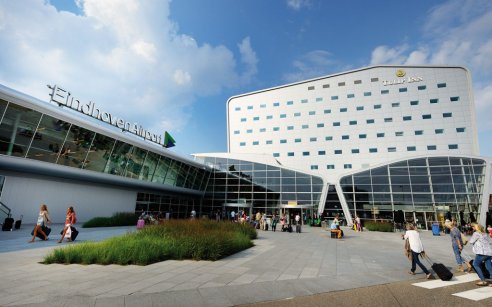 Eindhoven Airport is centrally located in the south. Book a hotel near the airport.
Read more