Eindhoven
Read all about Eindhoven. This modern city offers great shopping, museums like the Van Abbemuseum and Philips Museum, and design at Strijp-S.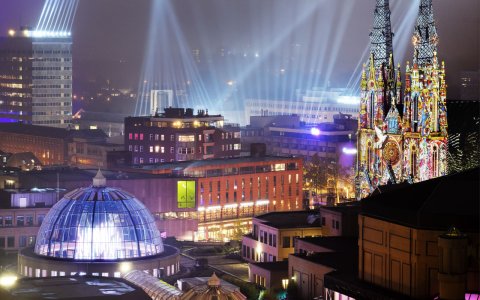 Discover Eindhoven
Eindhoven, Holland's fifth biggest urban conglomeration, is known these days as an innovative high-tech and design city. Not just because of its world-famous design academy but also because there is so much space for music, theatre, fashion and other forms of art. Eindhoven is also a city with a rich history that starts in the 13th century. Located in the welcoming province of Brabant, you will enjoy the many shops and restaurants that cater to every taste. It is this combination of high tech and history, ambition and pleasantness, that makes Eindhoven one of the most exciting cities in Holland. Discover it yourself!
Our top 8 things to do in Eindhoven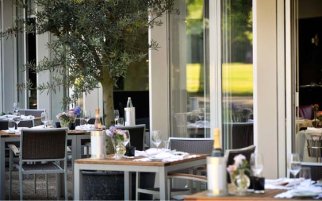 Discover the design city Eindhoven with its great restaurants.
Read more
Do not miss this in Eindhoven
Search hotels
Top destinations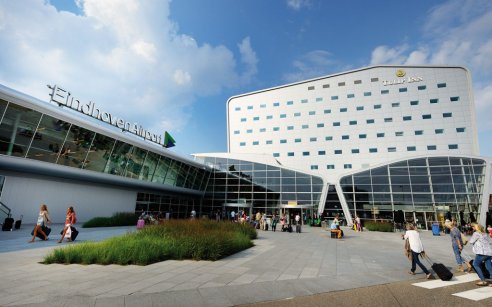 Eindhoven Airport is centrally located in the south. Book a hotel near the airport.
Read more