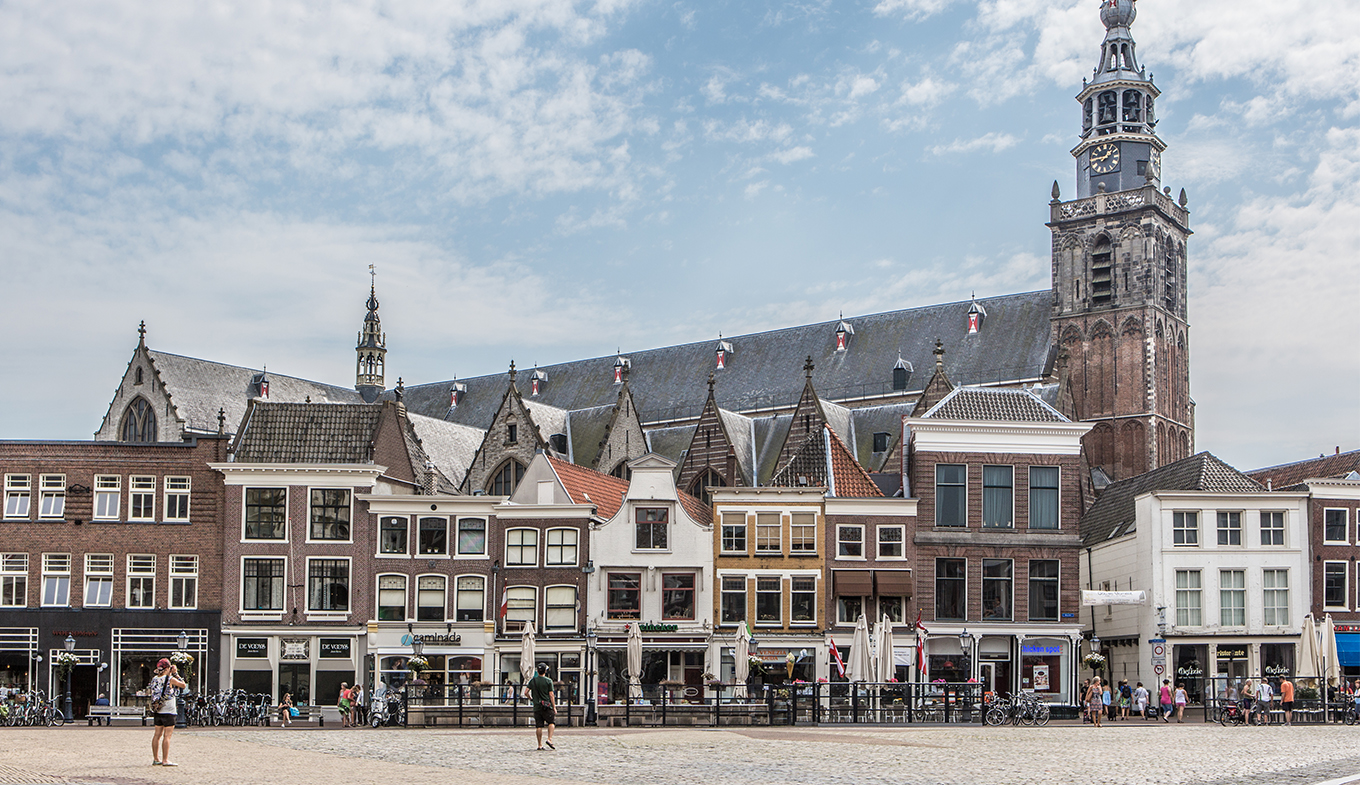 Why go?
Say cheese! Welcome to Gouda, the city of cheese in the Netherlands. However Gouda has much more to offer than cheese alone. There are plenty of things to do and discover in this beautiful historic city full of trendy hotspots and passionate people. From The Markt, the central square with its iconic town hall to the beautiful stained-glass windows of the Sint-Jans church and from street food to the first Fairtrade street in the Netherlands, old and new meet and merge in Gouda. In other words the perfect place to go for a city trip!
See & do
Discover the many activities available in Gouda, from special events like Gouda by Candlelight to lounging on a city beach. We have compiled a list of the must-see spots as well as the places you might not have thought of quite yet.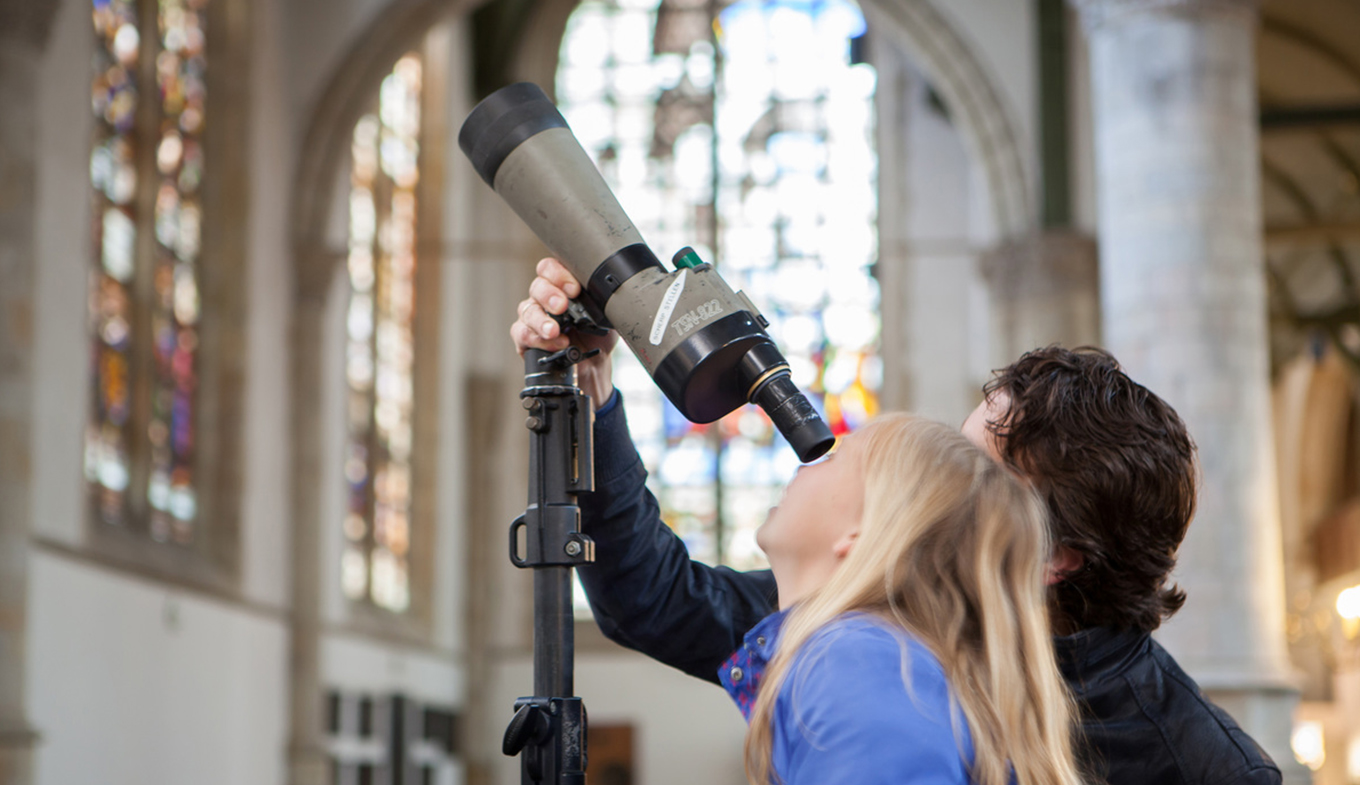 Sights to see
These are the must-see places in Gouda
Historic highlights such as the Waag (weighing house), the historic Town Hall, and the Sint-Jans church, hidden treasures at Museum Gouda, and delicacies at the Syrup Waffle Factory. These are the must-see places when you visit Gouda.
Food & Drink
Cheese Valley: Gouda and beyond
Ripen your knowledge of Dutch food by enjoying a slice of Cheese Valley's history and attractions.
Eating & drinking
It goes without saying that there is good food to enjoy in the culinary city of Gouda. Discover the best places for a romantic dinner, a cosy lunch, or simply a cup of good coffee.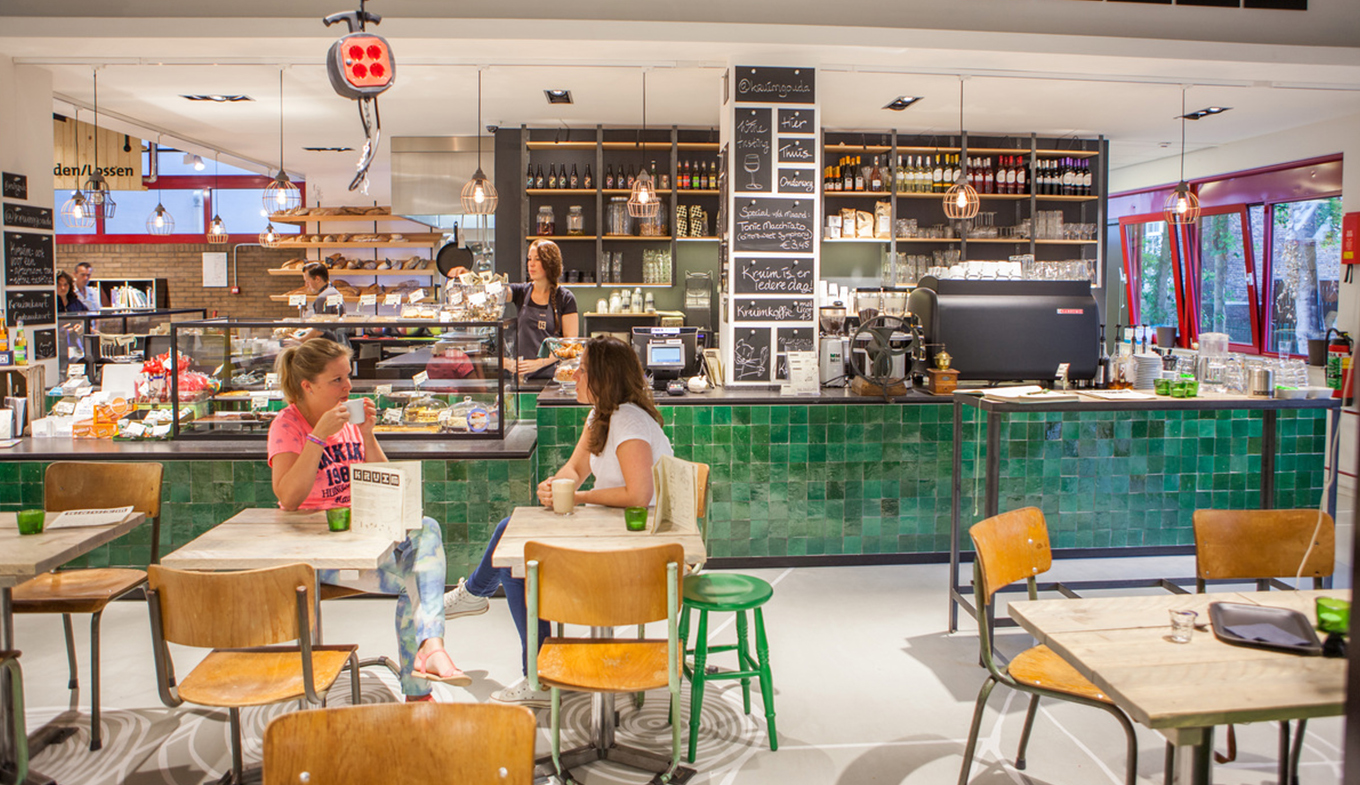 Food & Drink
7 lunchrooms to love in Gouda
We have selected the best lunchrooms in Gouda for you.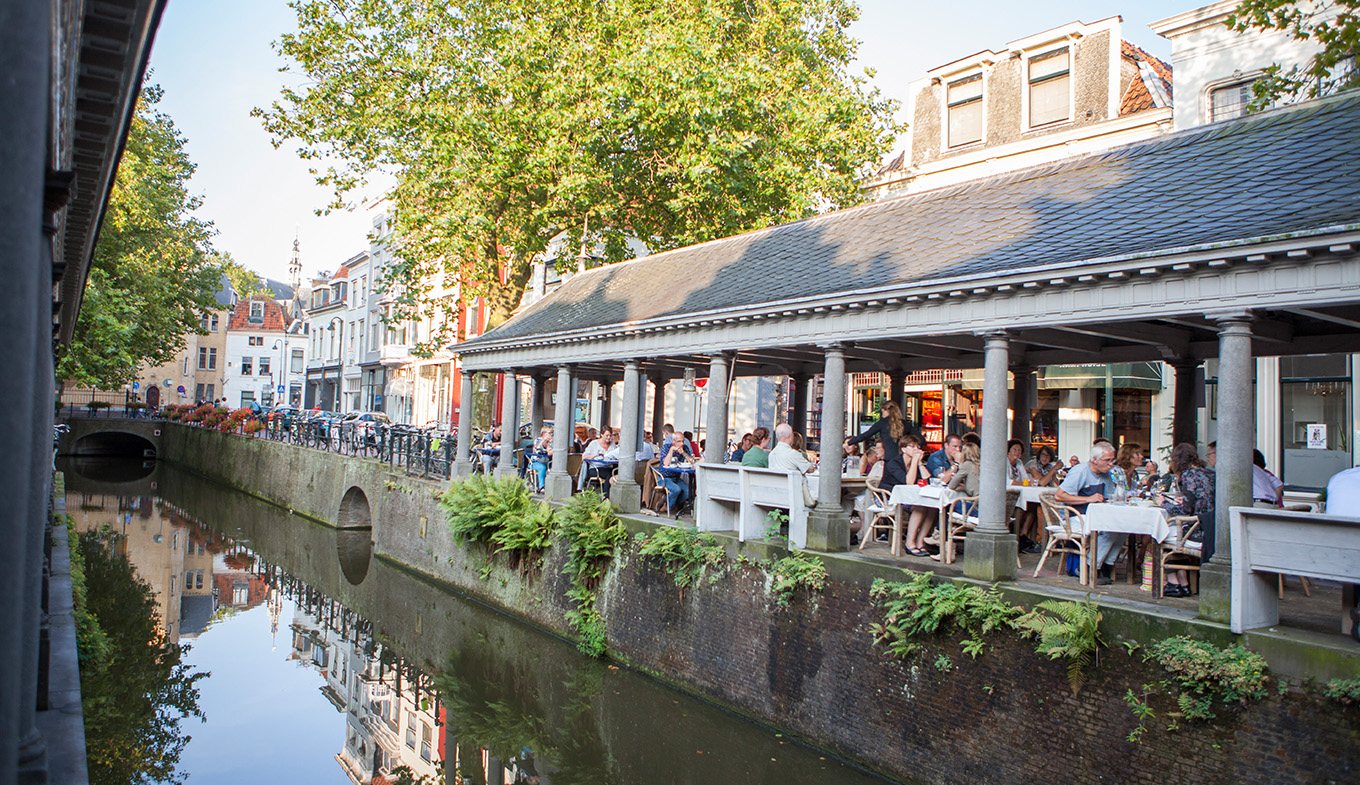 Food & Drink
8x dining in Gouda
Discover the best restaurants in Gouda.
Where to stay
Will you stay overnight in Gouda? These are our favourite places to stay overnight in and around Gouda.
5x unique accommodations in Gouda and the surrounding area
In a water tower, tiny house or boutique hotel: these are the best places to stay in Gouda and the surrounding area.

Watch this video: Gouda
Frequently Asked Questions