Saunas and steam baths
Elysium is famous for its ample choice of saunas. In addition to the original Finnish saunas, there are also various themed saunas with special lights and aromatherapy, quiet saunas, infrared saunas and a heat chamber.
It's easy to combine a steam bath with a sauna. The offering varies from beautiful heated swimming pools to relax in, to ice-cold plunge pools for cooling off in after the sauna. Plenty of choice, both indoors and out.
Inner peace
Elysium also offers a vast range of choices for relaxing your mind. You can meditate in one of the theme gardens or in the Garden of Silence, or pamper yourself with one of the many Oriental massages. Elysium also offers a varied selection of stress management workshops throughout the year.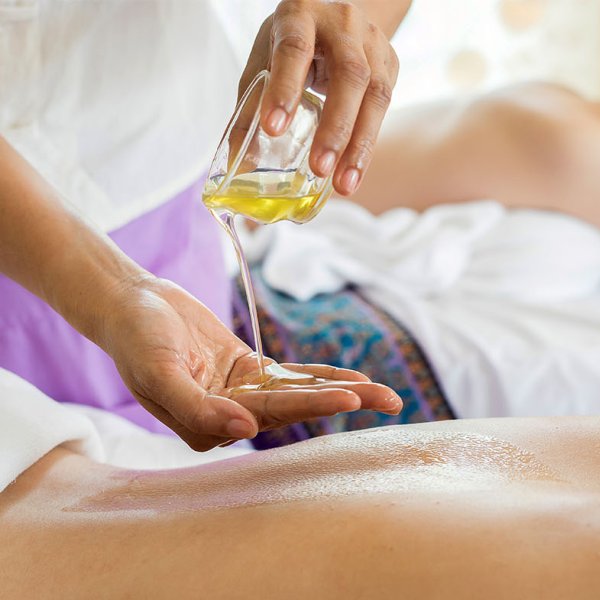 Wellness in the Netherlands
Holland boasts many beautiful wellness centres, which are spread throughout the country. Make sure you return home well-rested and revitalised.
Read more