Photo: © IWR Veluwse Bron
Naturally in nature
De Veluwse Bron islocated in natural surroundings in the middle of the Veluwe, where you willfind indoor and open-air facilities. The indoor facilities include an Eastern bath house, a panoramic sauna,a Rasul mud room, a caldarium and a scrub temple. Outside, you will find several sauna rooms includingthe Veluwse, infrared, wildlife observation (Wildobservatie) and earth saunas.
Beauty treatmentpackages
De Veluwse Bronoffers a range of treatment packages, such as bathing suit days and packages for people who are visiting thesauna for the first time. Needless to say,the resort also devotes ample attention to health, beauty and vitality.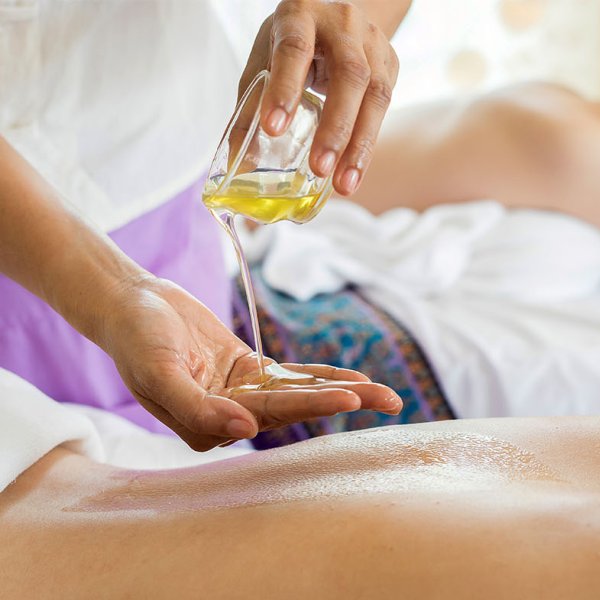 Wellness in the Netherlands
Holland boasts many beautiful wellness centres, which are spread throughout the country. Make sure you return home well-rested and revitalised.
Read more