Plan a romantic weekend in Amsterdam.

Read more

Seek out warmth and a welcoming environment in the winter months of the new year.

Read more

Winter sports in Holland? Discover the many indoor and outdoor options here.

Read more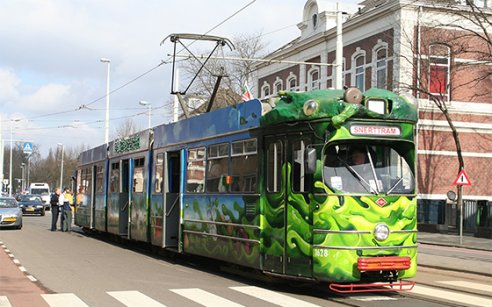 The Snerttram: enjoy real Dutch pea soup and discover the highlights of Rotterdam.
Read more
Events in Holland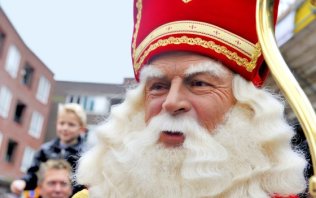 18 Nov - 5 Dec
Thousands of anxious children welcome Sinterklaas (Saint Nicholas) in Holland. Have a taste of traditional sweets such as gingerbread men, spiced biscuits, marzipan and chocolate letters.
Read more