Welcoming streets, Christmas markets and the most wonderful department stores – that's Christmas shopping in Holland.

Read more

4 winter pleasures on the beautiful beaches.

Read more

Candle Night Gouda is an annual Christmas event in the Netherlands with candles and festivities.

Read more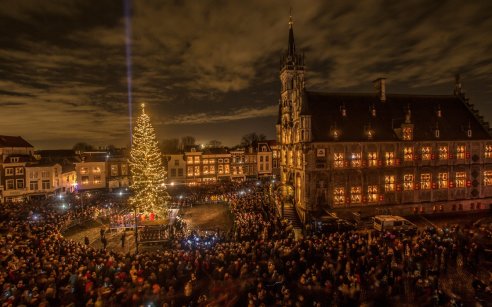 Find yourself in a perfect Christmas mood at the best Christmas markets in Holland.
Read more
Events in Holland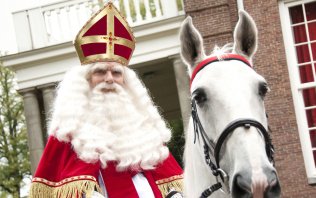 16 Nov - 5 Dec
All of Holland
Thousands of anxious children welcome Sinterklaas (Saint Nicholas) in Holland. Have a taste of traditional sweets such as gingerbread men, spiced biscuits, marzipan and chocolate letters.
Read more
Upcoming events
16 Nov

Through 5 Dec

13 Dec

13 Dec
Frequently Asked Questions

When can you ice skate in Holland?

Skating on natural ice is only possible in winter, as long as it has frozen for a number of days. Ice skating on an artificial ice rink is possible in several cities during winter.

Read more