Welcoming streets, Christmas markets and the most wonderful department stores – that's Christmas shopping in Holland.

Read more

4 winter pleasures on the beautiful beaches.

Read more

Plan a romantic weekend in Amsterdam.

Read more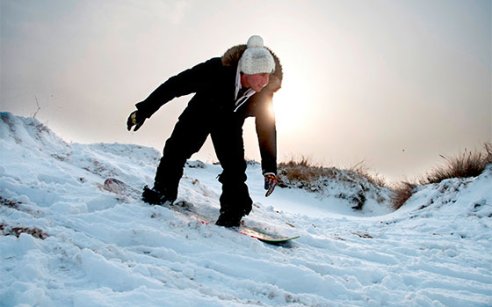 Winter sports in Holland? Discover the many indoor and outdoor options here.
Read more
Experience the authentic Christmas atmosphere during these unique Christmas events in the Hansa towns.

Read more
Events in Holland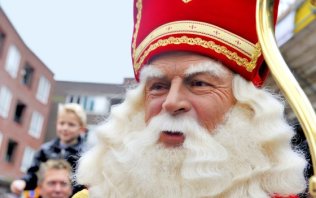 18 Nov - 5 Dec
Thousands of anxious children welcome Sinterklaas (Saint Nicholas) in Holland. Have a taste of traditional sweets such as gingerbread men, spiced biscuits, marzipan and chocolate letters.
Read more