Welcoming streets, Christmas markets and the most wonderful department stores – that's Christmas shopping in Holland.

Read more

4 winter pleasures on the beautiful beaches.

Read more

Plan a romantic weekend in Amsterdam.

Read more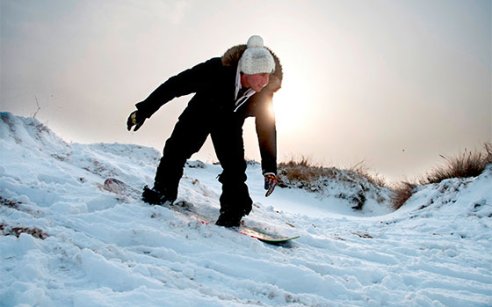 Winter sports in Holland? Discover the many indoor and outdoor options here.
Read more
Experience the authentic Christmas atmosphere during these unique Christmas events in the Hansa towns.

Read more
Events in Holland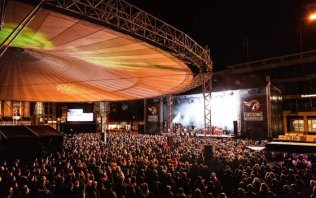 17 Jan - 20 Jan
Groningen
A four-day music fest in the centre of Groningen.
Read more