© Spencer Davis via Unsplash
Restaurants in Amsterdam
Amsterdam has a lot of culinary delights to offer. There are many top class Michelin star restaurants as well as other restaurants. Would you like to have a typically Dutch meal or would you prefer international cuisine?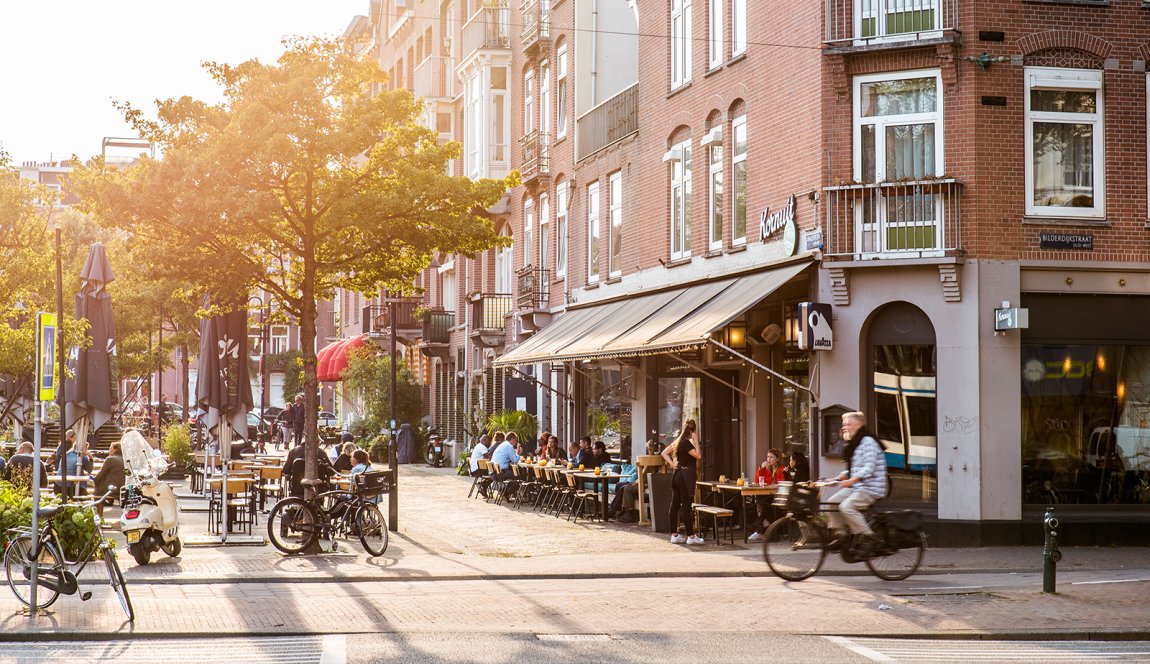 10x best cafes and terraces in Amsterdam.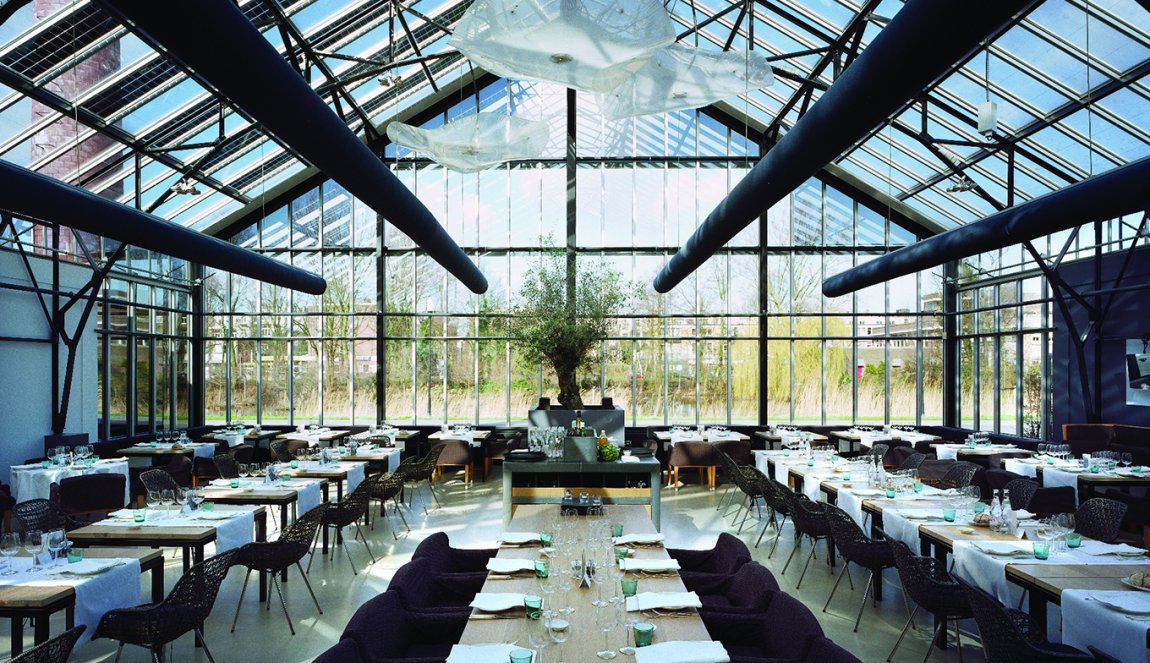 Discover the best restaurants in Amsterdam.
More Food & Drink Experiences
Eat at Amsterdam's best restaurants
Have you already picked where you are going to have your meals while staying in Amsterdam? The city has lots of great places and top chefs who will prepare the most delicious meals for you.
Special restaurants
Would you like to eat something special? It's possible in Amsterdam. Pick a Michelin-starred restaurant, for instance. If you would prefer to have a less formal dinner, take your pick from the list of great cafes and terraces and let a wonderful view of the canals or IJ river surprise you.
Experience Dutch food and drinks
Would you like to discover how Dutch food and drinks are prepared? You will learn all about the brewery at the Heineken Experience. House of Bols shows how original liqueurs are distilled. Don't forget to bring a tasty piece of cheese home with you. Read more about cheese shops and where to find them here. And in the evening, you will of course be going on a pub crawl.