Why go?
The capital of the province of Gelderland, Arnhem has a rich and eventful past, partly reflected in a number of monumental buildings. Set in the heart of green surroundings, the town is contained by the Veluwe on one side and the forelands on the other.
See & do
© Openluchtmuseum

The Open Air Museum brings Dutch history back to life.

Read more

© Watermuseum

Get to know the world of water like you never did before.

Read more

Buy clothing directly from the designers in the Fashion District.

Read more
Eating & drinking
Arnhem is located in the center of the Veluwe nature reserve, which is clear when you read the menu. Here, you can eat dishes with wild boar, deer, mushrooms and other regional delicacies. Dine in extraordinary locations, such as the idyllic Groot Wansborn Manor or a former water tower.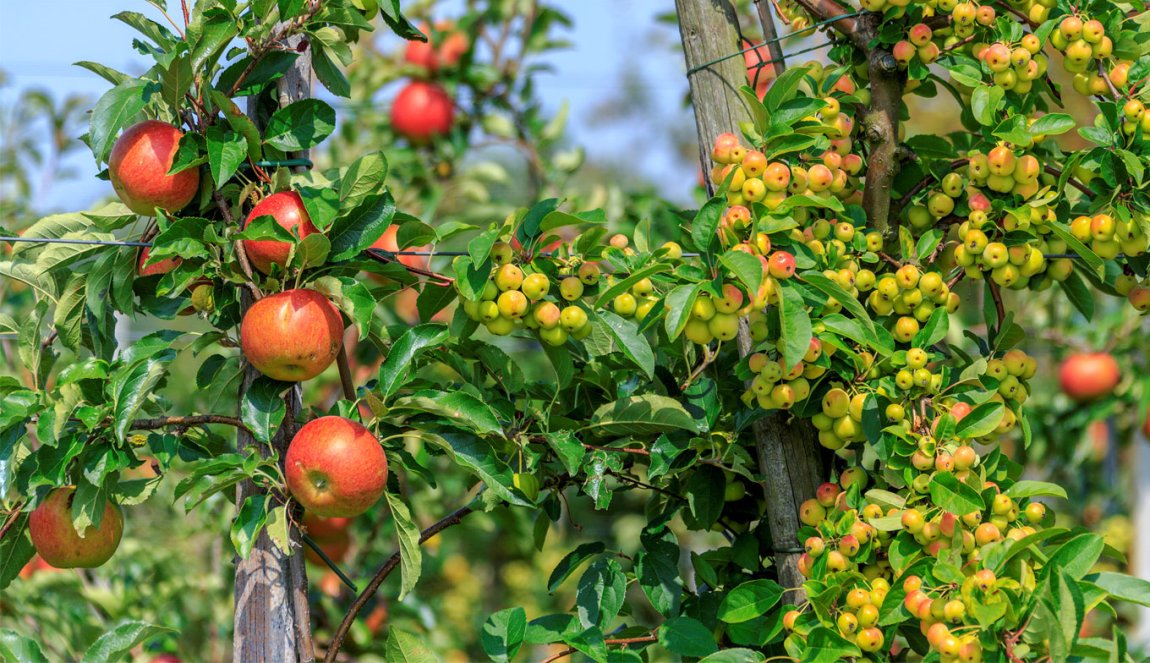 All you need to know about Gelderland's regional products.
Where to stay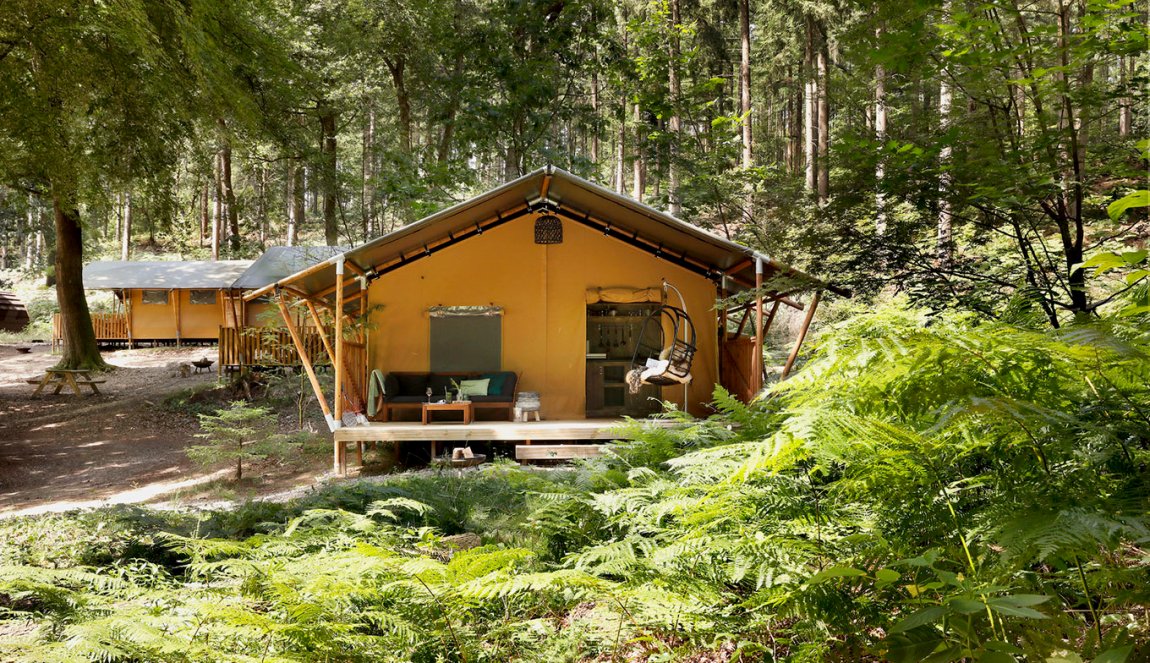 Discover unique places to stay in Arnhem, including a luxury campground, chic hotels and a castle.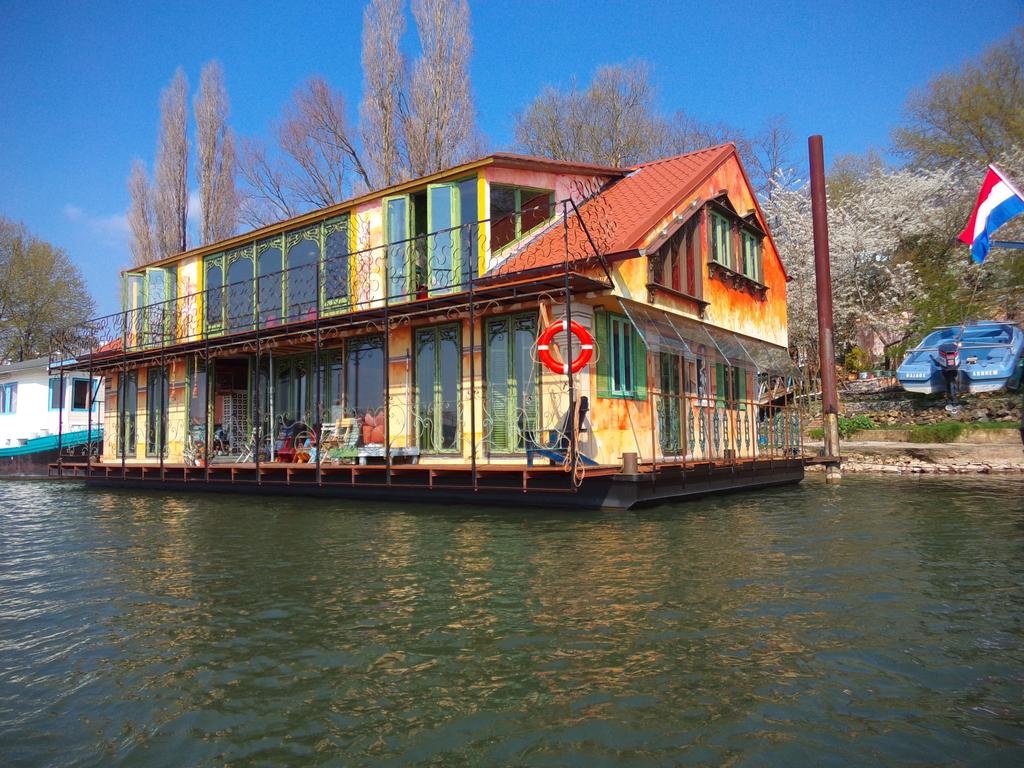 Special accommodation in Arnhem. You will spend the night on a boat in themed rooms.
Arnhem details
Your visit to Arnhem offers the perfect opportunity to go to one of the many top attractions. We would like to invite you for an adventurous expedition. At Burgers' Zoo, you will go on a journey through the most diverse natural landscapes in the world! The theme linking all of the collections of the Museum voor Moderne Kunst Arnhem (Arnhem Museum of Modern Art) is 'forms of realism'. The Nederlands Openluchtmueum (Holland Open Air Museum) cherishes traditions and keeps them alive. Visiting this museum provides you an introduction to the early and distant past of Holland.
Check out the map and plan your visit
Transport in Arnhem
By public transport
Arnhem has four train stations and a central bus station. The trolley bus is an extraordinary means of transport. You could also rent a bicycle to explore the city and nature.
By car
If you come by car, the center ring will take you to several underground car parks. You can park your car for free at P+R Gelredome and continue into the city by public transport.
Transport in Holland
Distances within Holland are easily bridged. Any location you might want to visit can be reached within three hours. The train, bus and tram will taken you pretty much anywhere you want to go. You can also explore Holland by bicycle. With over 32,000 kilometers worth of bicycle paths, Holland is a real cycling country with many fantastic cycling routes.
Frequently Asked Questions
Other places you might also like…
© Toerisme Veluwe Arnhem Nijmegen

© Iris van den Broek via NBTC Mediabank

© Annet Piek via Achterhoeks Bureau voor Toerisme

© VVV Doetinchem