Museums in Delft
Delft's museums illustrate the town's rich history and varied cultural offering. Delft's icons, the monarchy, Delft Blue pottery, and Old Master Johannes Vermeer – all of these and more can be found in the museums. It is easy to spend an entire day discovering Delft's extensive cultural heritage.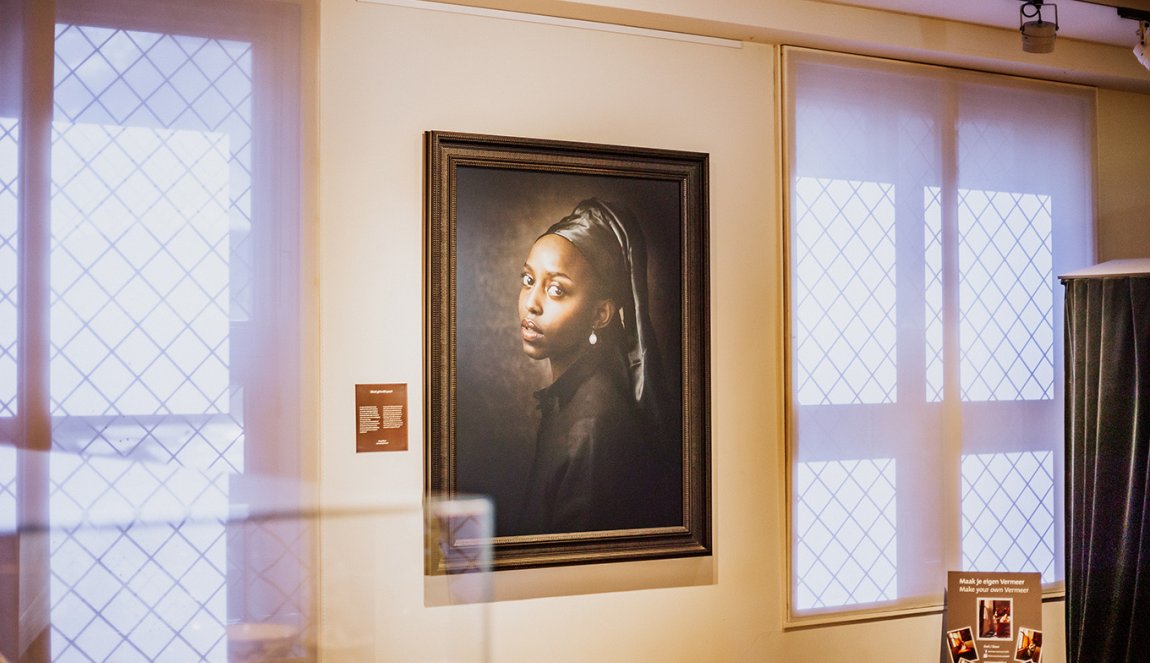 Meet the master of light.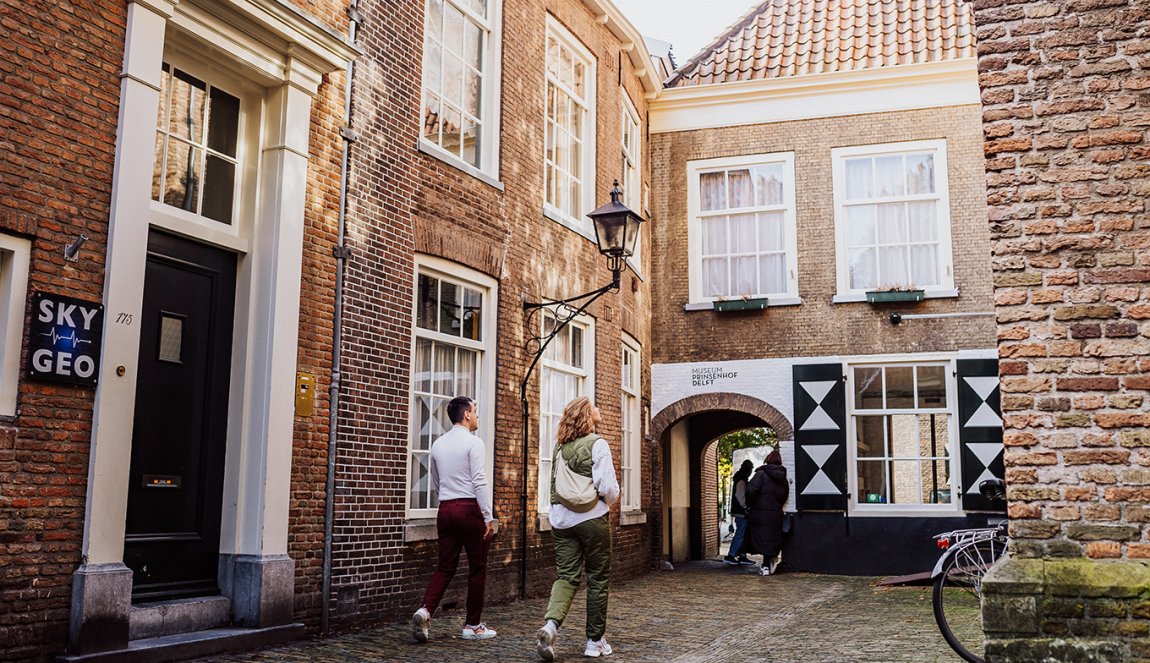 A charming museum with beautiful 17th century art and Delftware, and a historical site of Prince William of Orange.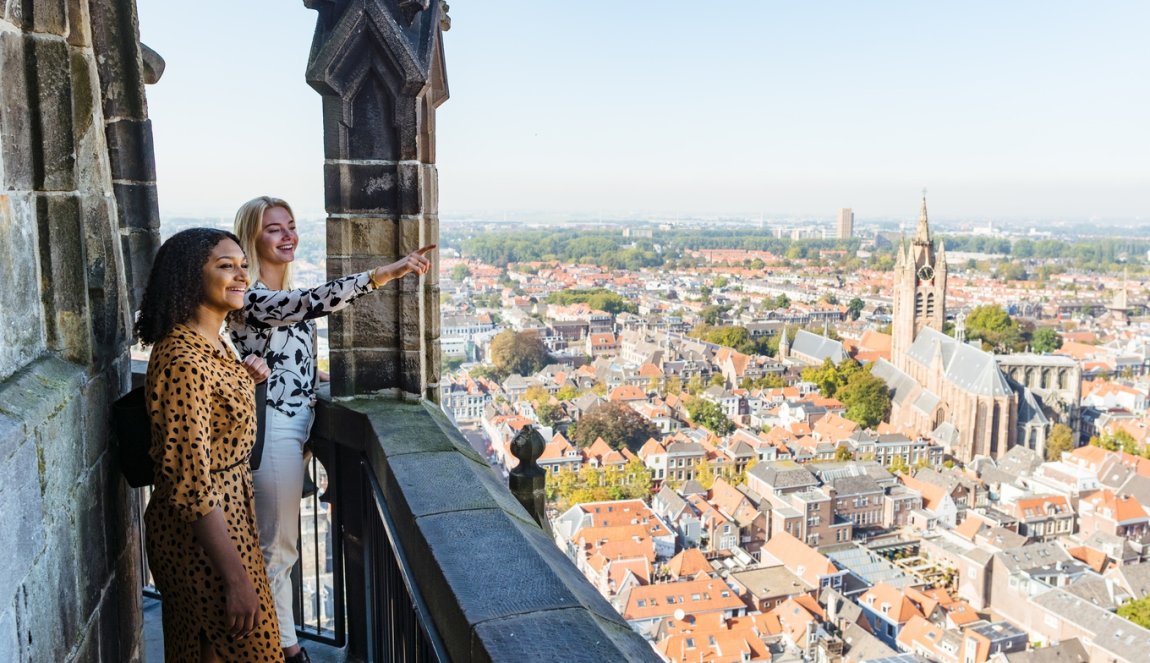 Your visit to Delft won't be complete if you have not seen both the New and Old Church.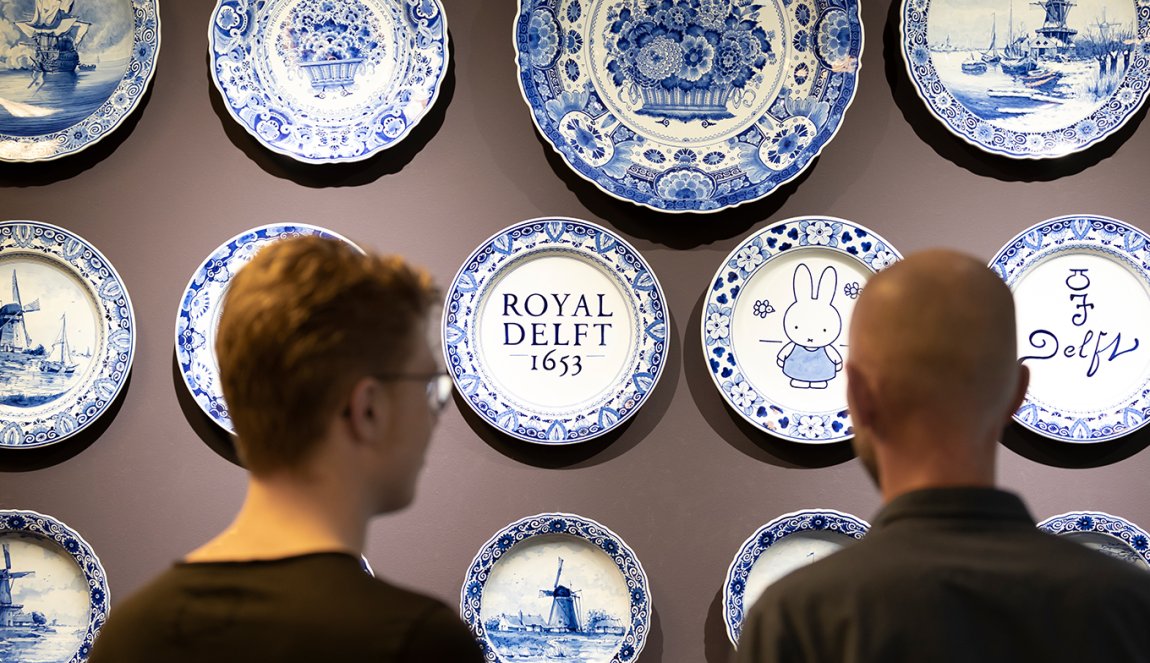 Enjoy a day filled with blue-tinged dreams and awe-inspiring history at Royal Delft Experience.
More things to see in Delft