Why go?
's-Hertogenbosch, which we call Den Bosch these days, is a wonderful city full of historic buildings, wonderful museums, great shops and welcoming cafés and restaurants. Go for a stroll and discover the medieval architecture, take a boat tour of the centuries-old canal system, or go for a bicycle ride along the fortresses. Den Bosch has many beautiful attractions on offer. Even more importantly, it has a warm and welcoming atmosphere. Jazz cafés, little restaurants, trendy bars – Den Bosch natives definitely know how to enjoy the good life.
See & do
Explore the most beautiful facades in Den Bosch's city centre.

Read more

© VisitBrabant

Marvel at original paintings by Vincent van Gogh, who lived in Brabant, as well as an impressive collection of Master paintings from 1500-1800.

Read more

© Ben Nienhuis via Design Museum

Discover how art and society influence each other at Design Museum Den Bosch.

Read more
Eating & drinking
In the bustling inner city of Den Bosch, there are countless shops, cafés and restaurants jostling for space. The city's restaurant street is near the semi covered Binnendieze river, which flows through the center. The Bossche Bol (chocolate covered choux pastry) is one of the delicacies served in Den Bosch. You should try it!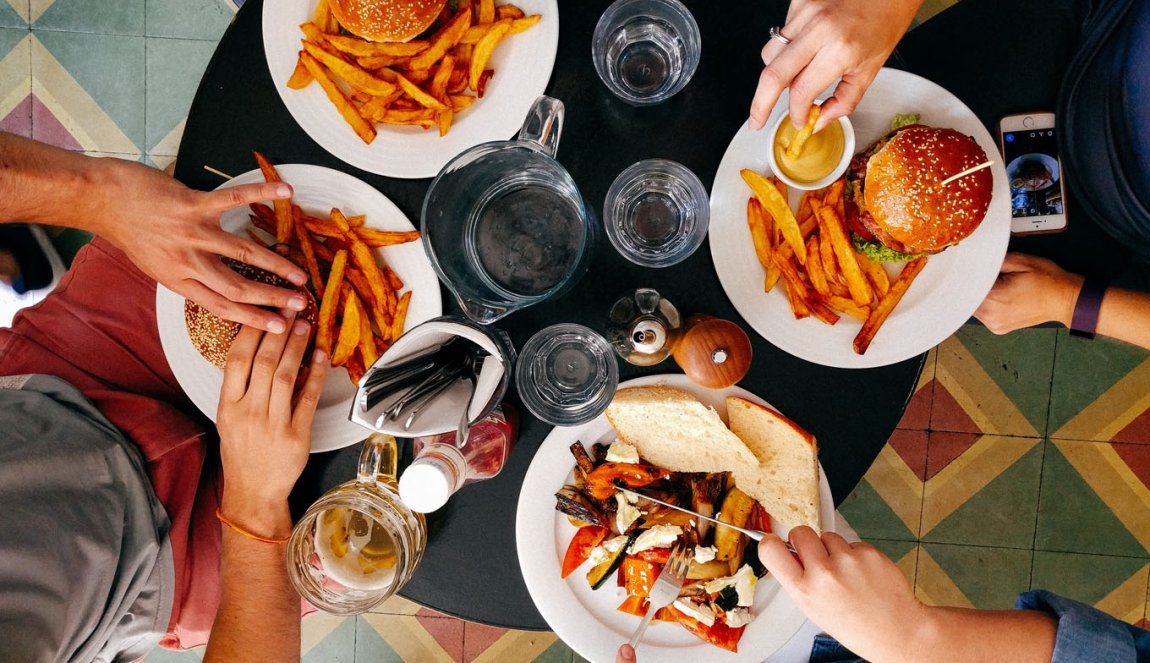 Discover the bon-vivant city of Den Bosch and its fantastic restaurants.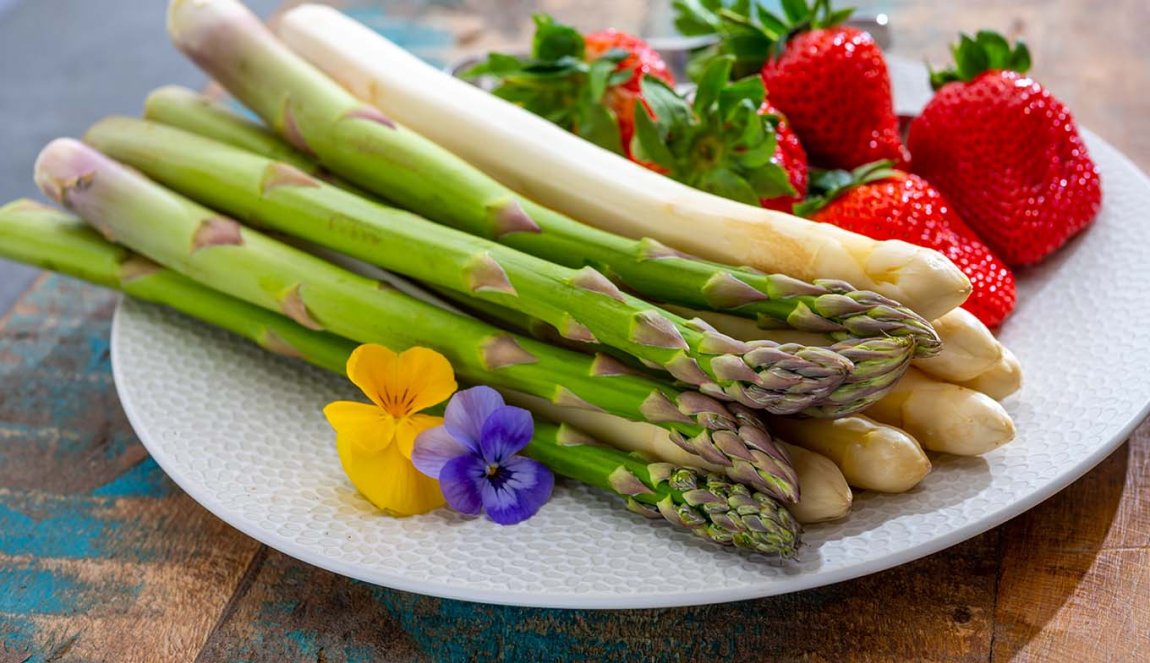 From asparagus to strawberries and from anchovy to apples - even caviar.
Where to stay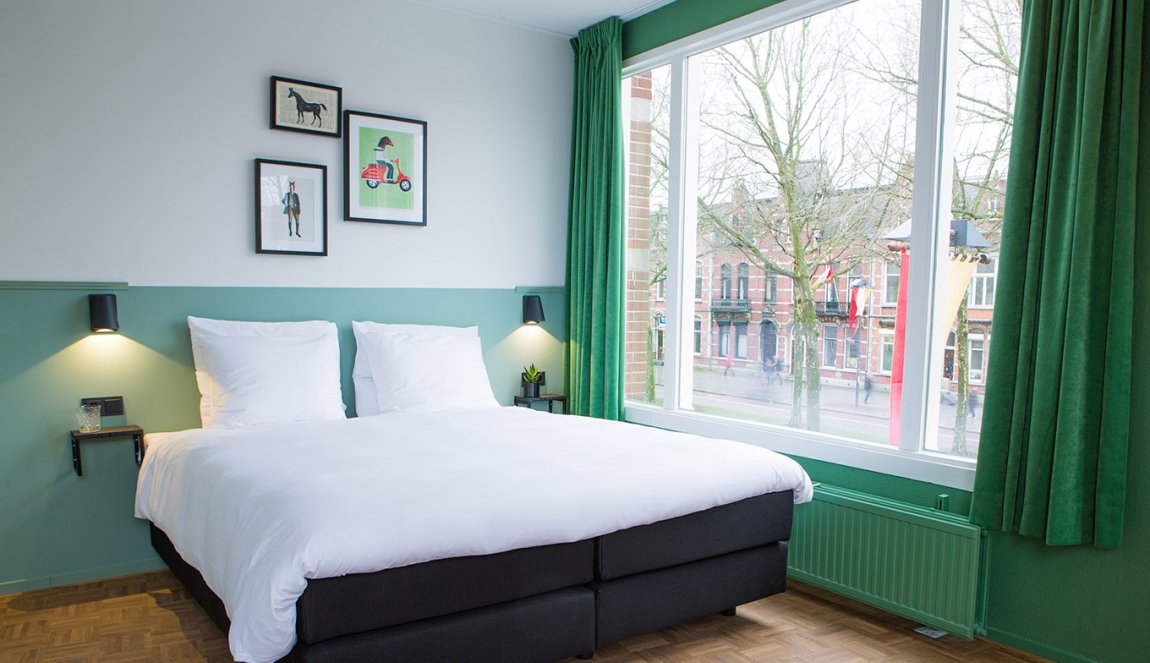 From a monastery to an antique workshop, Den Bosch's unique hotels make for a memorable stay.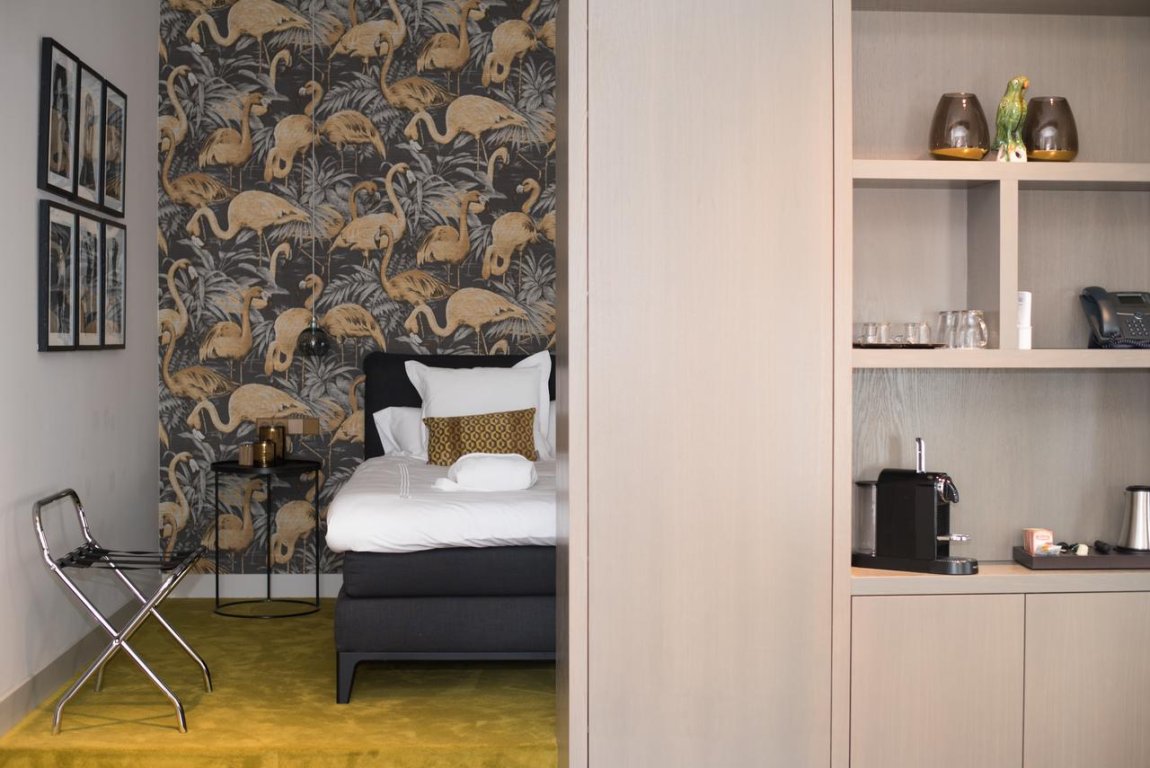 Hotel 't Keershuys is located in Den Bosch, only 500 m from the train station.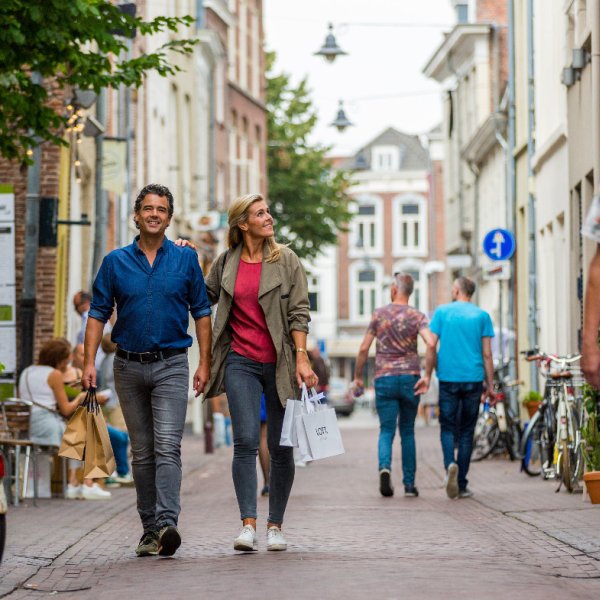 Medieval
Den Bosch is a fortified city that has retained its medieval character. In many places, you can still sense the glorious past. The city walls and fortifications of the fortified city of 's Hertogenbosch were built in the 16th and 17th centuries. Virtually all of its fortifications have remained intact. Two rivers flow through the city: the Dommel and Binnendieze rivers.
Highlights of Den Bosch
The Gothic St. Janskathedraal (Saint John's Cathedral) draws a huge crowd. Yet the city has much more to offer. For instance the Stedelijk Museum, which focuses on modern art and design, and the Carnavalsmuseum. An absolute must is the Jheronimus Bosch Art Center, where you will learn everything about this most famous inhabitant of the city.
Check out the map and plan your visit
Transport in Den Bosch
By public transport
From Amsterdam and Utrecht, there is a direct train connection to Den Bosch. A free city center bus follows a set itinerary through the city. You can get on and off as often as you like.
By car
From Eindhoven Airport, you can reach Den Bosch in just under 30 minutes.
Transport in Holland
Distances within Holland are easily bridged. Any location you might want to visit can be reached within three hours. The train, bus and tram will taken you pretty much anywhere you want to go. You can also explore Holland by bicycle. With over 32,000 kilometers worth of bicycle paths, Holland is a real cycling country with many fantastic cycling routes.
Frequently Asked Questions
Other places you might also like