Gouda
Say cheese! Welcome to Gouda, the city of cheese in the Netherlands. However Gouda has much more to offer than cheese alone. There are plenty of things to do and discover in this beautiful historic city full of trendy hotspots and passionate people. From The Markt, the central square with its iconic town hall to the beautiful stained-glass windows of the Sint-Jans church and from street food to the first Fairtrade street in the Netherlands, old and new meet and merge in Gouda. In other words the perfect place to go for a city trip!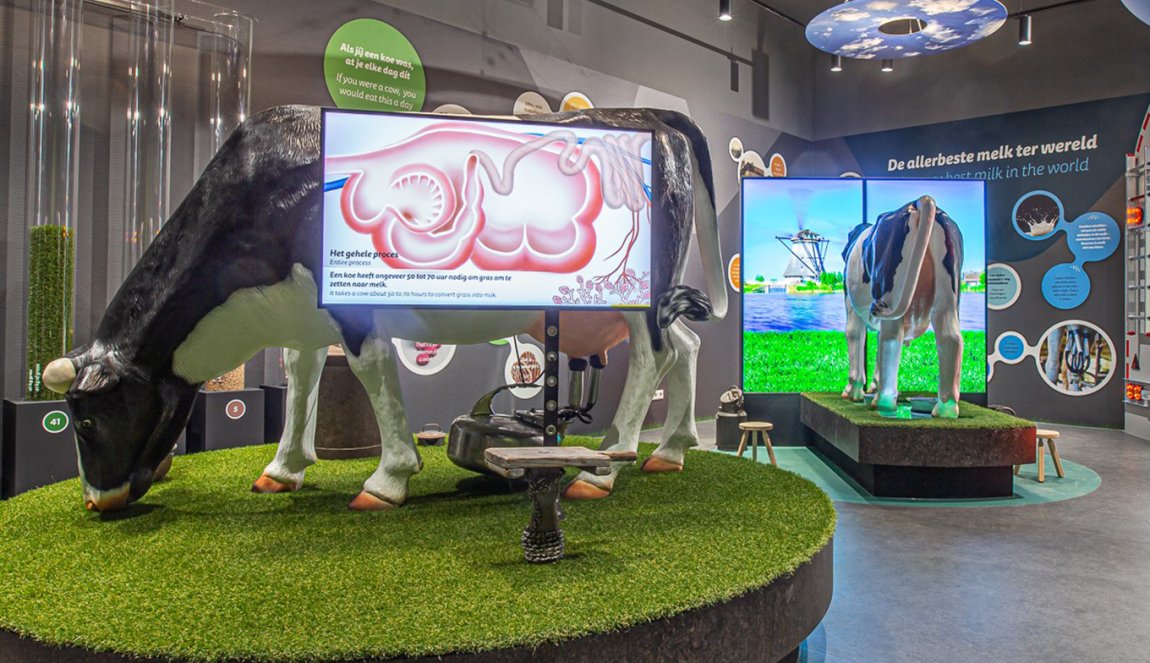 Gouda Cheese Experience
Enter the golden yellow universe of the Gouda Cheese Experience, become a Cheese Master and taste the one and only Gouda cheese!
Buy your ticket online.
Frequently Asked Questions