© Markus Distelrath via Pixabay
Groningen Cycling Routes
The province of Groningen offers some of the most green and varied scenery in the whole of Holland, and is a joy to explore on two wheels. In fact, the region and its eponymous capital city have over two-dozen guided cycle trails that you can follow. From the coastal 'Kiek over Diek' route in the north to the prehistoric landscapes of the Hondsrug in the south and the diverse mix of wildlife to be found throughout the Lauwersmeer lakes, forests and fields, the entire area is rich in delightful sensory experiences. Encounter them all by bicycle on these easy-to-follow routes, designed to help you get the most out of your visit to Groningen.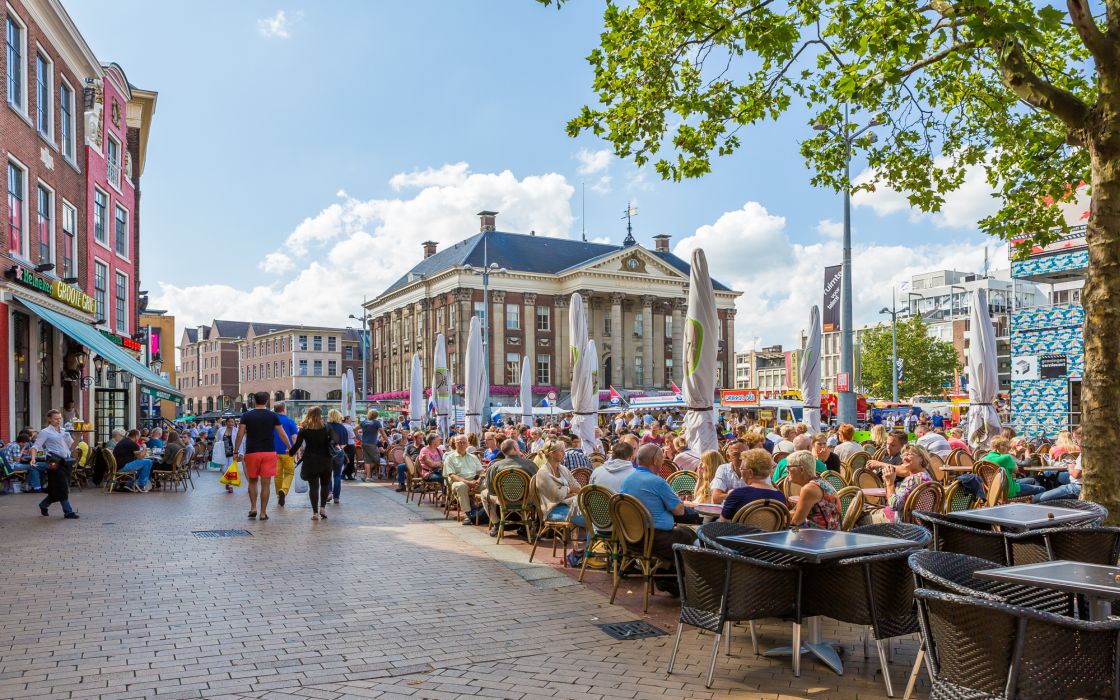 Discover Groningen's ice age landscapes and ancient dolmens on this 44-km cycling route.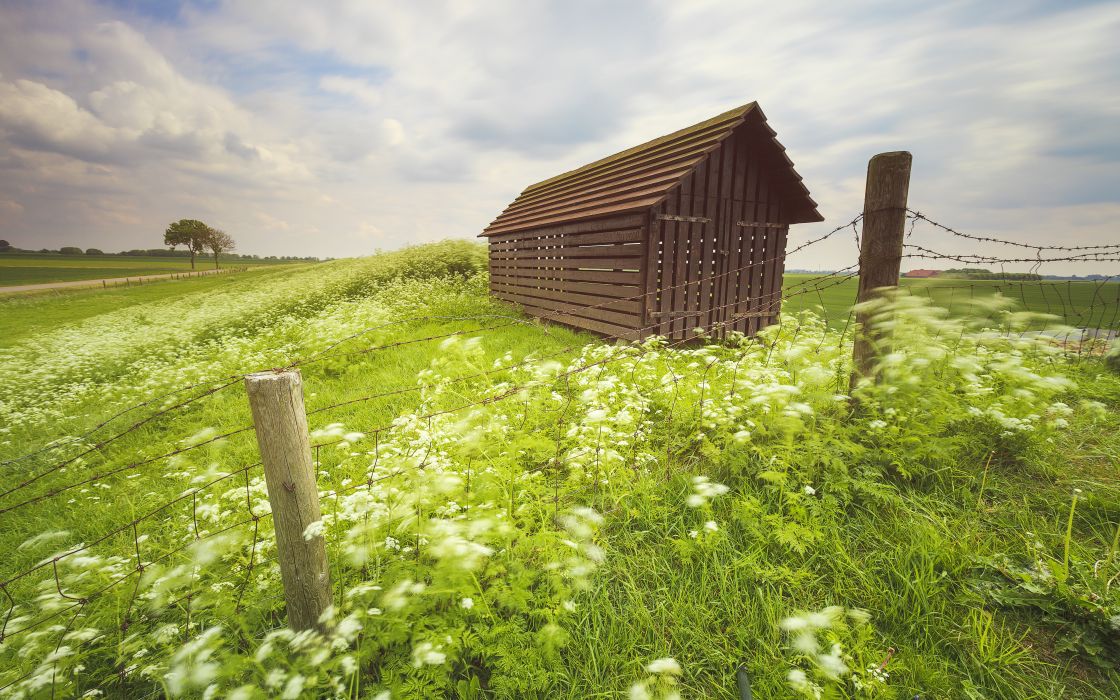 Follow this cycling route along Groningen's north coast to find a wealth of nature and attractions.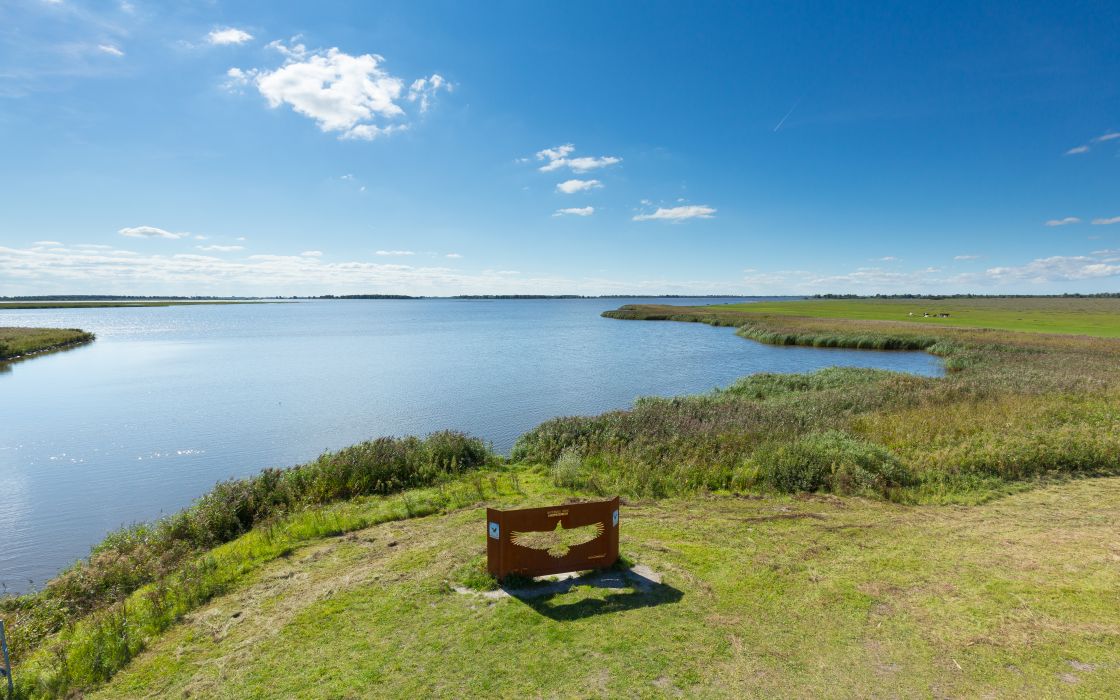 Become one with nature on the Lauwersmeer cycling route, full of historic spots and Dutch wildlife.