Leeuwarden
The inner city of Leeuwarden, or 'Ljouwert' as the Frisians call it, is one of Holland's best kept secrets. It is the city in which the famous graphic artist M.C. Escher and the mysterious exotic dancer Mata Hari were born. Go on a shopping spree in the narrow shopping streets, enjoy a boat tour of the centuries old canals, and discover the cultural roots of Friesland at the Fries Museum.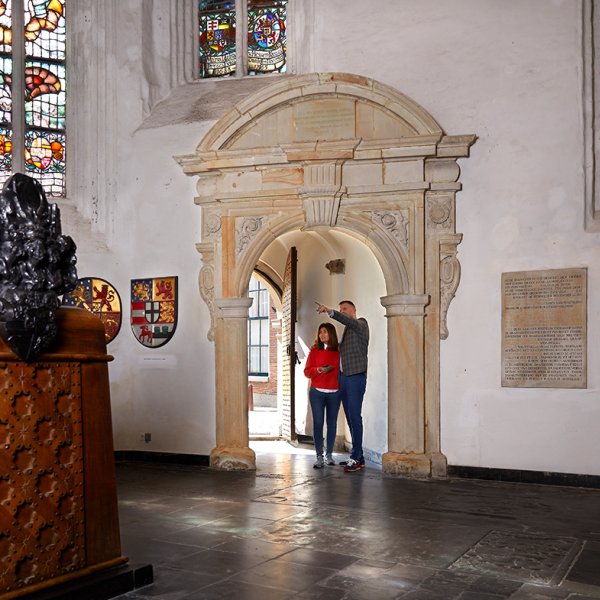 Check out the map and plan your visit
Transport in Leeuwarden
By public transport
Leeuwarden is easily accessible by public transport. The train station is within walking distance from the city center and is the railway hub of the province of Friesland.
By car
Follow the P-route to one of the car parks. The signs will tell you how many parking spaces are available.
Transport in Holland
Distances within Holland are easily bridged. Any location you might want to visit can be reached within three hours. The train, bus and tram will taken you pretty much anywhere you want to go. You can also explore Holland by bicycle. With over 32,000 kilometers worth of bicycle paths, Holland is a real cycling country with many fantastic cycling routes.
Frequently Asked Questions