© Maastricht Marketing / Jonathan Vos
Attractions in Maastricht
Maastricht's biggest attractions are the underground tours to the casemates. Another fun attraction is a boat ride over the river Meuse. The tripoint, white village of Thorn, Valkenburg and Gaiapark Kerkrade Zoo are just a short ride away from Maastricht.
Attractions in Maastricht
Outside Maastricht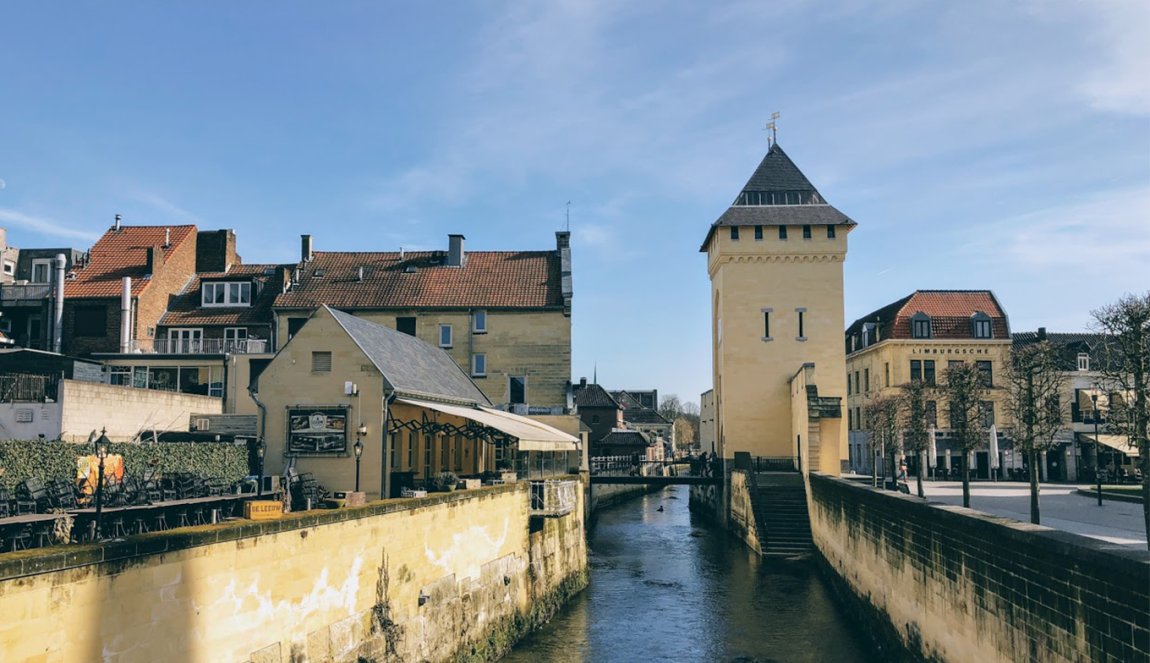 The small community of Valkenburg is a tourist attraction in itself.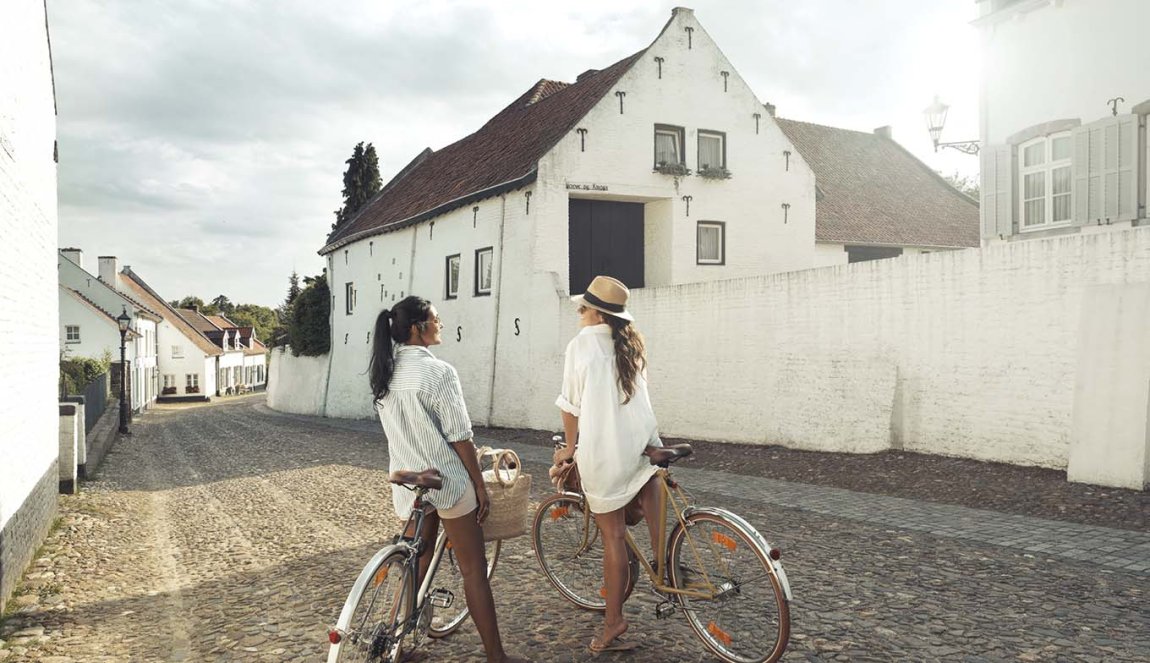 Visit this special town known for its white houses.