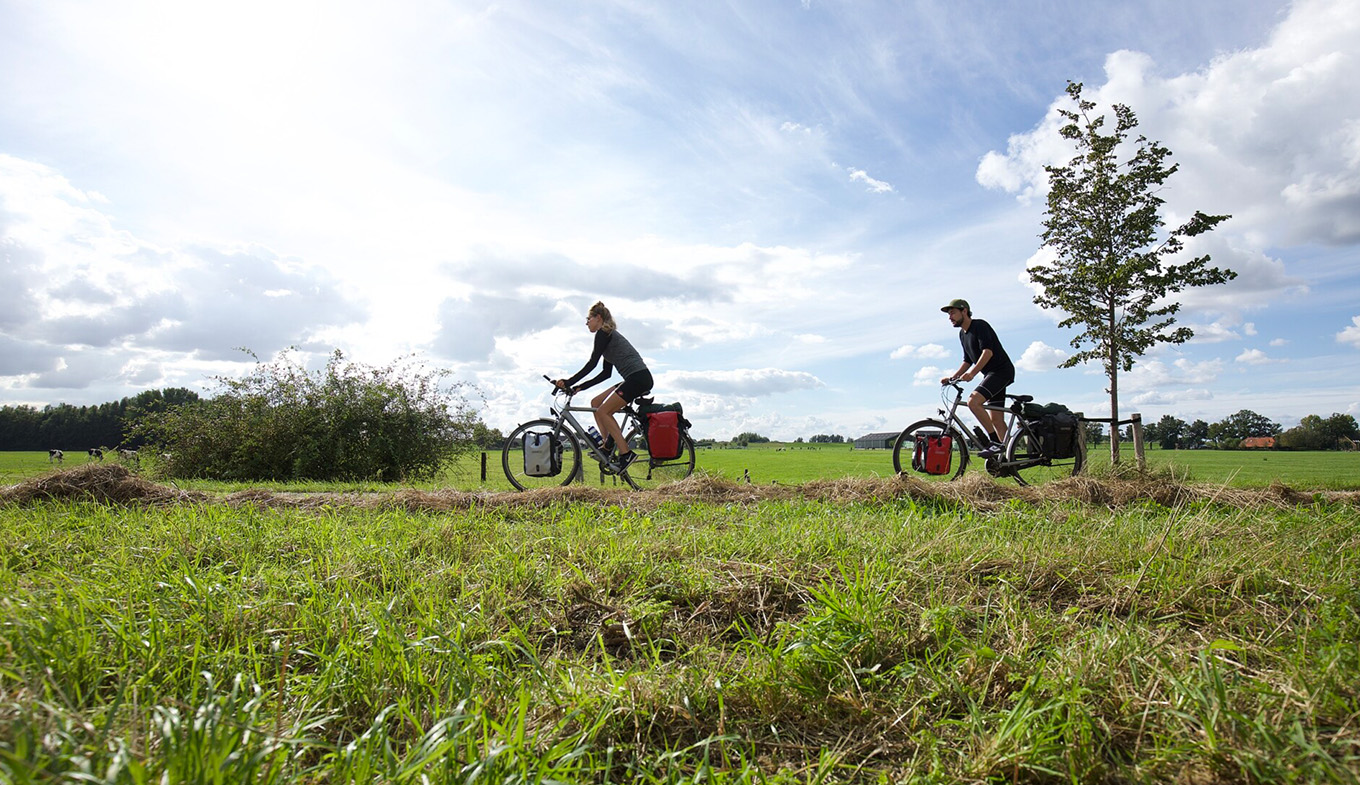 Cycling holiday
Exploring by bicycle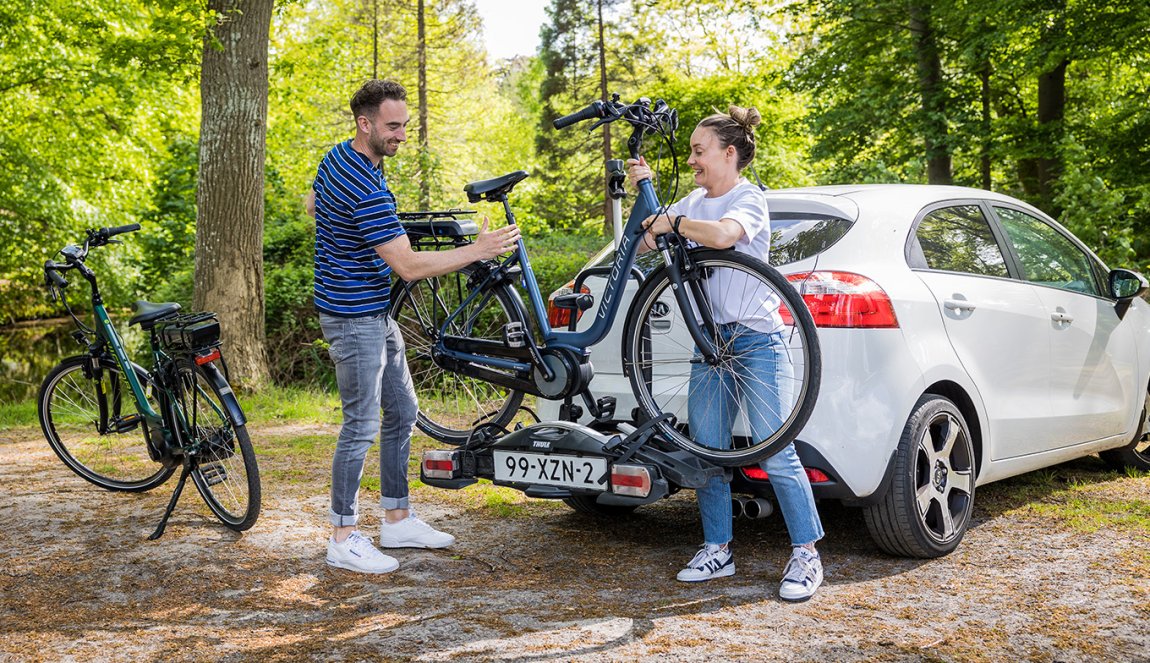 If you are planning a cycling holiday, it is easy to bring your own bike with you. You can bring it on the train, for example, or transport it on the back of your (electric) car and then spend your holiday cycling around the entire country. The Netherlands is a relatively small country and it's possible travel from one side to the other in a full day of cycling. An added bonus is that the majority of accommodation options happily cater to cyclists.
Every city has several bicycle hire businesses where you can easily rent standard or electric bicycles. These rentals can often be found near the train station. You can even find them in relatively small villages, as we really (really!) do cycle everywhere. The prices are generally quite low - depending on the type of bicycle choose, of course.
37,000
kilometres of cycle paths in the Netherlands
Little cycling experience required
Travelling by bicycle gives you the freedom to travel to different regions and cities or to discover nature areas. Even less experienced cyclists can confidently enjoy our quintessentially Dutch mode of transport, as the flat landscape and mild climate mean easy cycling conditions. It is safe, easy and a wonderful way to experience life as a true local. And, last but not least, it is the most sustainable form of transport.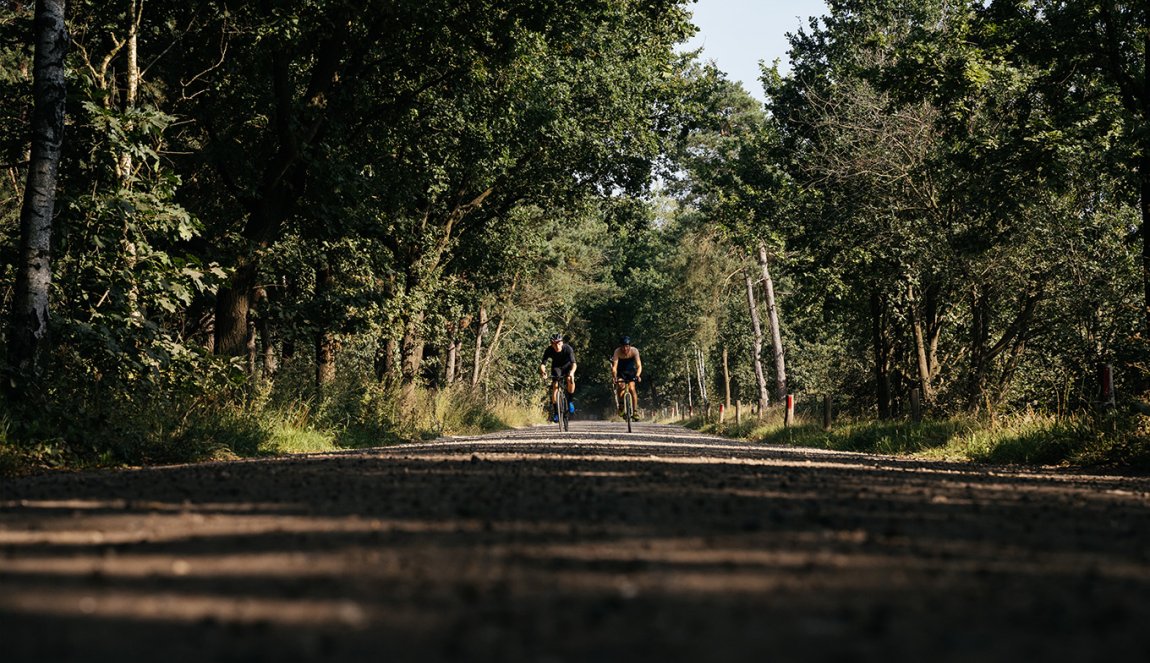 Popular routes include the tour around IJsselmeer Lake, the North Sea Coast, the Veluwe and the tour of the eleven cities in Friesland. Another spectacular attraction is the Van Gogh-Roosegaarde cycle path near Eindhoven, which is lit up like a Van Gogh painting. Or head out on a tour of the Veluwe to enjoy nature in the Netherlands even more. After your adventure, treat yourself to a delicious, traditional Dutch pancake!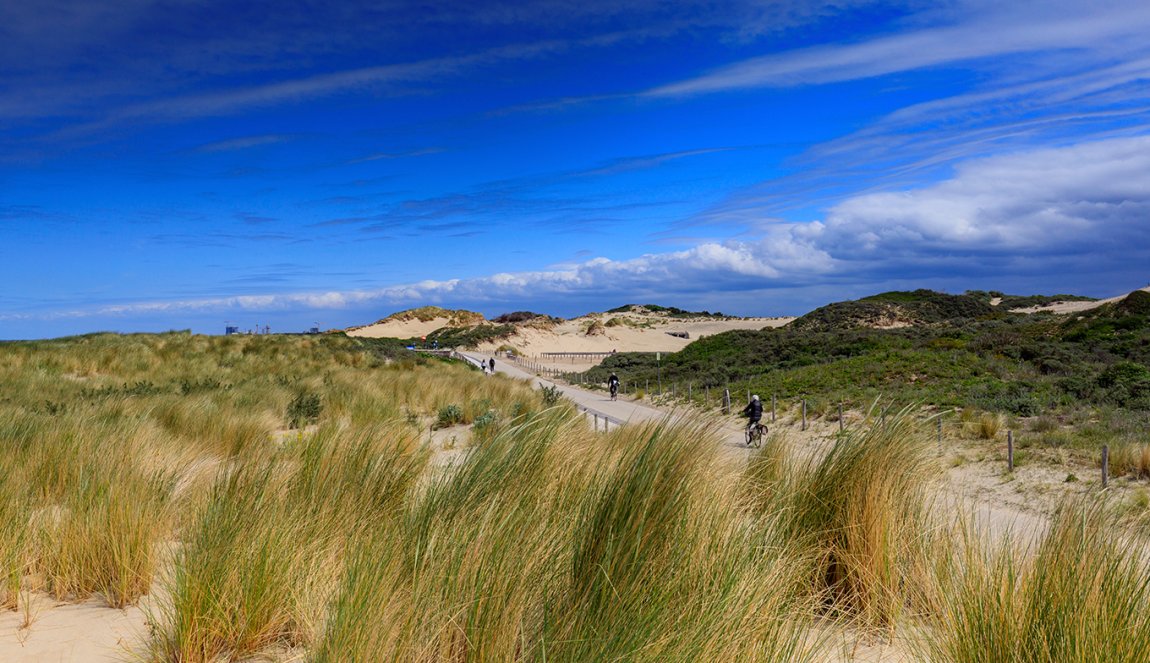 A passion for cycling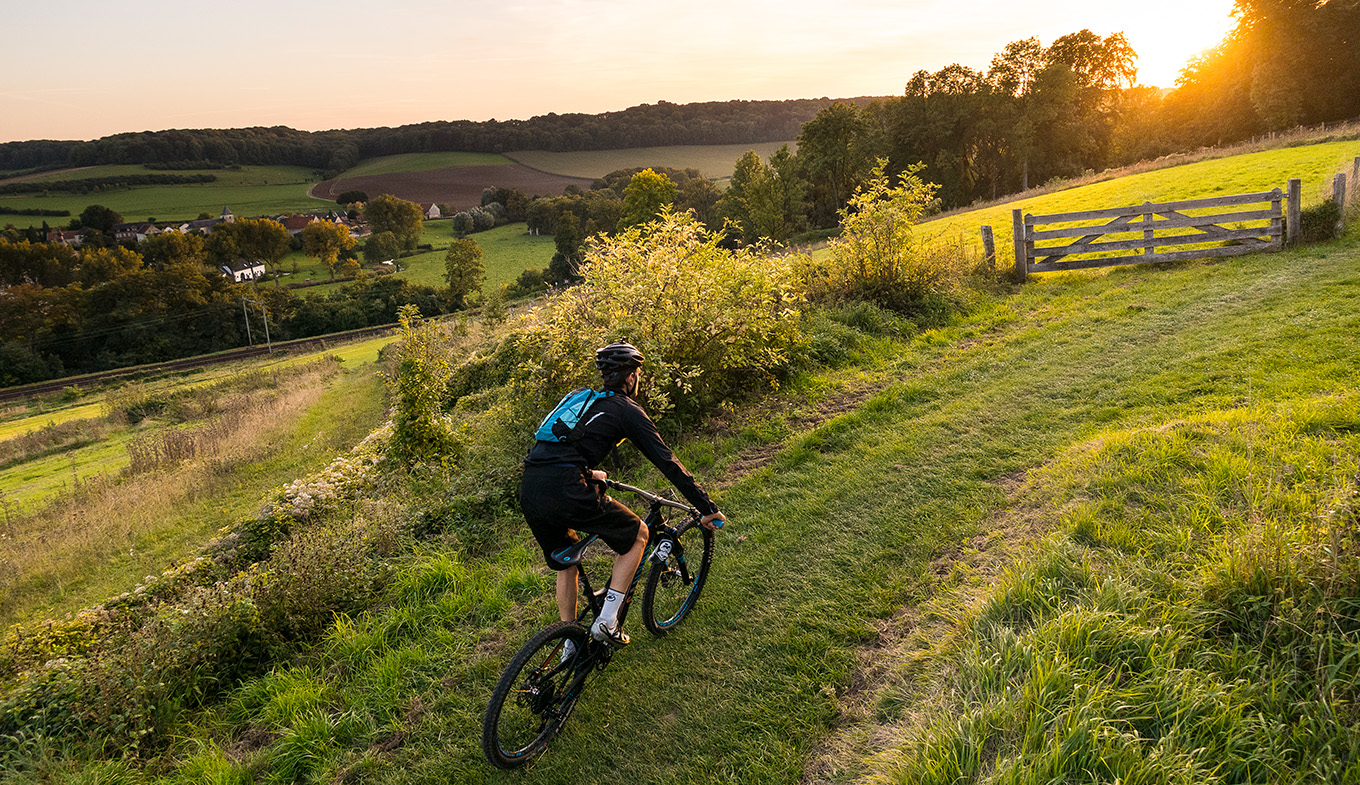 Want to feel the burn?
Bicycle racing in the Netherlands
Give it a try, it's so easy
Cycling has gained tremendous popularity in the Netherlands. We not only have a number of professional cycling teams, but the number of amateur cyclists is growing rapidly as well. The ease of taking up cycling plays a major role: you don't have to be in great shape to still enjoy a pleasant cycling tour in the Netherlands because our country is generally quite flat and easy to navigate.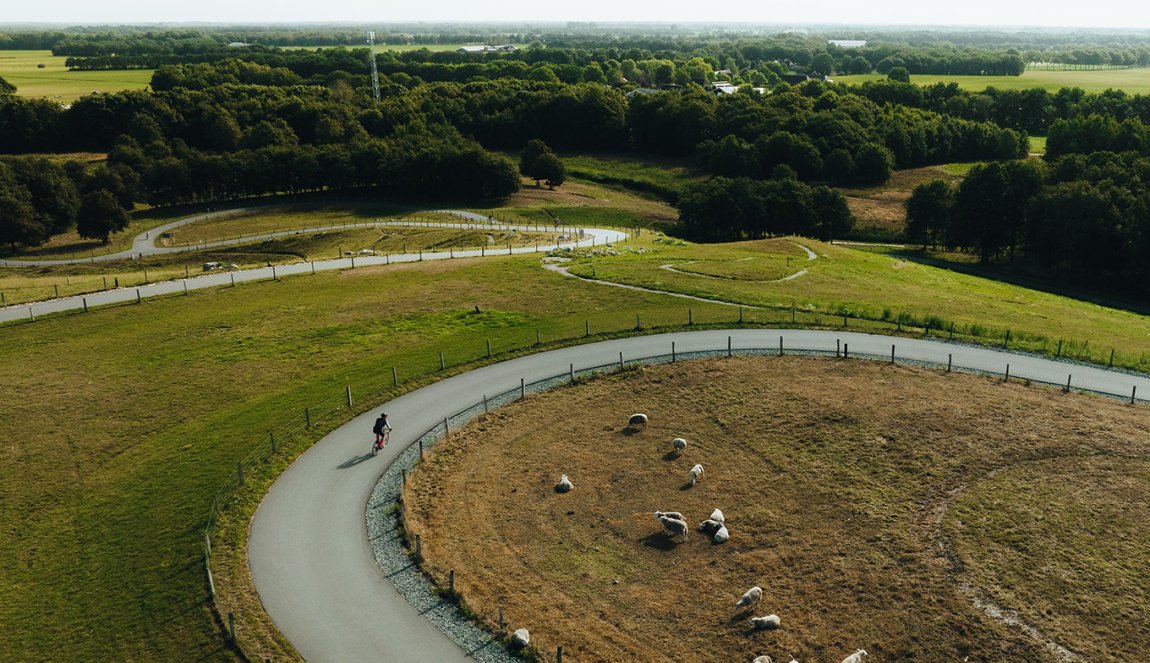 We also have plenty to offer for experienced cyclists. Knock yourself out and cycle the windy Oosterschelde Storm Surge barrier. Climb the hills of the Veluwe or take on the forests of Drenthe and Gelderland. In short: if you are in the mood to feel the burn, the Netherlands is the perfect place for it. Even if we're short on mountains or endless cobbled roads.
Tips for all levels
No idea where to start? The Netherlands recently introduced the cool Bikepacking-concept. They will help you find fun and original routes, bike-friendly (overnight) accommodation and a variety of comfort levels ranging from easy to challenging.
The ultimate cycling tip for mountain goats? The hills (or are they mountains?) of South Limburg. The most southern edge of the country boasts a number of historic leg killers, such as Cauberg, Keutenberg or Gulperberg. They may not be tall, but boy are they steep! Former cycling champion Tom Dumoulin shares his training route with die-hard fans. Good luck and get climbing!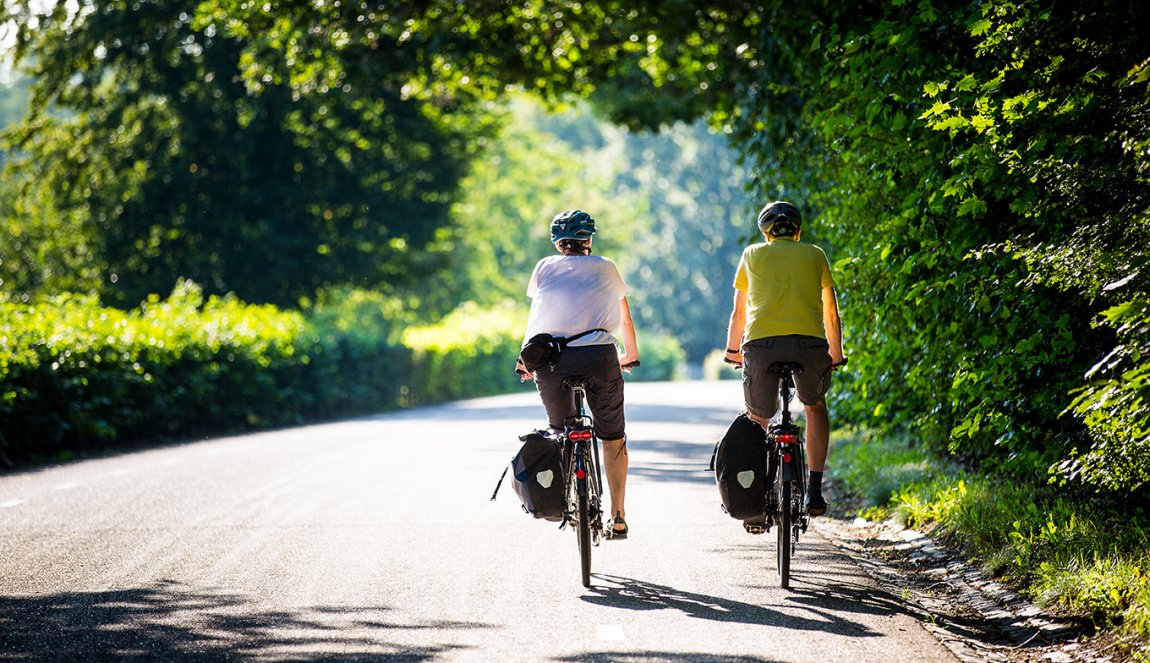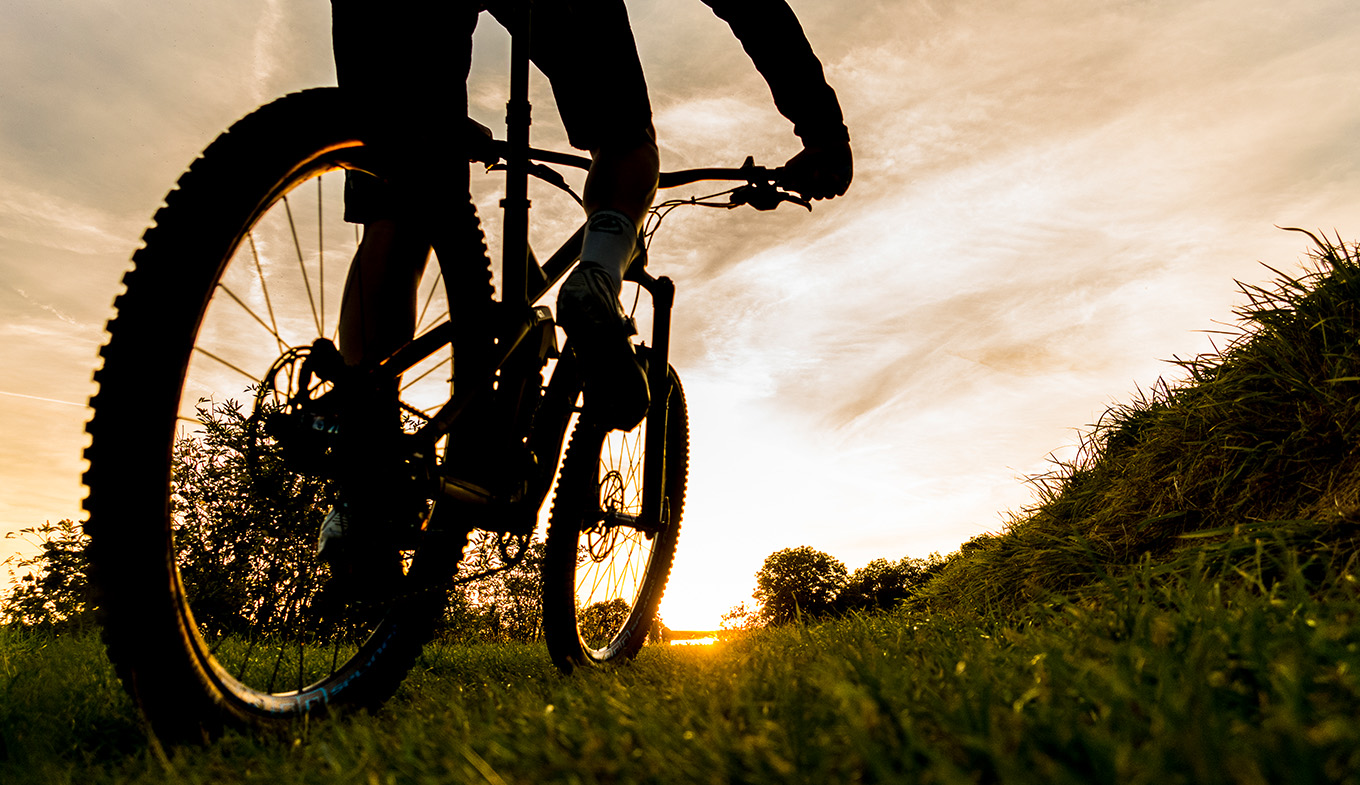 Mud in your face
On a mountain bike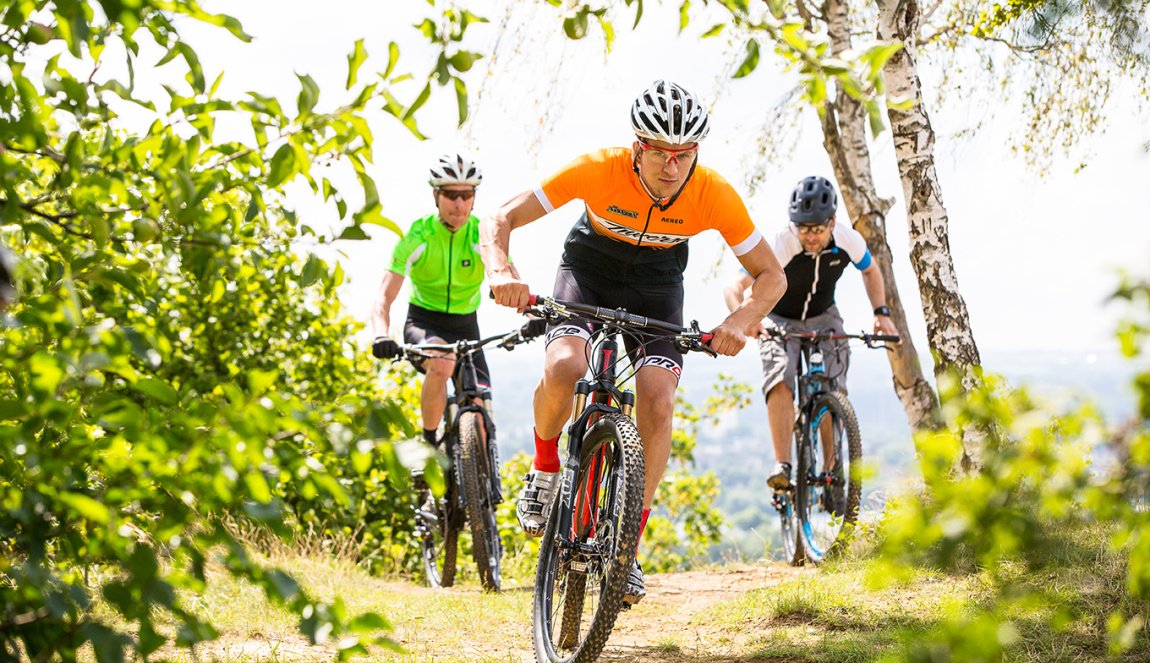 The Netherlands may not have the most rugged of landscapes, but it does boast a number of provinces that will please mountain bike enthusiasts. What are the most popular areas for a great mountain bike experience? The provinces of Gelderland, Drenthe and Limburg are great suggestions as there are so many wooded areas, but don't forget Friesland.
It doesn't really matter where you want to go because you can find trails all over the country. You can even drag yourself through the mud near cities such as Rotterdam and Enschede. There are more than 260 trails and that number is increasing each month. Many local initiatives turn old, abandoned industrial sites into pristine mountain bike terrains.
260
Mountain bike trails in the Netherlands
Riding a mountain bike in Limburg
More stories about Dutch culture