Museums in Maastricht
Maastricht's main art museum is the Bonnefantenmuseum. This museum holds a mixture of medieval and contemporary art. The structure itself is a great architectonic highlight. Other museums are the Natural History Museum, and the Architecture Institute Maastricht.
Outside Maastricht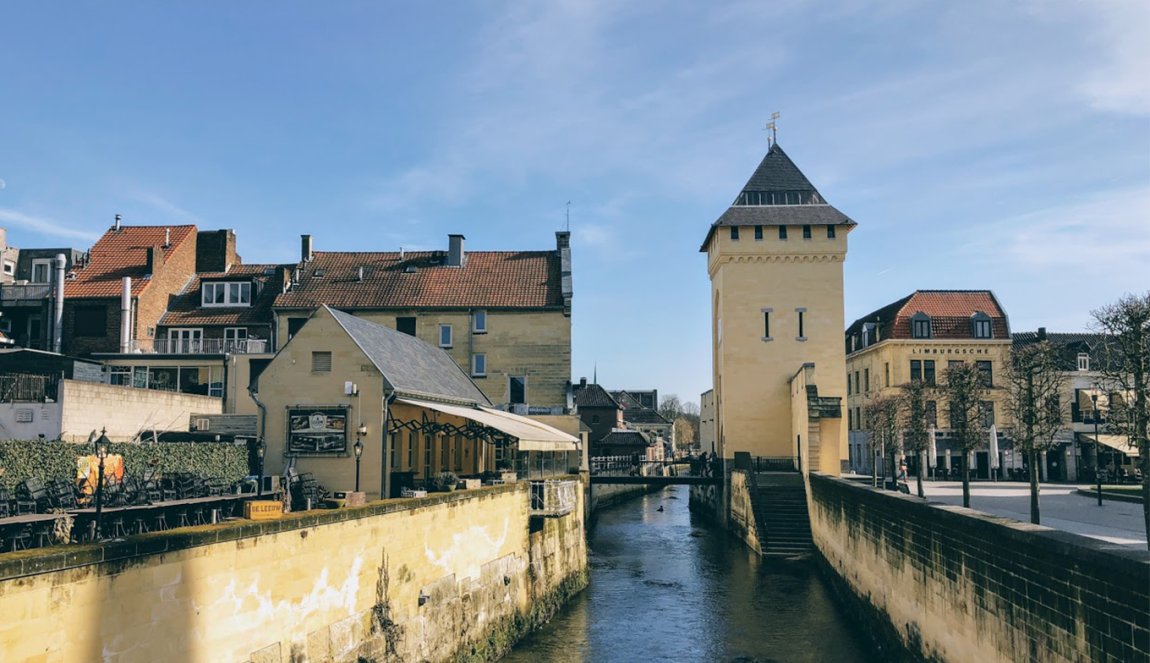 The small community of Valkenburg is a tourist attraction in itself.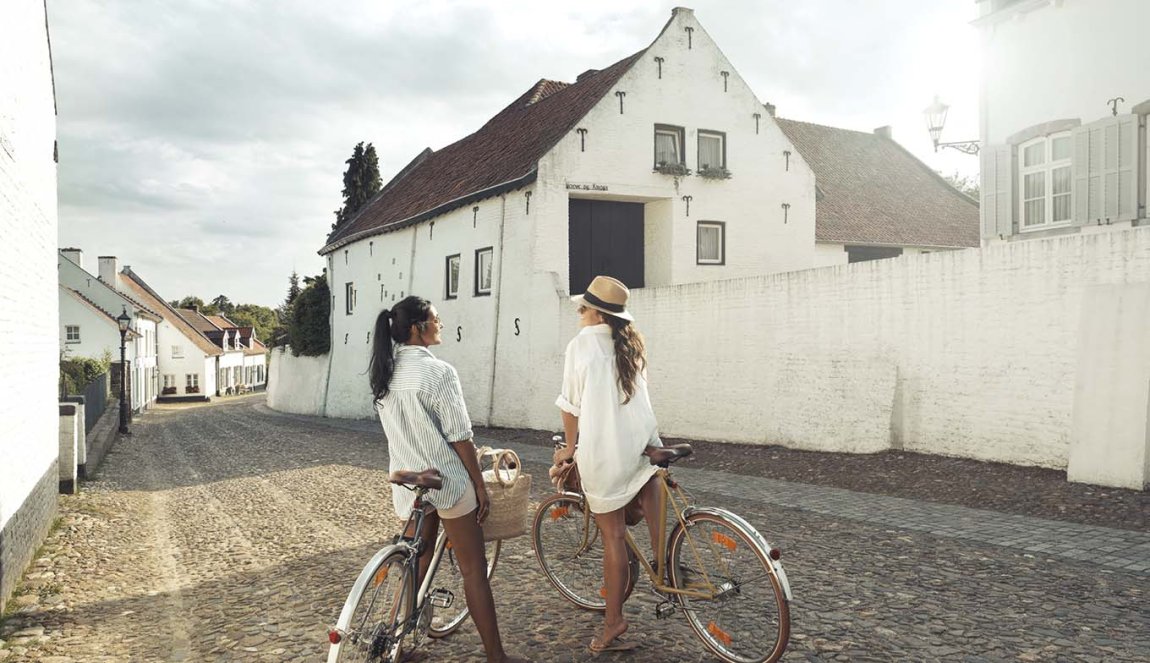 Visit this special town known for its white houses.